Nina Reid-Maroney is a professor of history at the University of Western Ontario. Her specialties are intellectual history of Black freedom seekers and gender studies.
You may also be interested in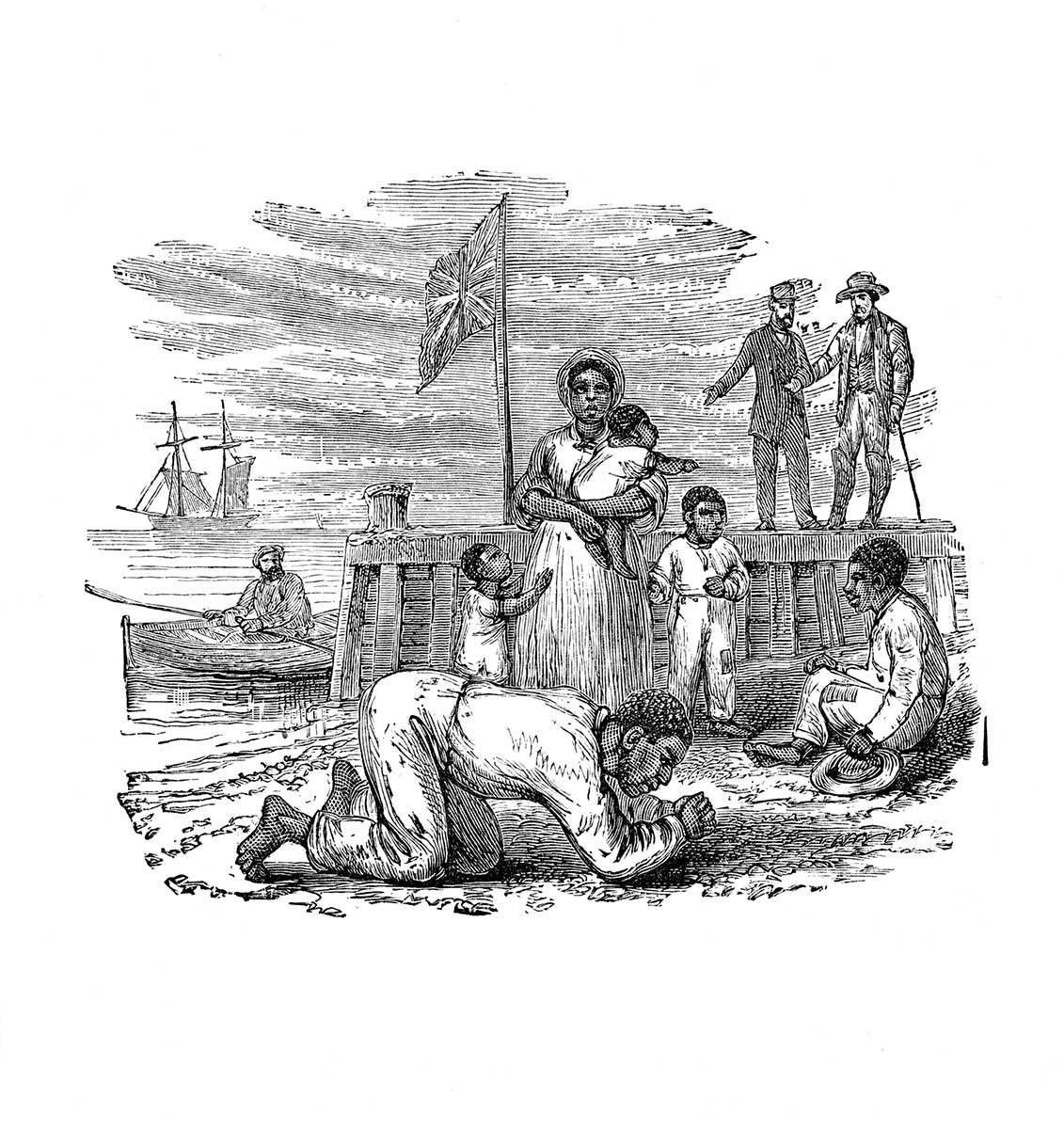 The life of the mind in the Promised Land
In the spring of 1861, a young black Philadelphian named Parker Theophilus Smith sold his belongings – including his extensive library of ethnography, history, mathematics...