Muhammad Qureshi is a 2014 recipient of a Lieutenant Governor's Ontario Heritage Award for Youth Achievement.
You may also be interested in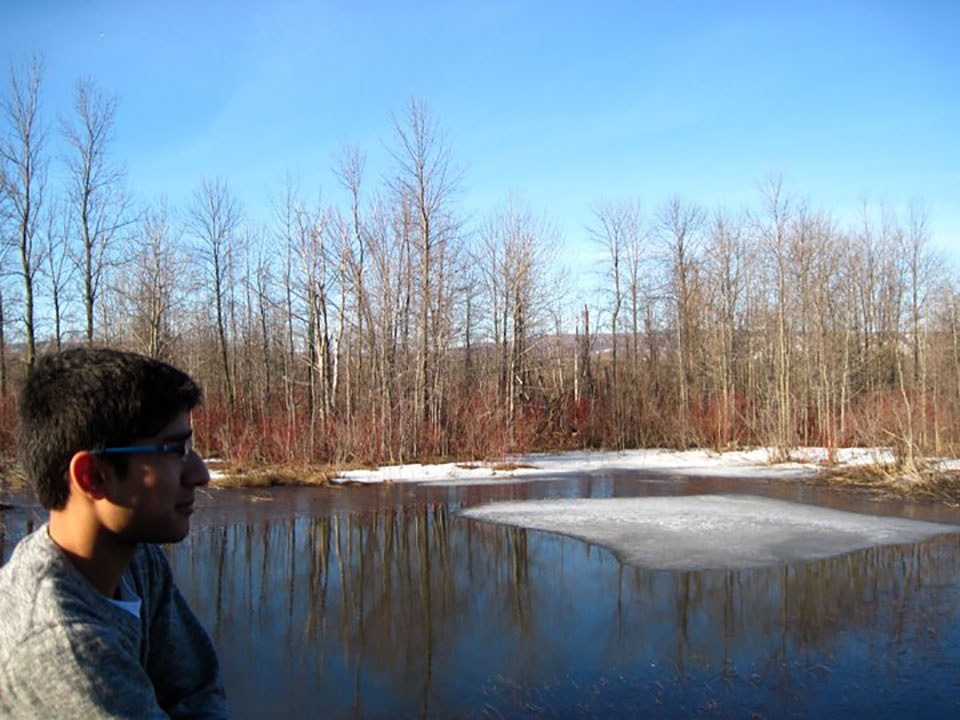 Our natural fingerprint
The magic began on a cold autumn afternoon after a hockey game with friends. I was walking home through a trail and the leaves had...