Moiz Behar, OAA, MRAIC, MCIP, RPP is the principal of MBPD Inc., a consulting firm offering planning and design services. He has prepared a research report for a provincial plaque being unveiled in June 2005 by the Ontario Heritage Foundation to commemorate the TD Centre.
You may also be interested in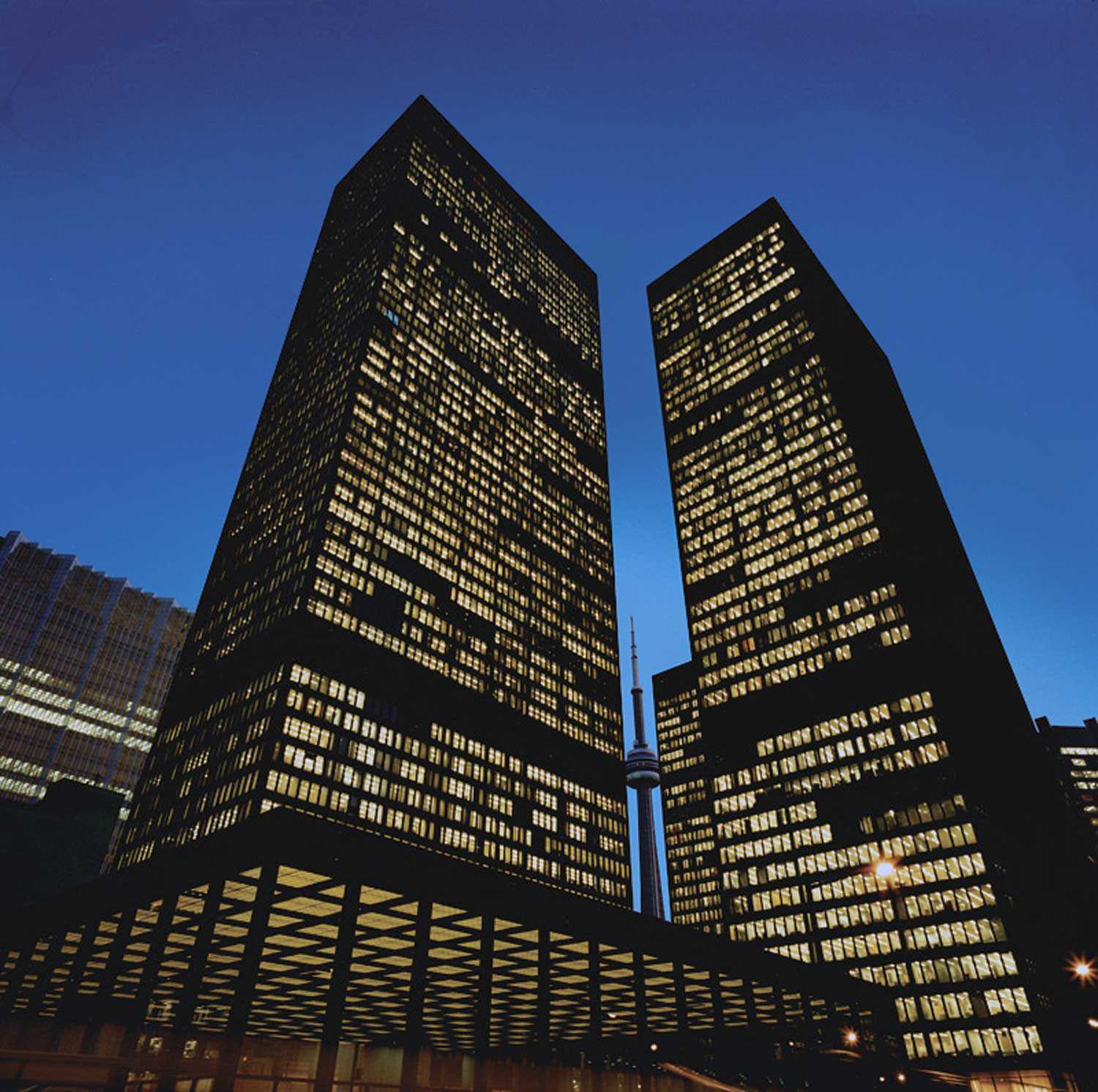 The changing face of heritage: The International Style – Toronto's Toronto-Dominion Centre
In the second quarter of the 20th century following the First World War, Europe saw the emergence of a significant movement in architecture. This "modern"...