Michael Vidoni is a Toronto-born writer with a degree in history and architectural criticism from the University of Toronto. Vidoni joins the Trust as the Acting Easements Program Coordinator.
You may also be interested in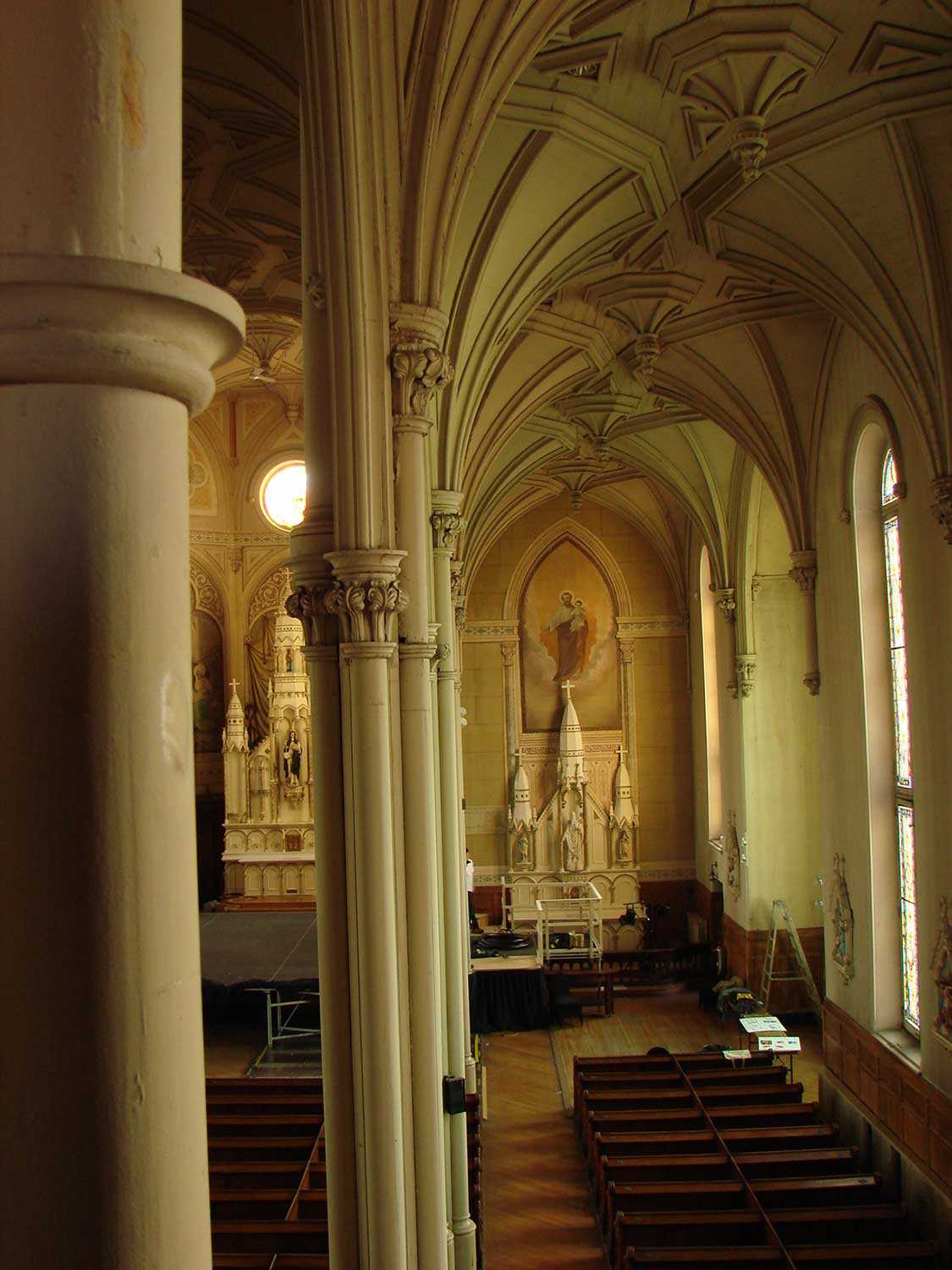 La nouvelle St. Brigid
L'église catholique St. Brigid d'Ottawa est entrée dans une nouvelle ère. Depuis presque 120 ans, elle se dresse au cœur d'un quartier divers et dynamique...