Michael Eamon is a historian who has studied and worked in England and throughout Eastern Ontario. Formerly a manager at Library and Archives Canada in Ottawa, he now lives in Peterborough with his wife and two sons.
You may also be interested in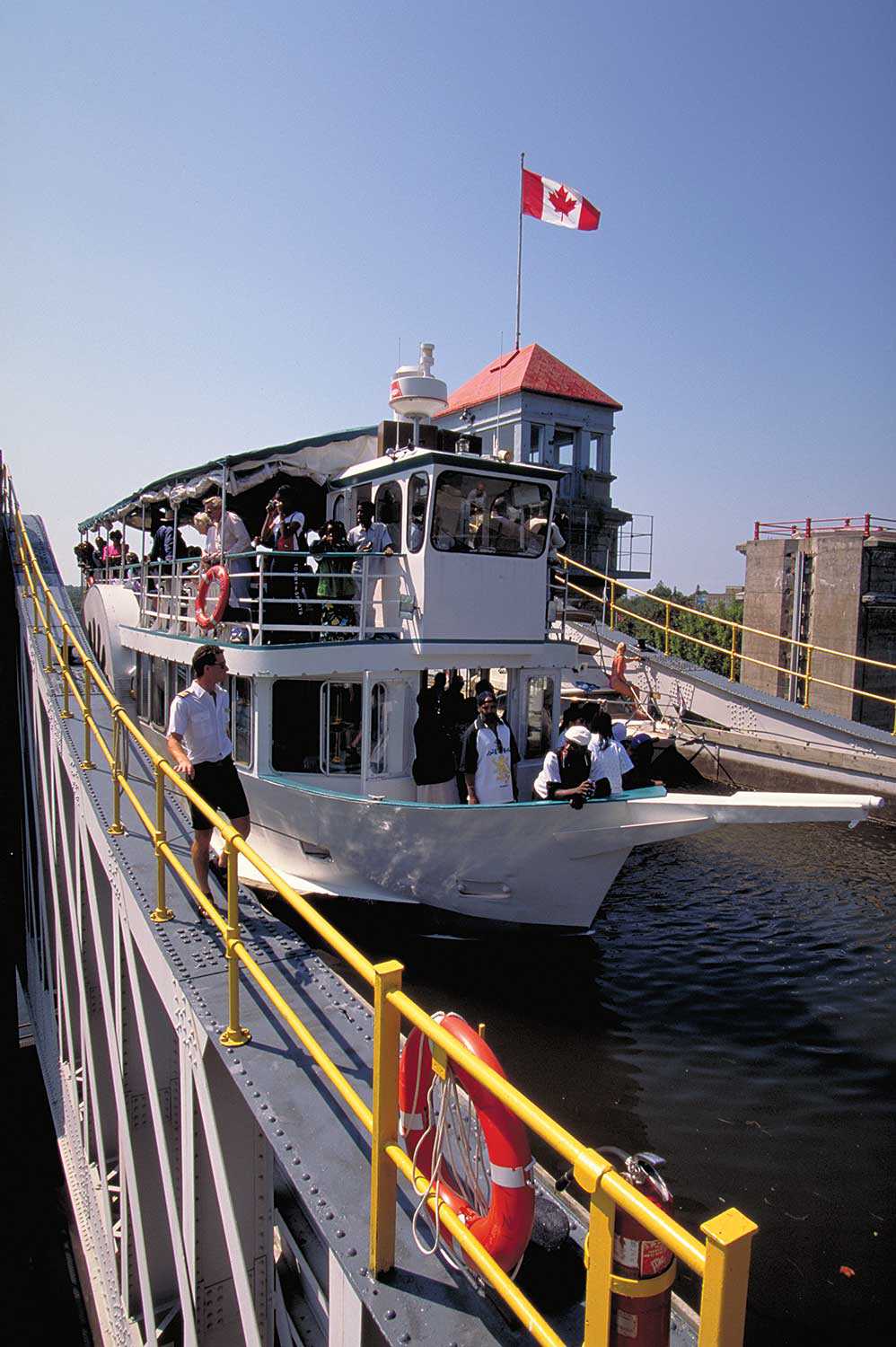 Into the Kawarthas
When visitors first enter Peterborough's stately city hall, they should look down. Inspired by the City Beautiful Movement – active in Canada from 1893 to...