Michael Csiki is a Structural Designer at Quinn Dressel Associates. Majula Koita is an engineering student at the University of Waterloo. Chantel Godin is a freelance technical writer.
You may also be interested in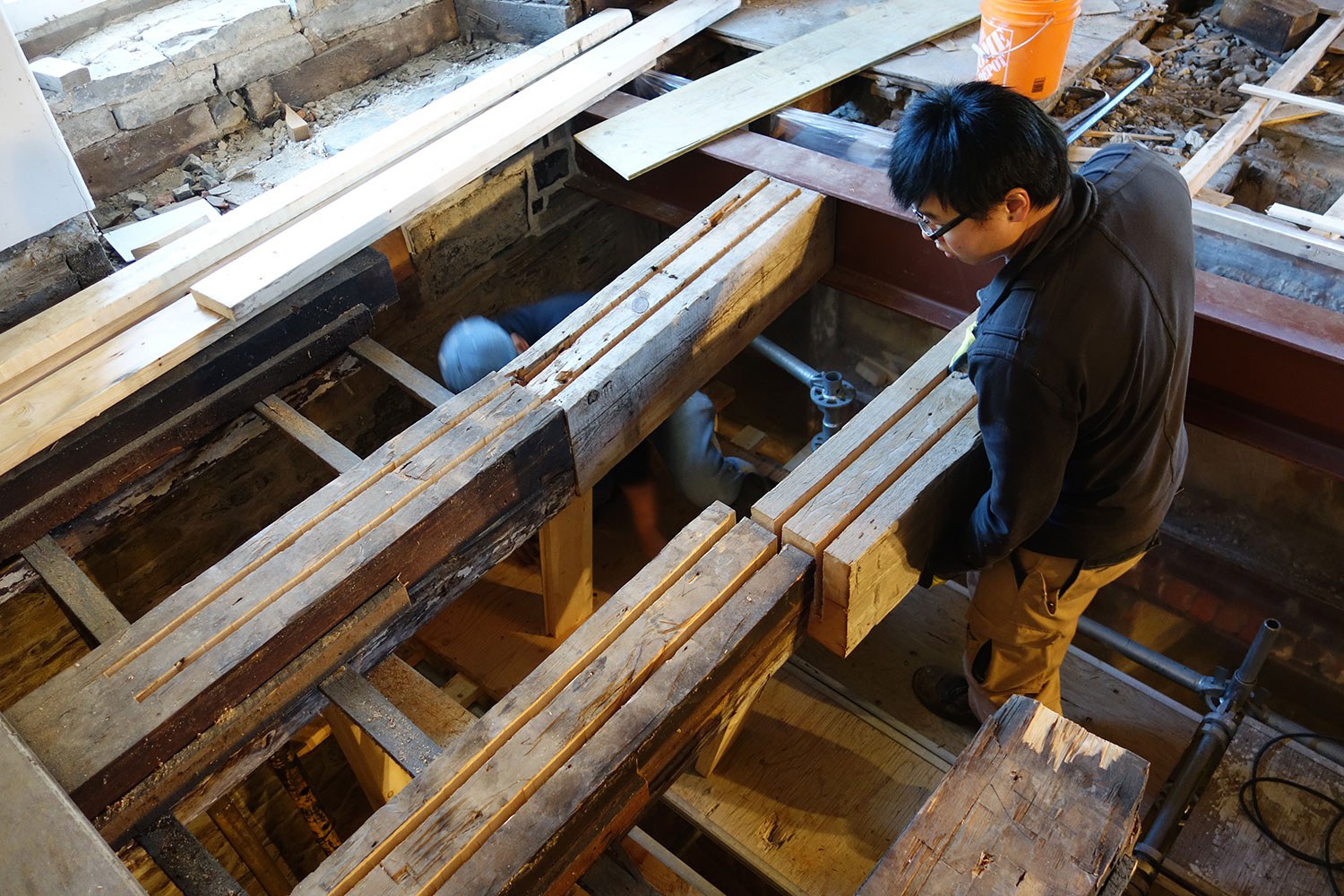 Engineering a solution: A structural perspective of Macdonell-Williamson House
The structural rehabilitation of Macdonell-Williamson House has provided a great opportunity for the engineers at Quinn Dressel Associates to contribute to the preservation of a...