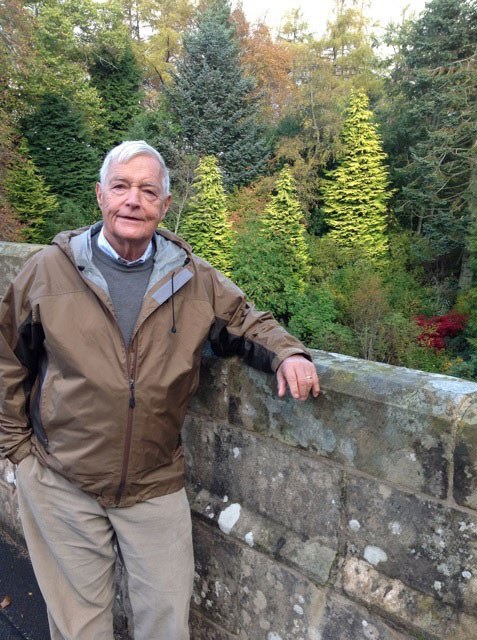 Michael Bliss (1941-2017) was a historian, award-winning author and Professor Emeritus at the University of Toronto.
You may also be interested in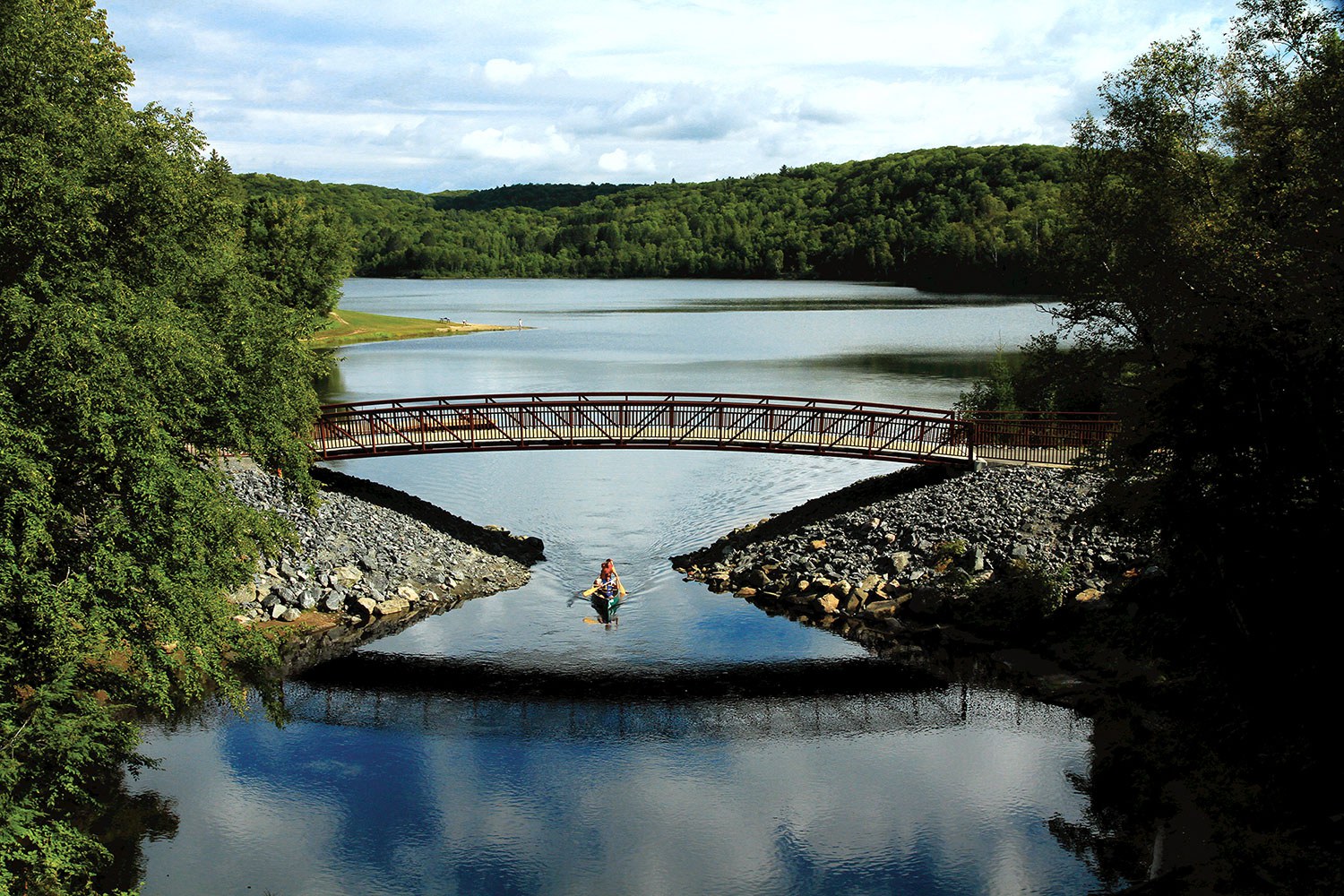 You can go home again
I first saw the Camp Ahmek waterfront on Canoe Lake in Algonquin Park in 1951. I saw it again last summer – 65 years later...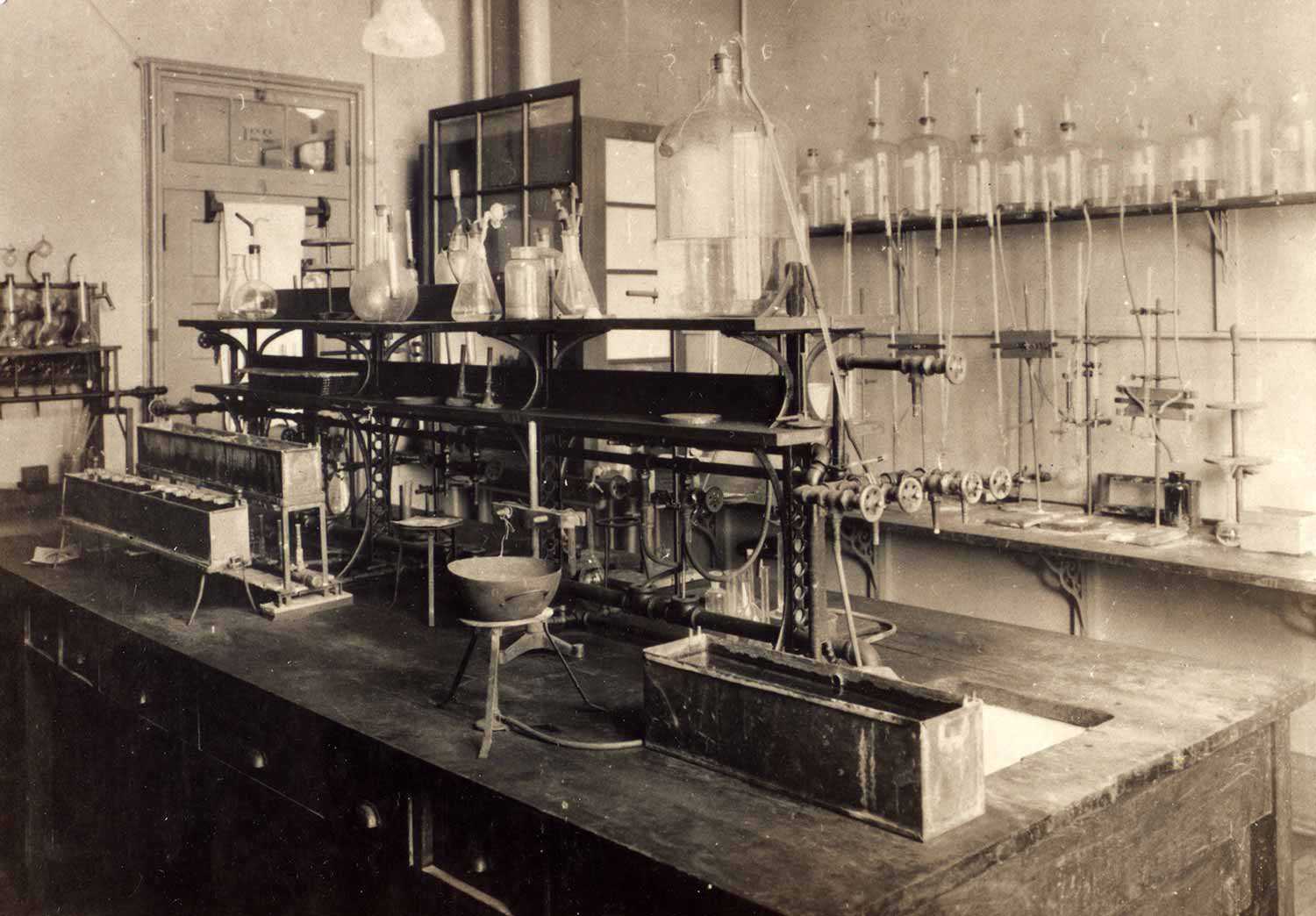 Realizing the dream: The discovery of insulin
The news was stunning. Suddenly, in early 1922, researchers at the University of Toronto announced that they had discovered an effective treatment for diabetes mellitus...