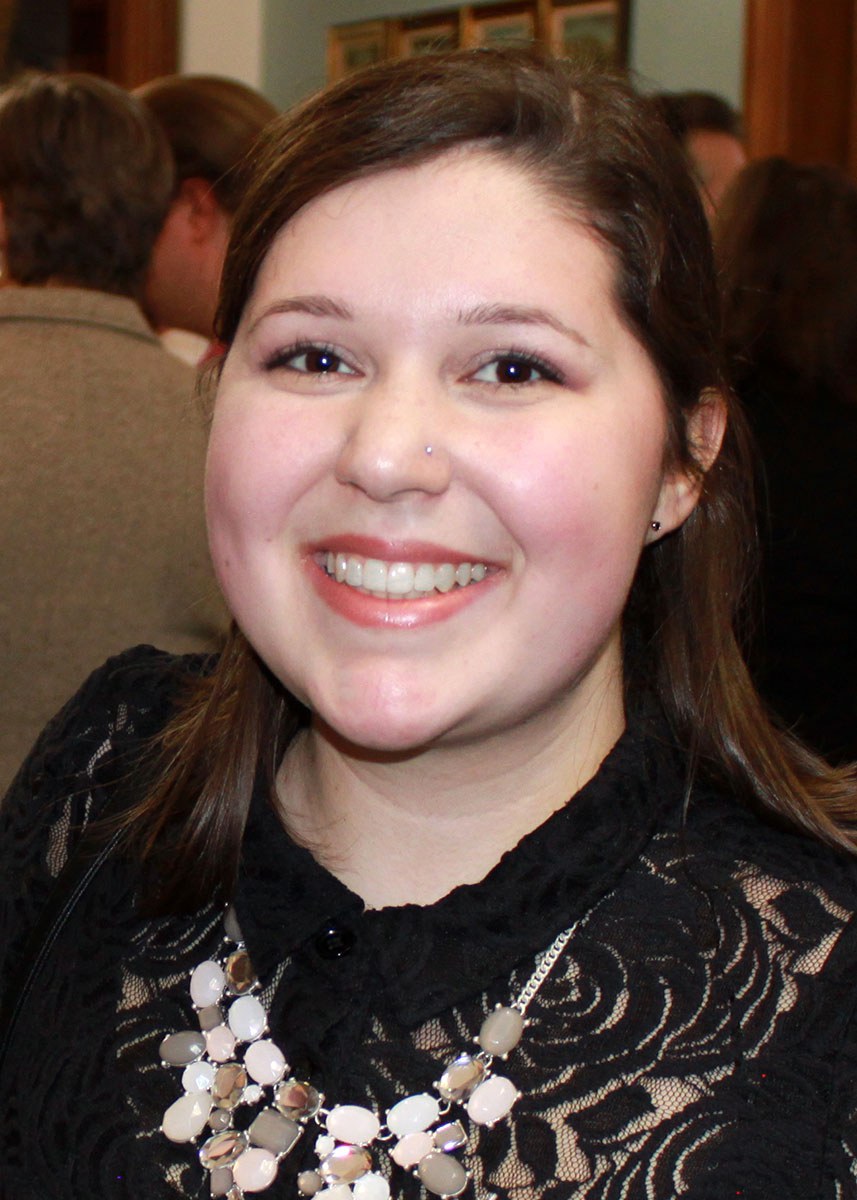 Melanie Pledger is a 2015 recipient of a Lieutenant Governor's Ontario Heritage Award for Youth Achievement.
You may also be interested in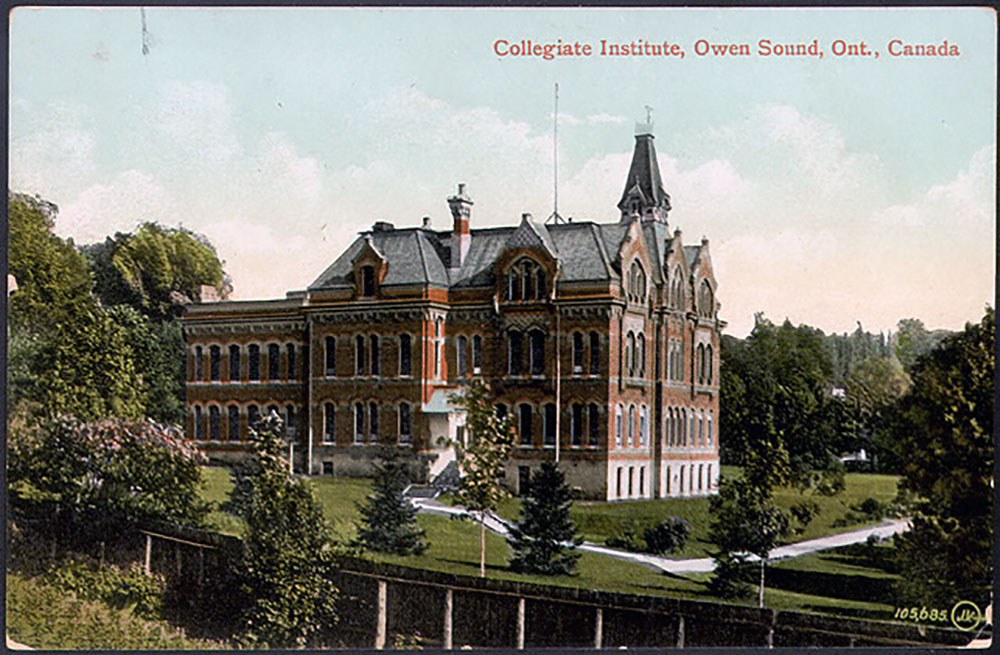 Learning from the past
I'm proud to be a Canadian. I'm also proud to be an Ontarian. Going one step further, I'm proud to be a Falcon. In 2014...