Meagan McKeen was the 2008 recipient of the Lieutenant Governor's Ontario Heritage Award for Youth Achievement and the Young Heritage Leaders Scholarship.
You may also be interested in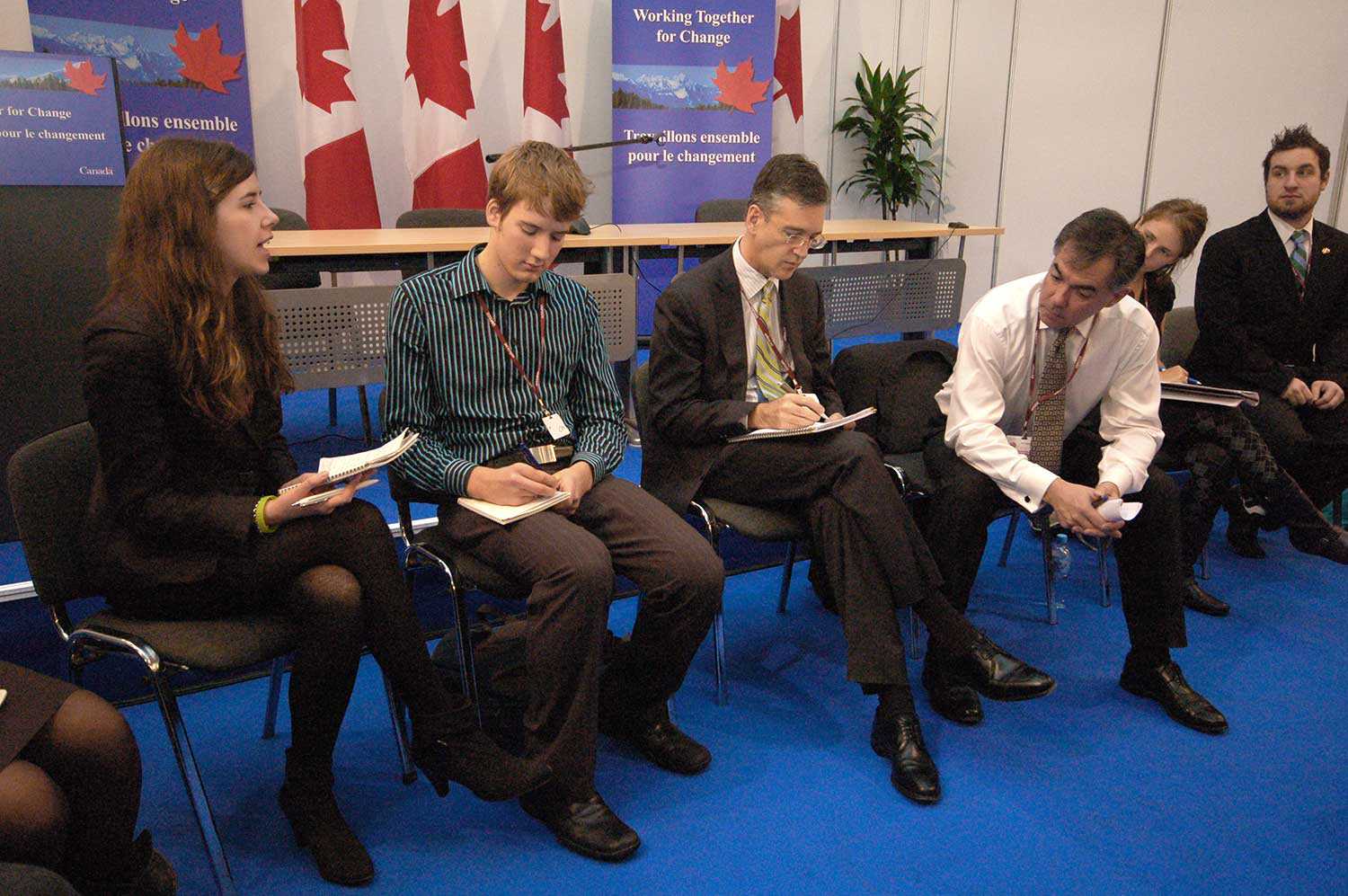 Working for change
Protecting the environment and natural heritage has become an important part of my life over the past few years. While busy as a Grade 1...