Marybeth McTeague is a Preservation Officer with the City of Toronto.
You may also be interested in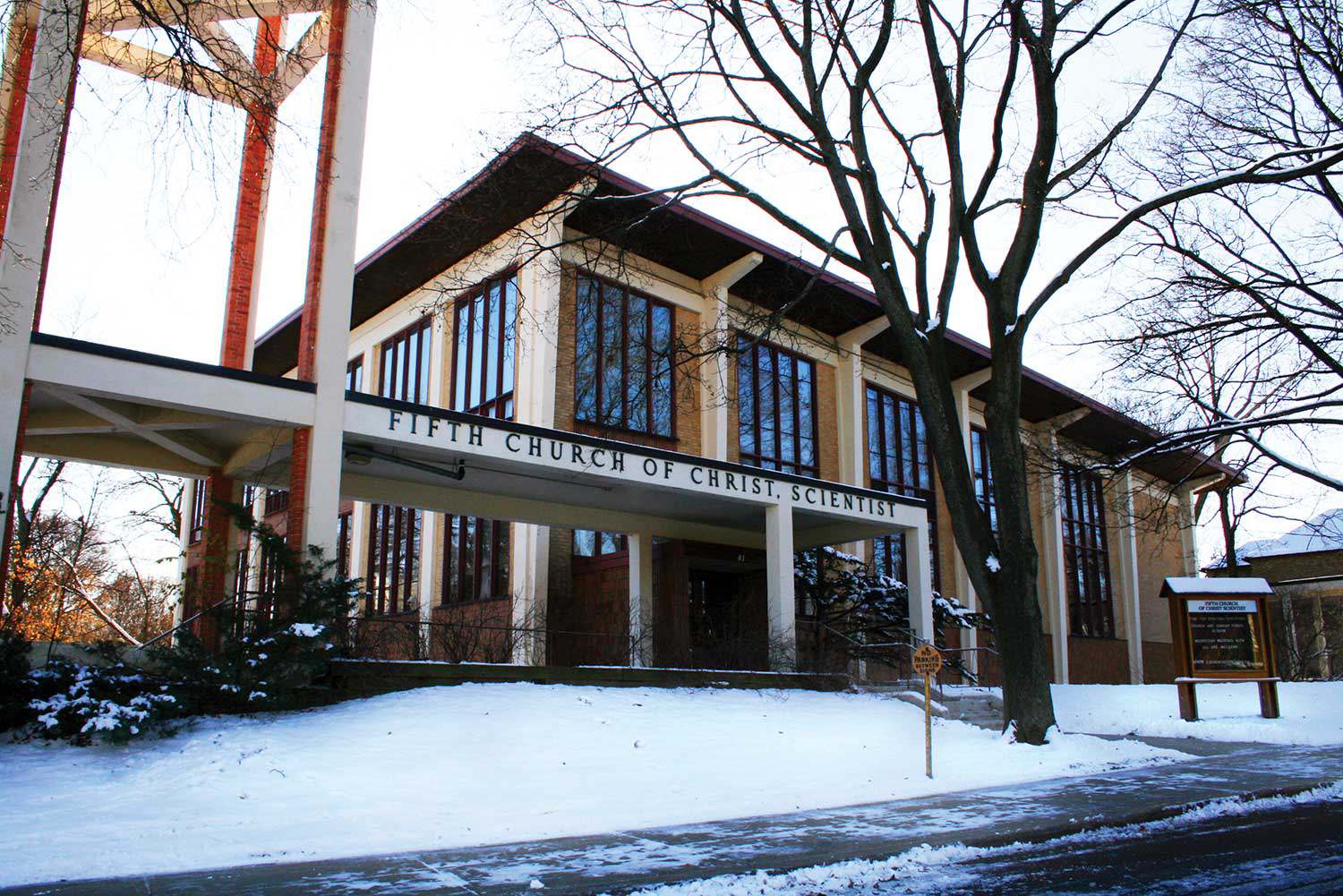 Ontario's postwar places of worship: Modernist designs evoke traditional styles
The years following the Second World War were characterized by a sense of renewal and optimism. Places of worship built in Ontario during this period...