Martha Latta is a Professor Emerita in the University of Toronto at Scarborough anthropology department. Richard Zane Smith is a Wyandot potter, Sǫhahiyǫ of the Bear Clan and an enrolled member of the Wyandot Nation of Kansas. Teharihulen Michel Savard is the curator of the Museum of the Huron-Wendat Nation in Wendake, Quebec.
You may also be interested in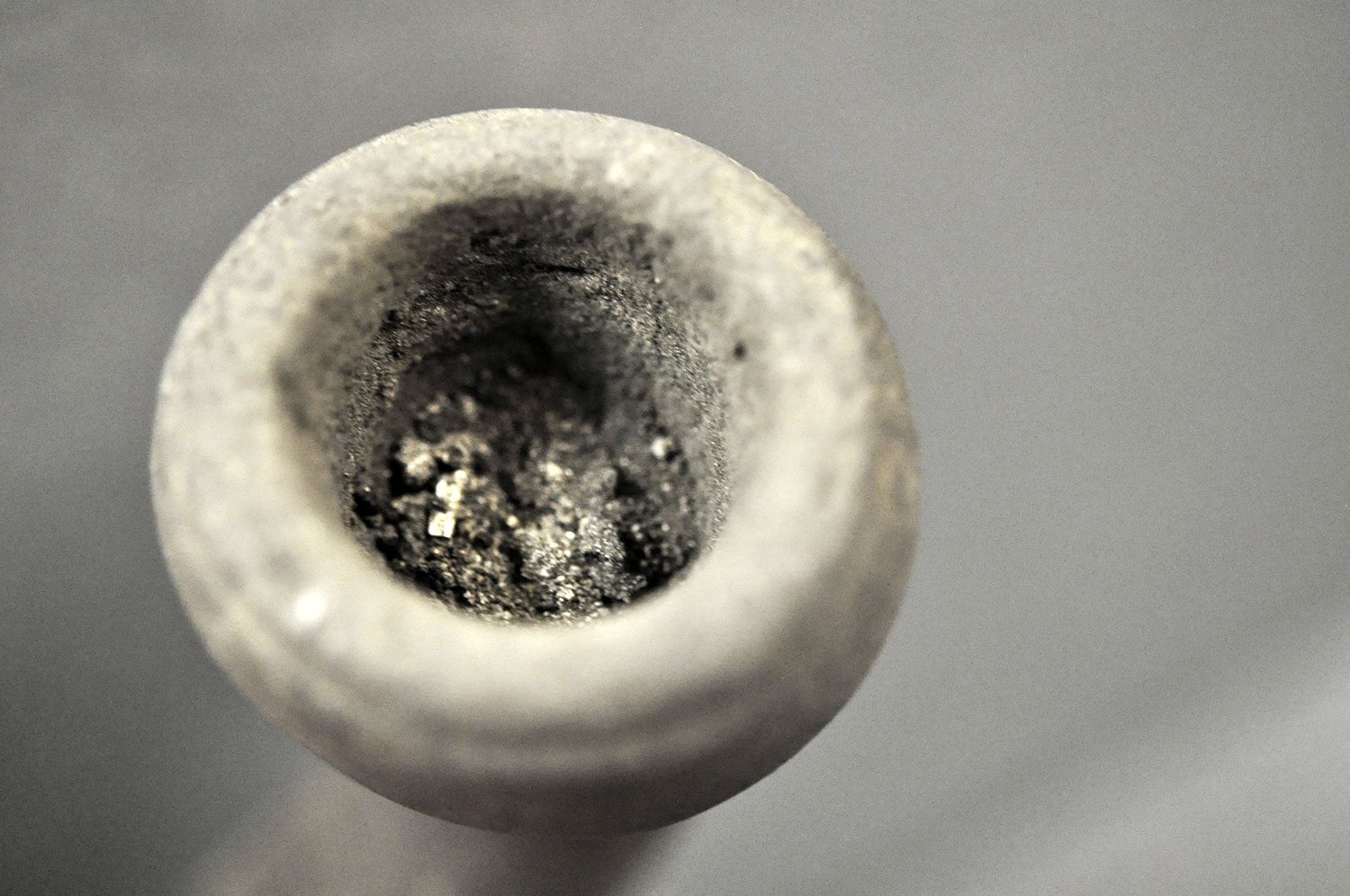 Looking at archaeology from all angles
Every archaeological artifact tells its own unique story. But what it says can be – and is – interpreted differently, depending on who is examining...