Lena Rye is a Grade 11 student in Toronto. She plans to combine her love of history, creative writing and visual art in her future endeavours.
You may also be interested in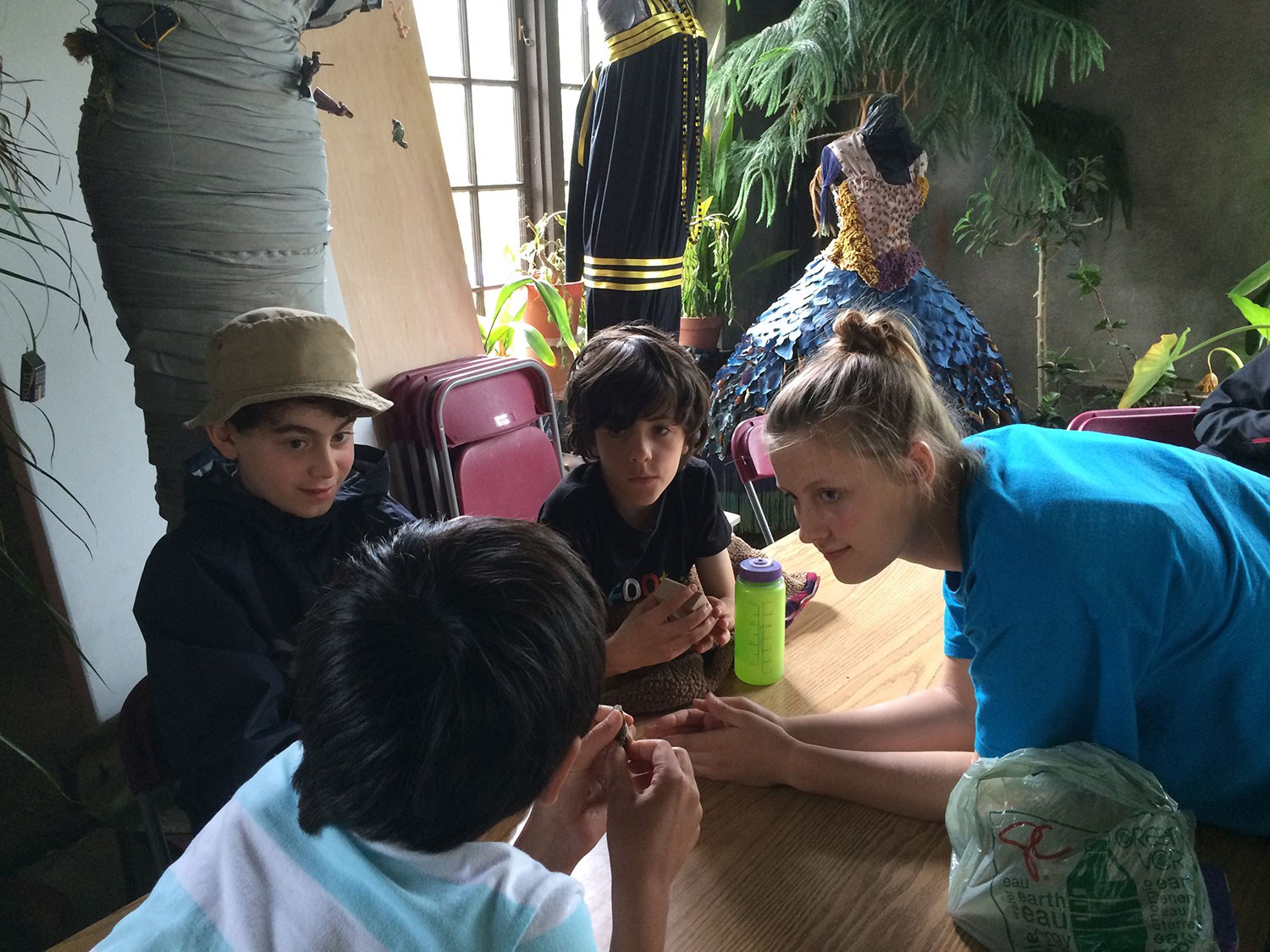 Breaking ground
On a July morning in 2010, an 11-year-old girl arrived at Toronto's Spadina House. Excited and only slightly scared, she wondered what the next two...