Larry Wayne Richards is a Professor of Architecture at the University of Toronto, and a member of the Ontario Heritage Foundation's Board of Directors.
You may also be interested in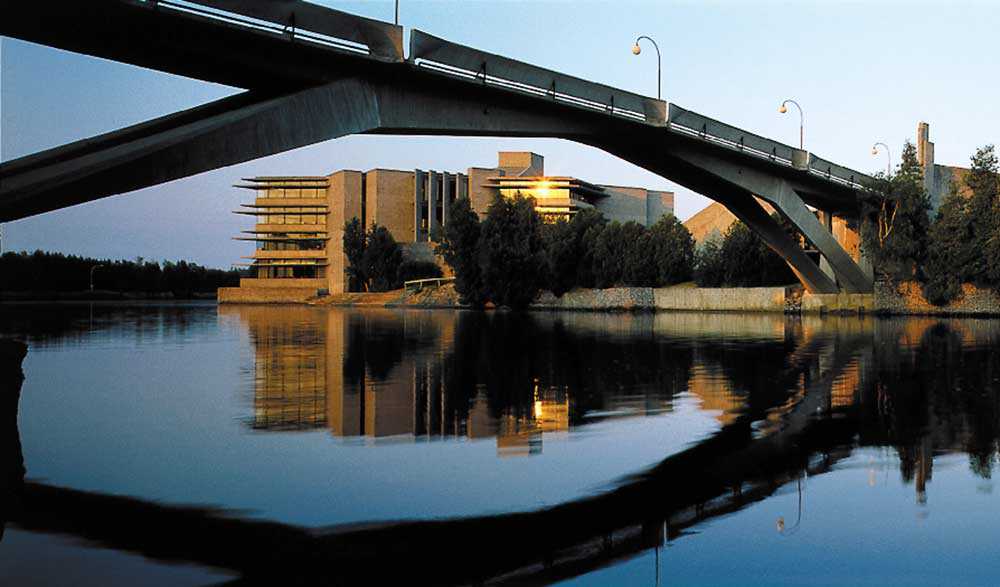 Trent University under the modernist microscope
Throughout the developed world, attention is being given to the built heritage of the modern era. Organizations such as UNESCO's World Heritage Center, the International...