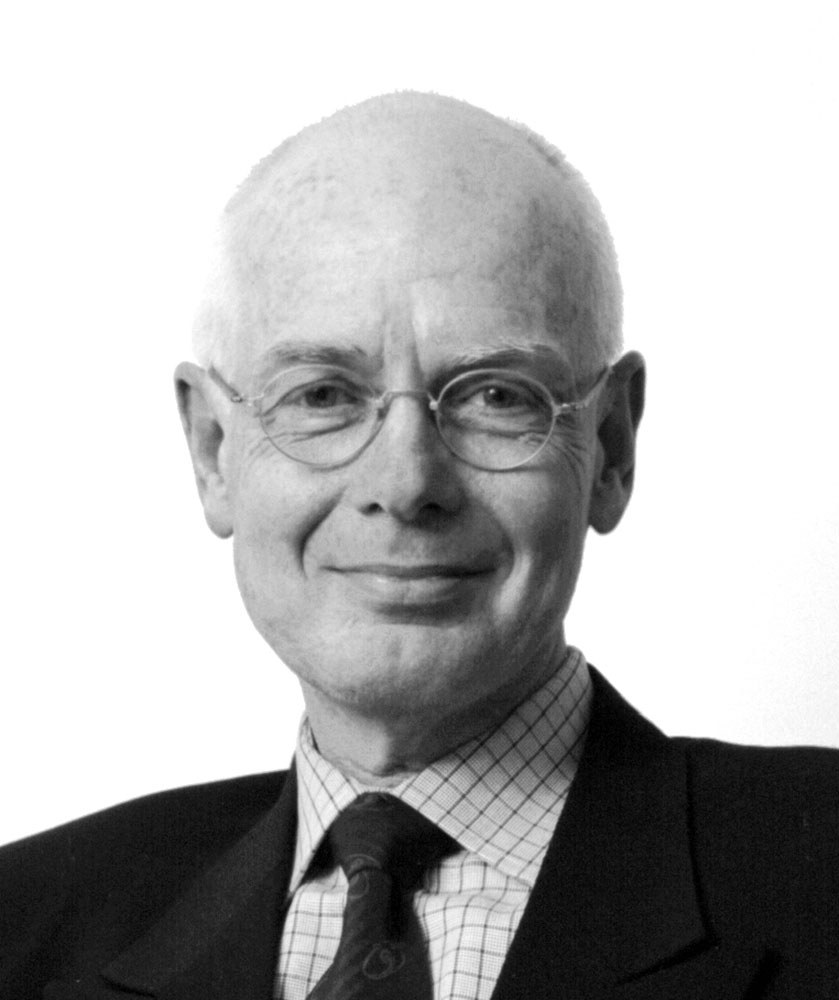 Larry Wayne Richards is a former Trust Board member, Professor Emeritus and former Dean, John H. Daniels Faculty of Architecture, Landscape, and Design at the University of Toronto.
You may also be interested in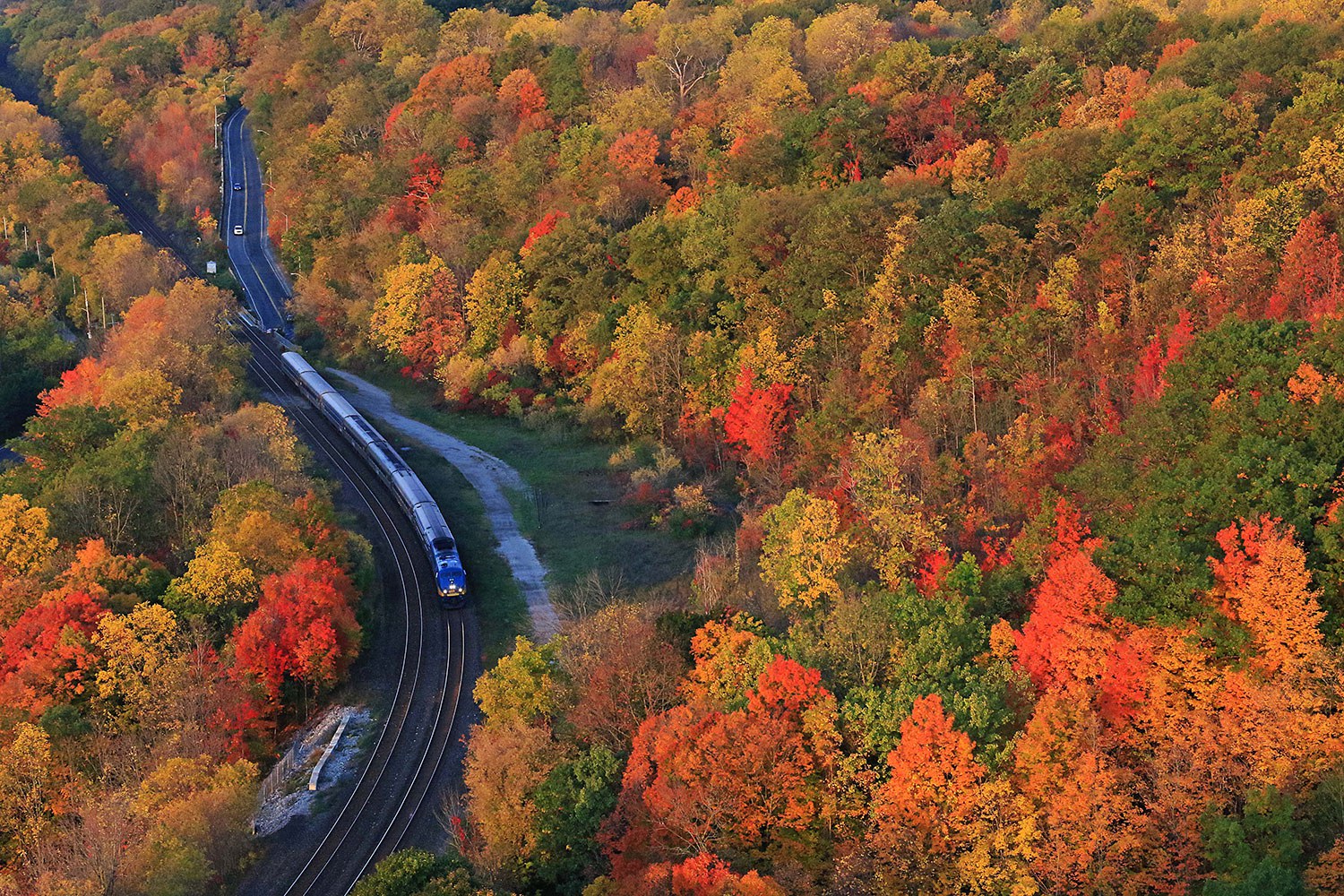 Ontario trains
My first views of Ontario were from a passenger train 45 years ago. In 1972, I crossed the border at Detroit and took a train...