L.A. (Sandy) Smallwood is the President of Andrex Holdings and has been restoring old buildings since 1973. He is also a Board member with the Ontario Heritage Trust.
You may also be interested in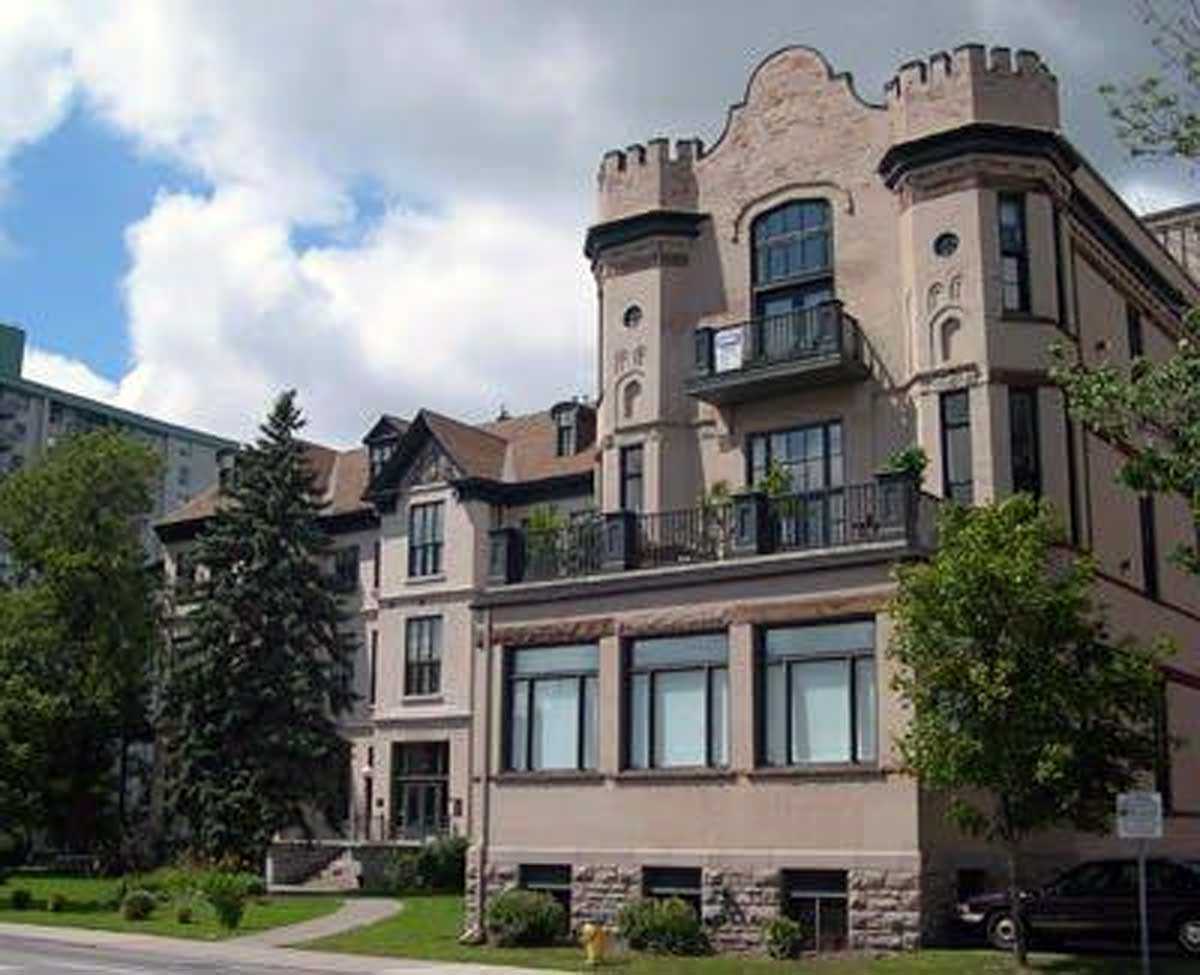 Discarding the past
When an old building is torn down, we lose more than just the structure. We lose a bit of our past. The foundation walls and...