Kimberly Murphy is a former Senior Marketing and Communications Specialist with the Trust.
You may also be interested in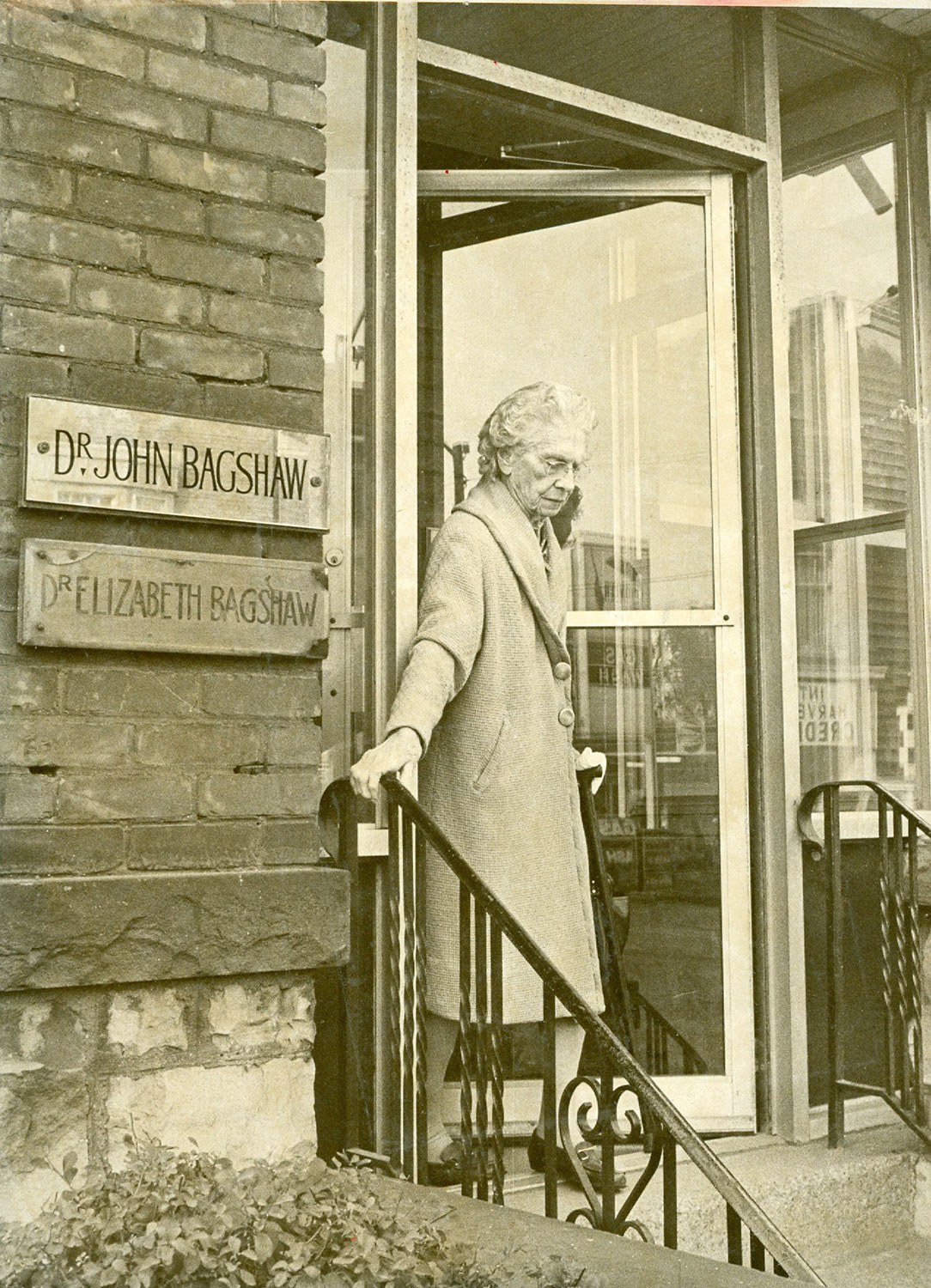 Elizabeth Bagshaw: Fighting for reproductive rights in Canada
When Dr. Elizabeth Bagshaw retired in 1976, she was the oldest physician practising in Canada. In her illustrious 70-year career, Bagshaw treated thousands of patients...