Kendra Campbell is a museum and archives professional advancing inclusion, diversity, equity and accessibility in Canadian arts and culture.
You may also be interested in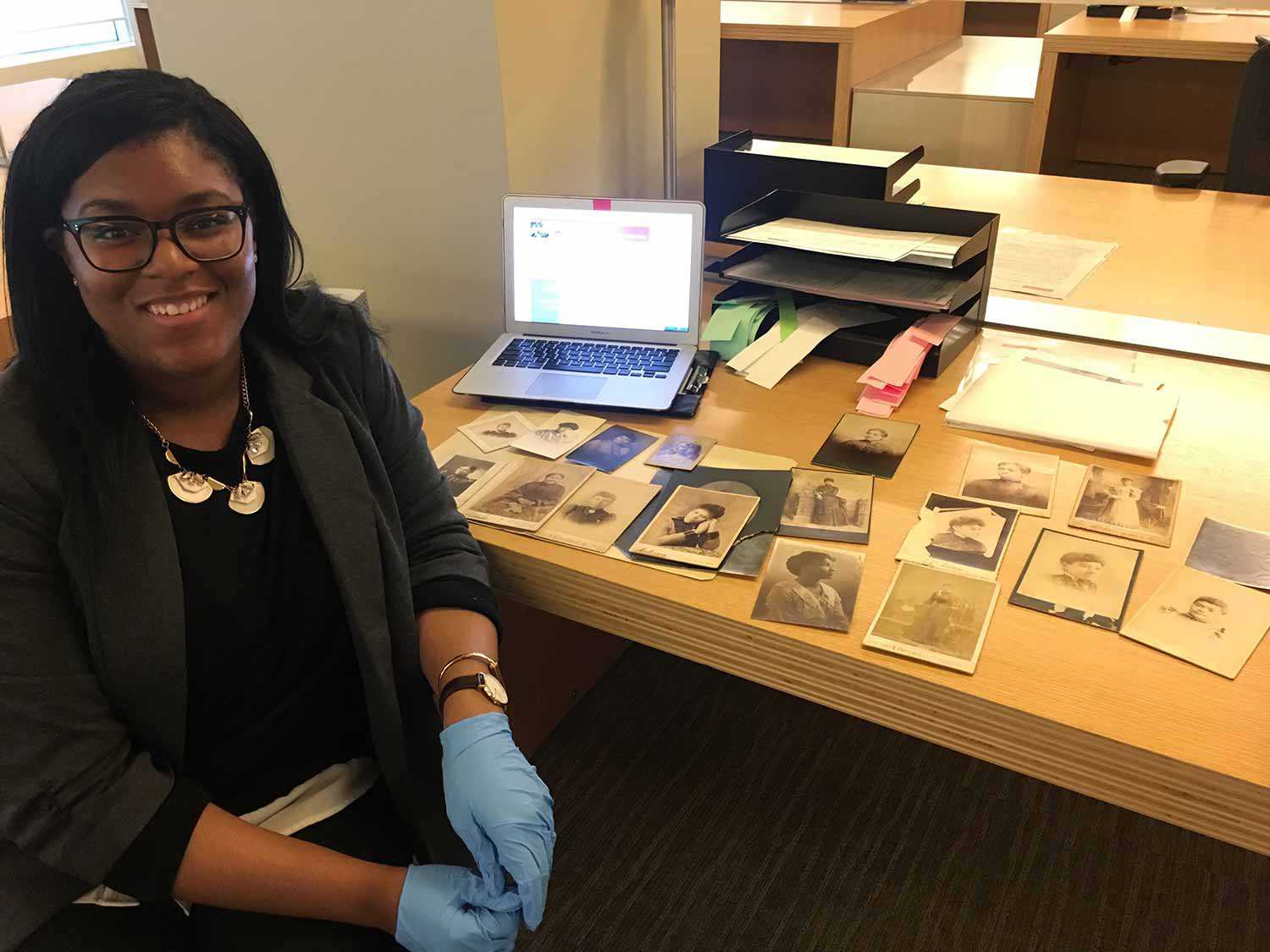 To be dignified, stylish and Black in the 19th century was to defy expectations
In summer 2018, the Black Artists' Networks Dialogue Gallery and Cultural Centre (BAND) presented Redefining Black Identity, an exhibit that featured 19th-century Black portraiture. The...