Kathryn McLeod has an MA from Trent University in Canadian Studies and Indigenous Studies and is a Community Programs Assistant with the Ontario Heritage Trust.
You may also be interested in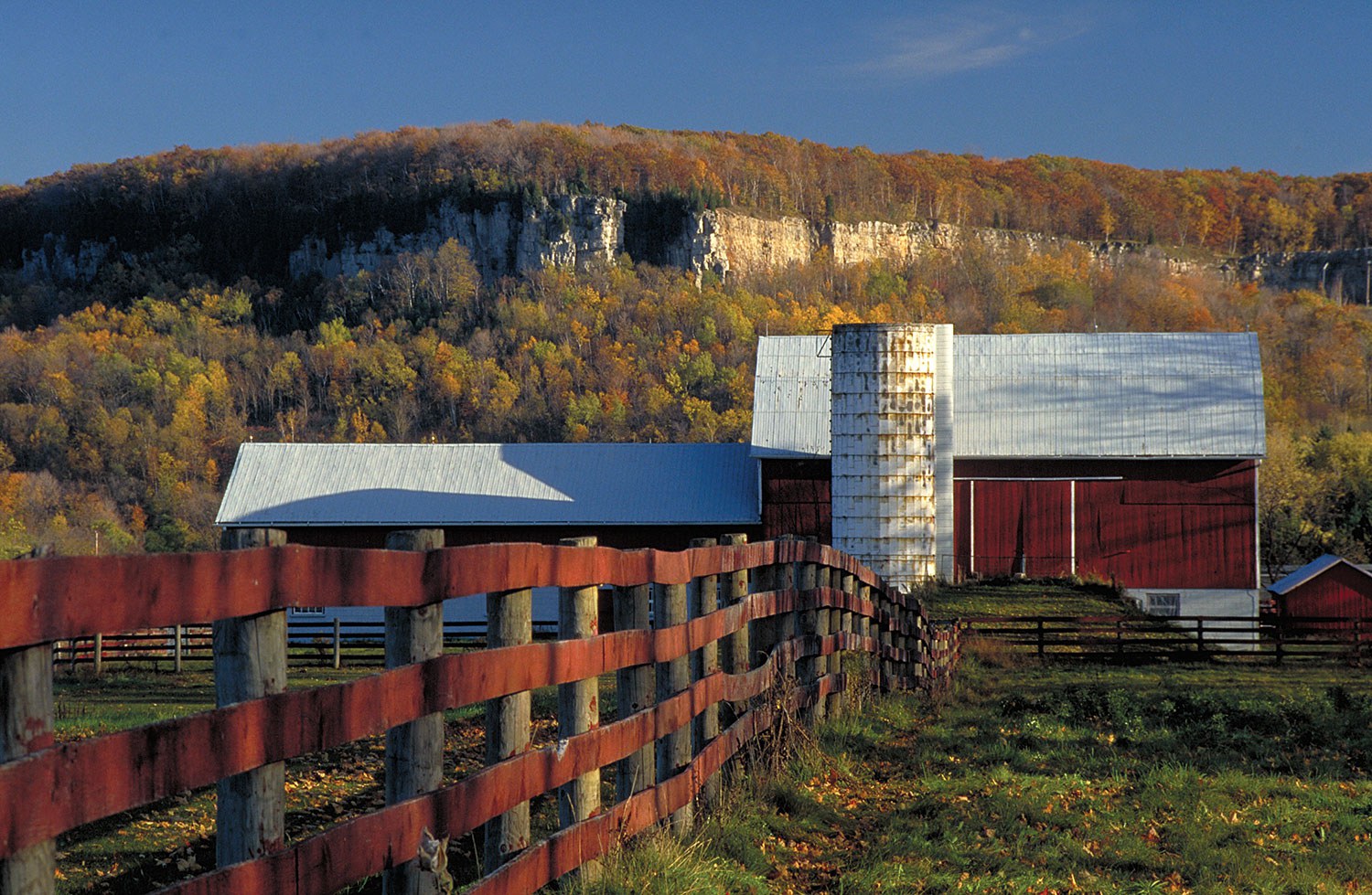 Protecting Ontario's agricultural landscapes: Challenges and opportunities
Agriculture is an integral part of Ontario's story. It has shaped and impacted the growth and development of communities since the province began. Although agriculture...