Kathryn Dixon is the Community Liaison Officer with the Ontario Heritage Trust.
You may also be interested in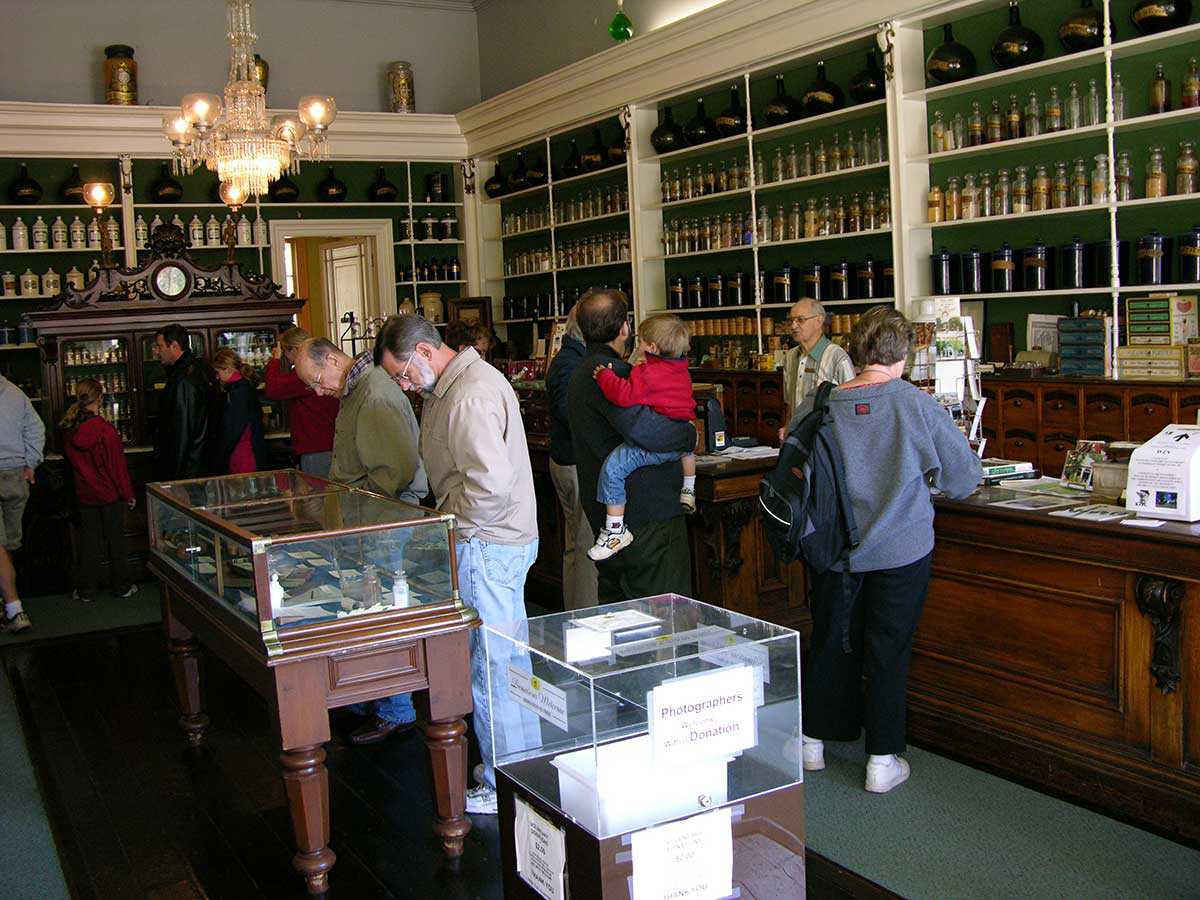 Friends of the Trust
Throughout its 40 years, the Ontario Heritage Trust has developed strong partnerships with local communities. Among these partnerships are those with the groups whose efforts...
The story of Barnum House
Barnum House, on the north side of Highway 2 (Danforth Road), west of Grafton is historically significant for its association with the Barnum family. It...