Karolyn Smardz Frost is a historian, university professor and author. Her specialties are historical memory, slavery and antislavery. Her most recent book, I've Got a Home in Gloryland: A Lost Tale of the Underground Railroad, won the Governor General's Award for non-fiction in 2007.
You may also be interested in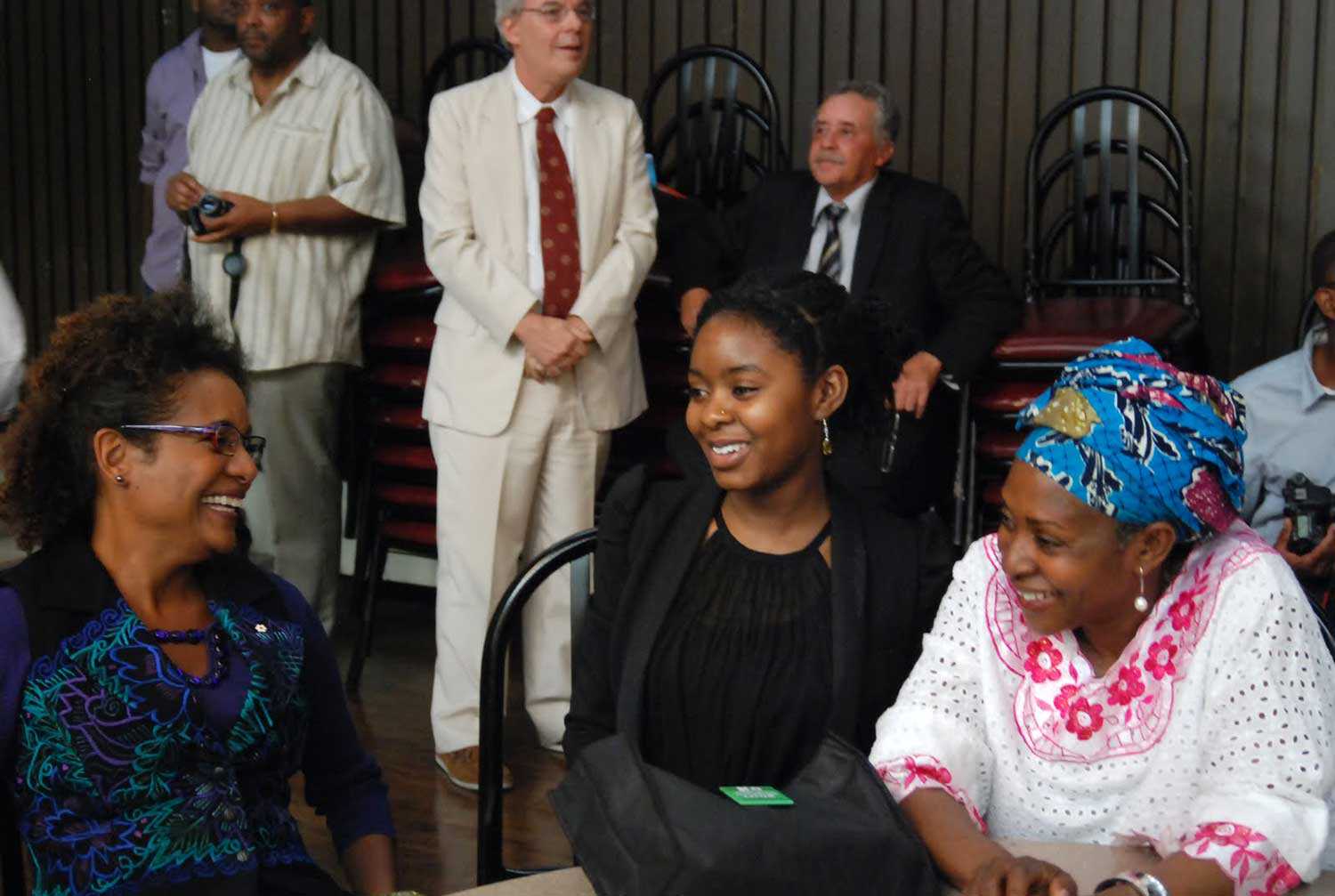 The UNESCO Slave Route Project: Itineraries of African-Canadian memory
In honour of the United Nations' designation of 2011 as the International Year for People of African Descent, the Harriet Tubman Institute for Research in...