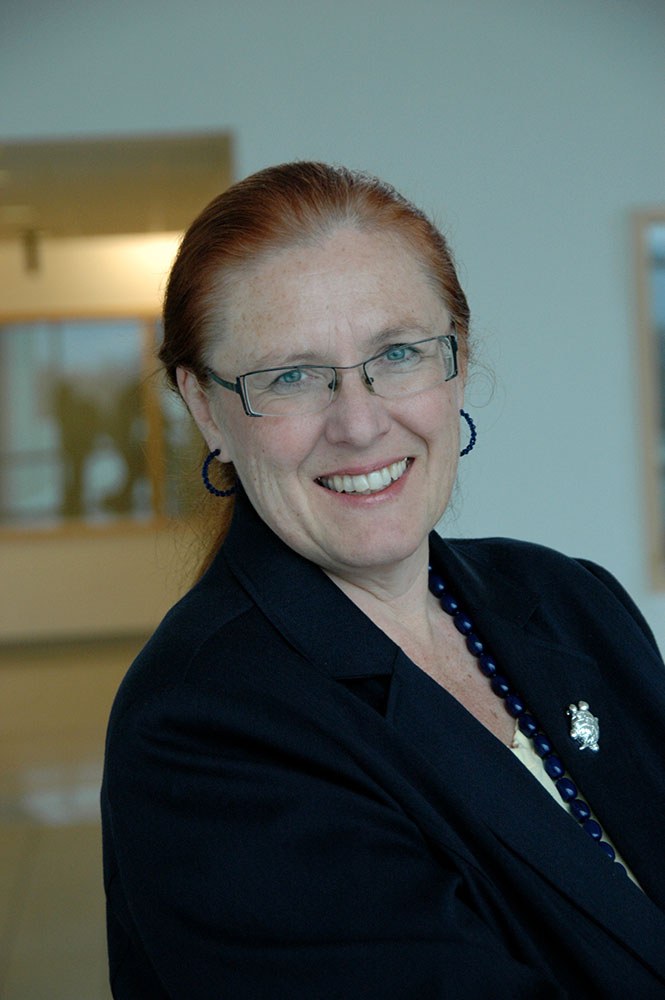 Karolyn Smardz Frost is an archaeologist, historian and award-winning author.
You may also be interested in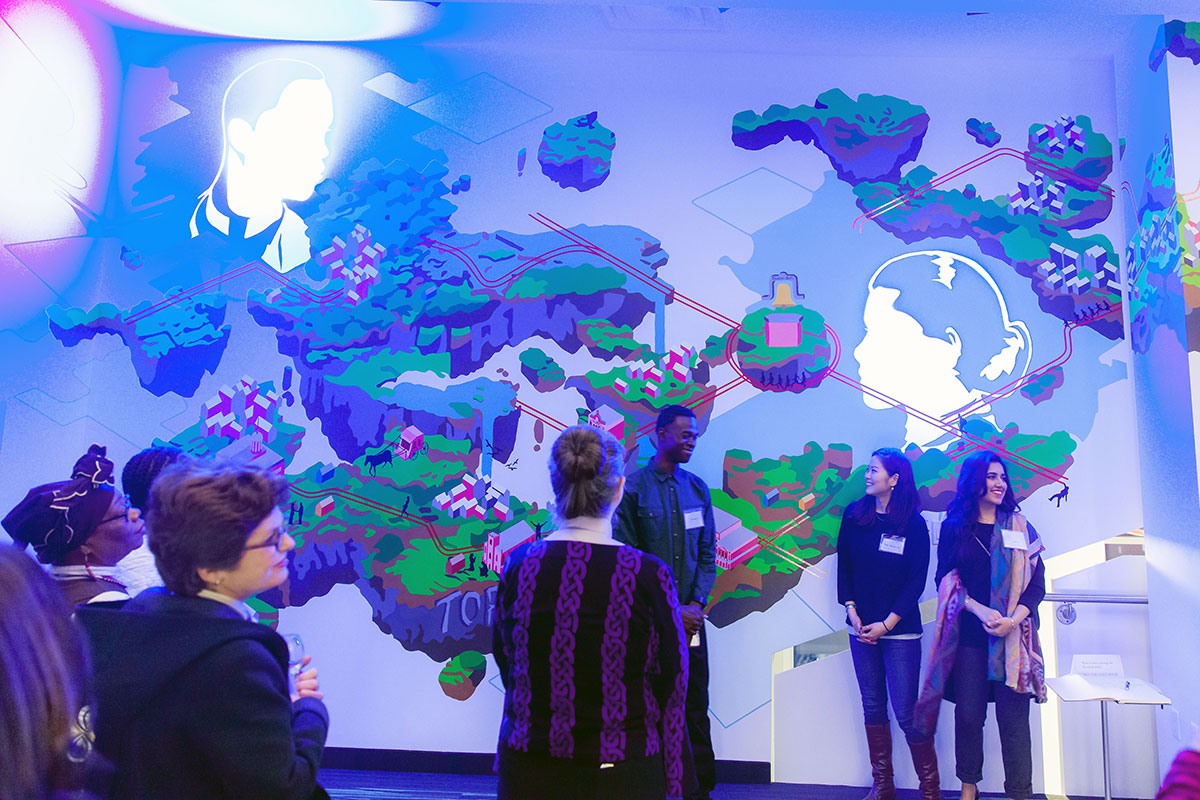 Digging for the Promised Land
In 1985, the Toronto school board and Ontario's culture ministry created the Archaeological Resource Centre. There, schoolchildren and volunteers could dig into their own city's...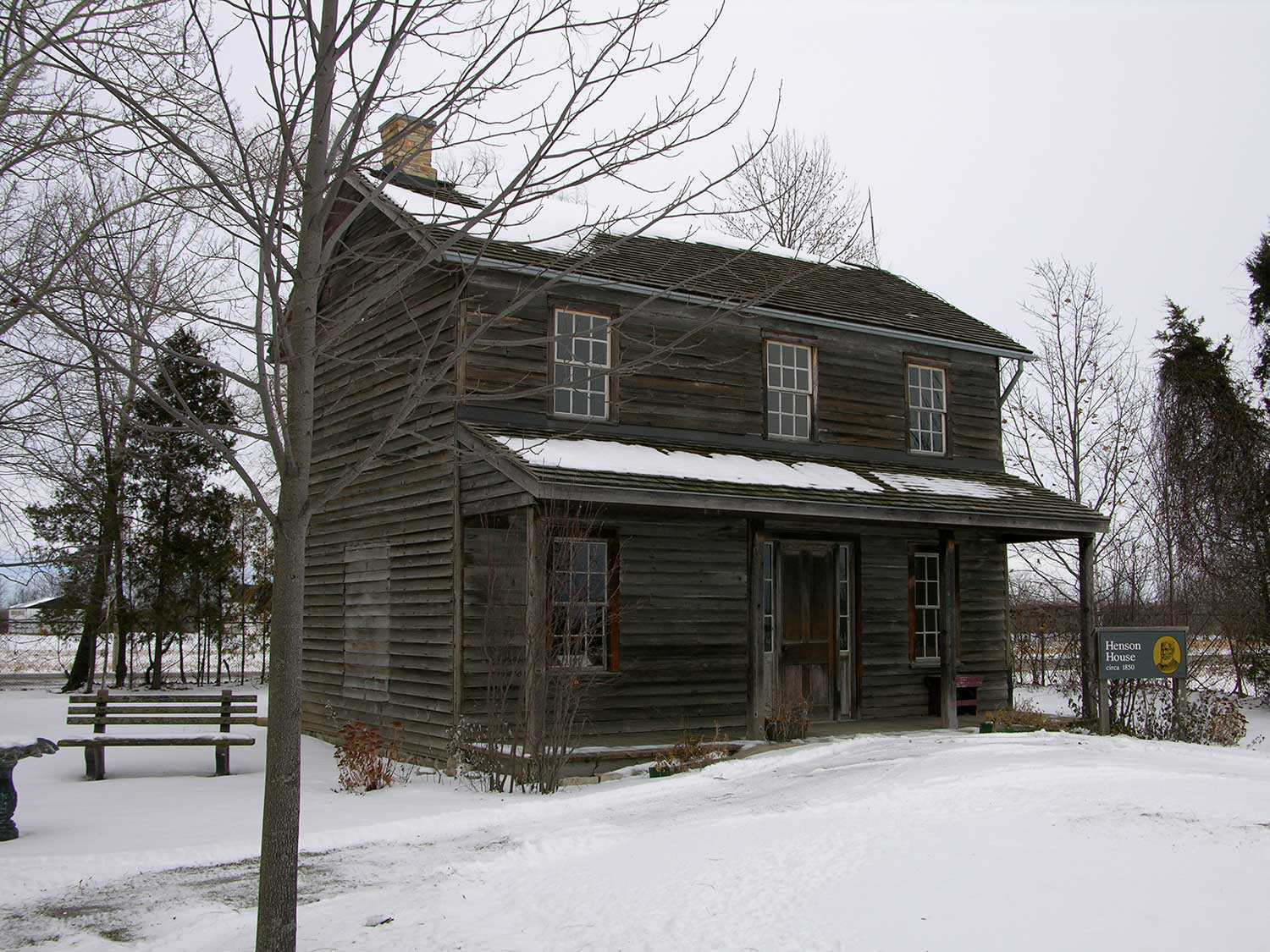 The birth of Black History Month
Ontario's Black History Month began in the United States as "Negro History Week." This American celebration of Black history and culture was initiated in 192...