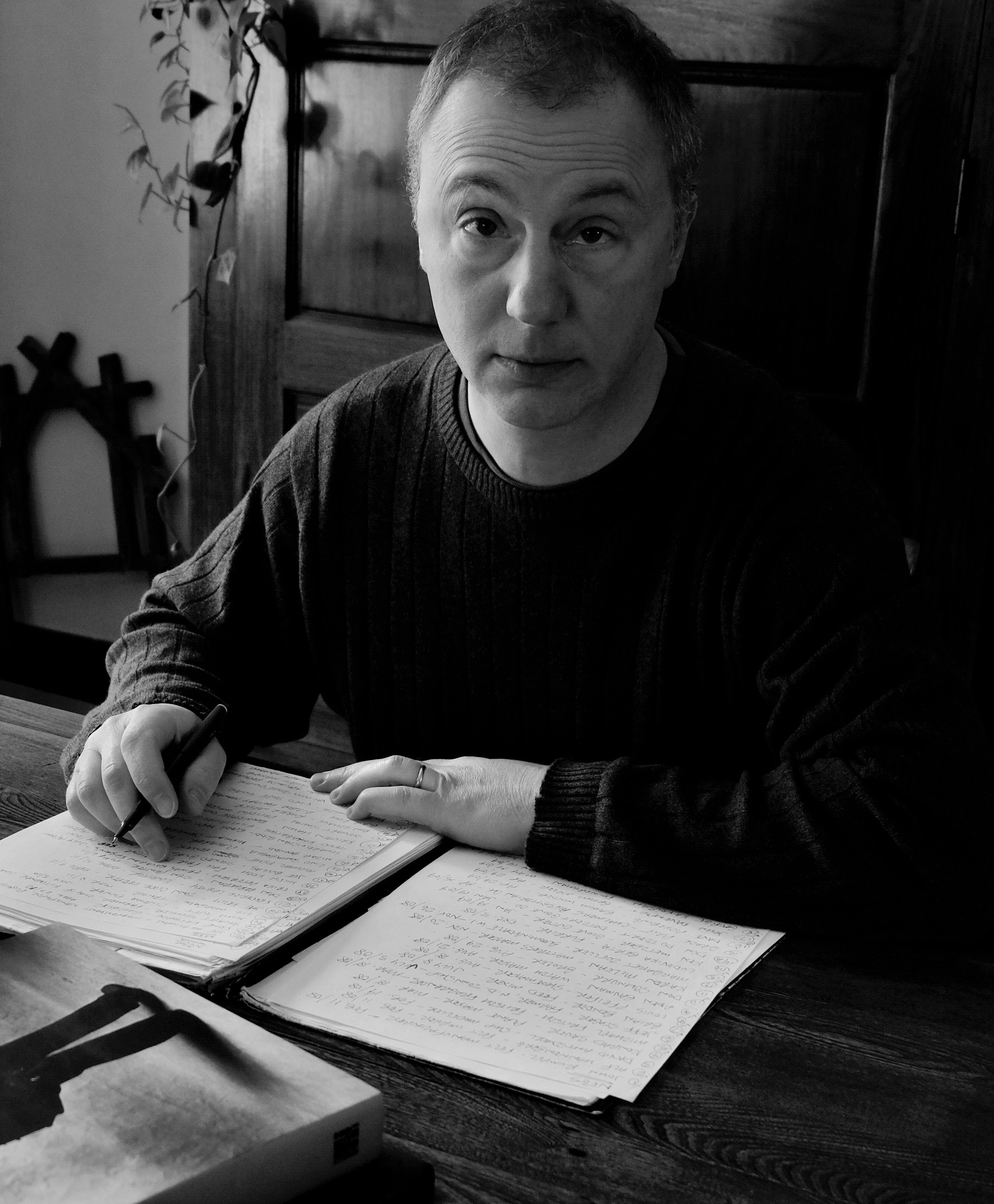 Karl Kessler is a heritage researcher, writer, and film-and-darkroom photographer who coauthored the 2018 book Overtime: portraits of a vanishing Canada, published by The Porcupine's Quill. Karl and his wife Jane Snyder coordinated the annual architecture and heritage event Doors Open Waterloo Region from 2003 to 2019.
You may also be interested in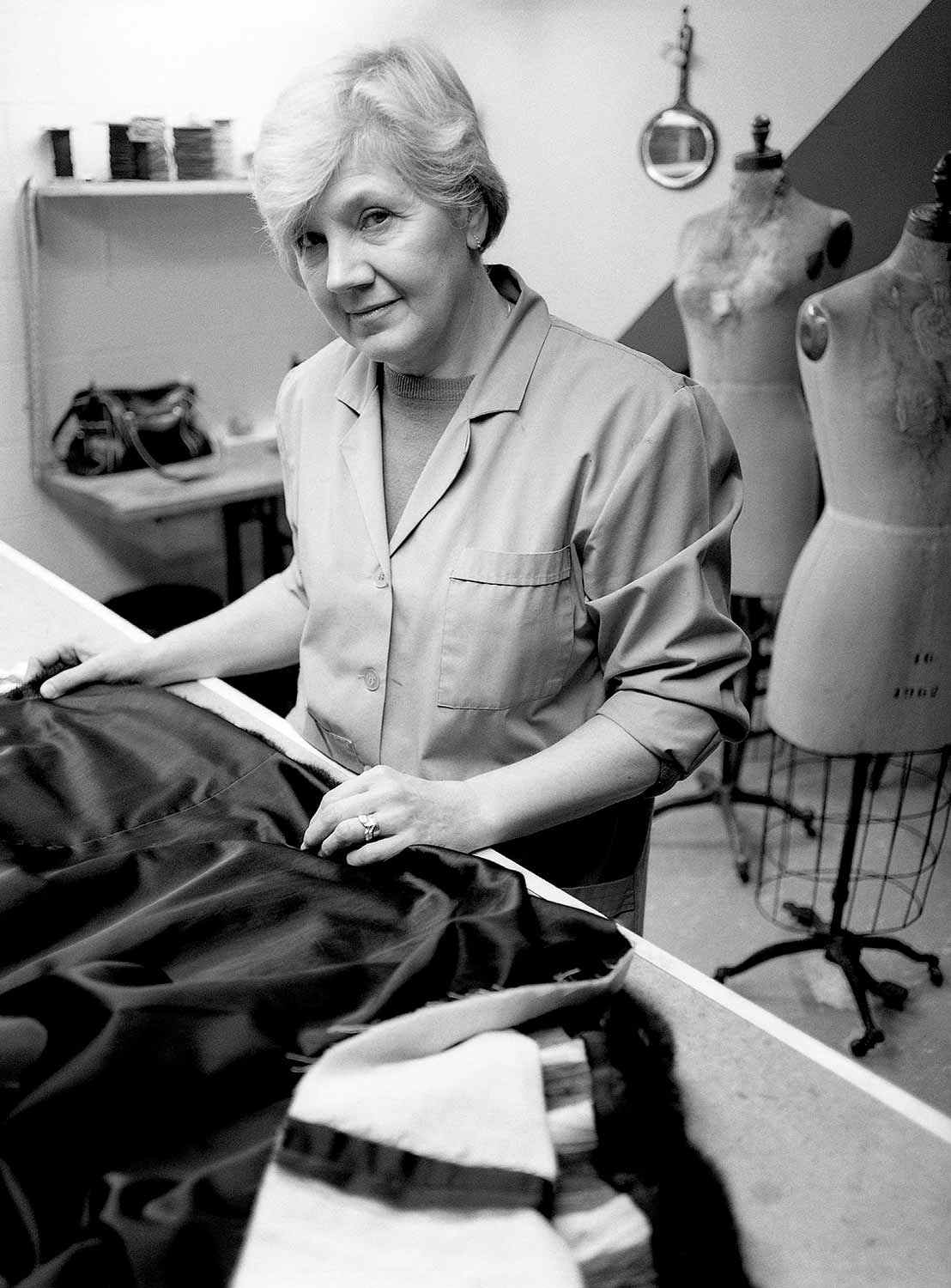 Portraits of a vanishing Canada
"The more you know about any life – or anything – the more you respect it." Louis Pfeifer was one of Kitchener-Waterloo's last shoemakers. Between...