Karen Abel is a Natural Heritage Consultant with the Ontario Heritage Trust.
You may also be interested in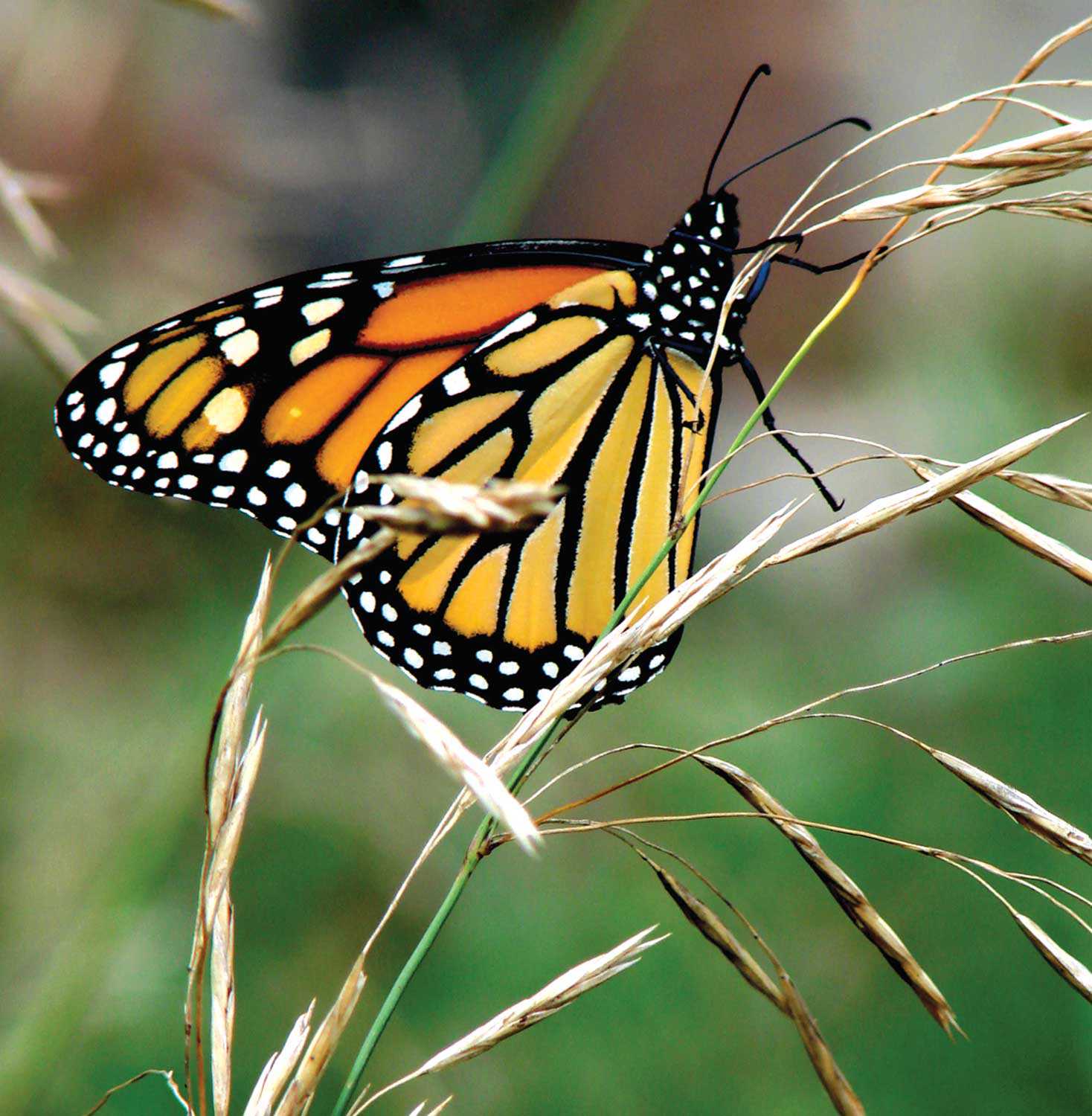 Species at risk: The monarch butterfly (danaus plexippus)
The beautiful Monarch butterfly is the most recognized butterfly in North America. What is not commonly known is that it is also a species at...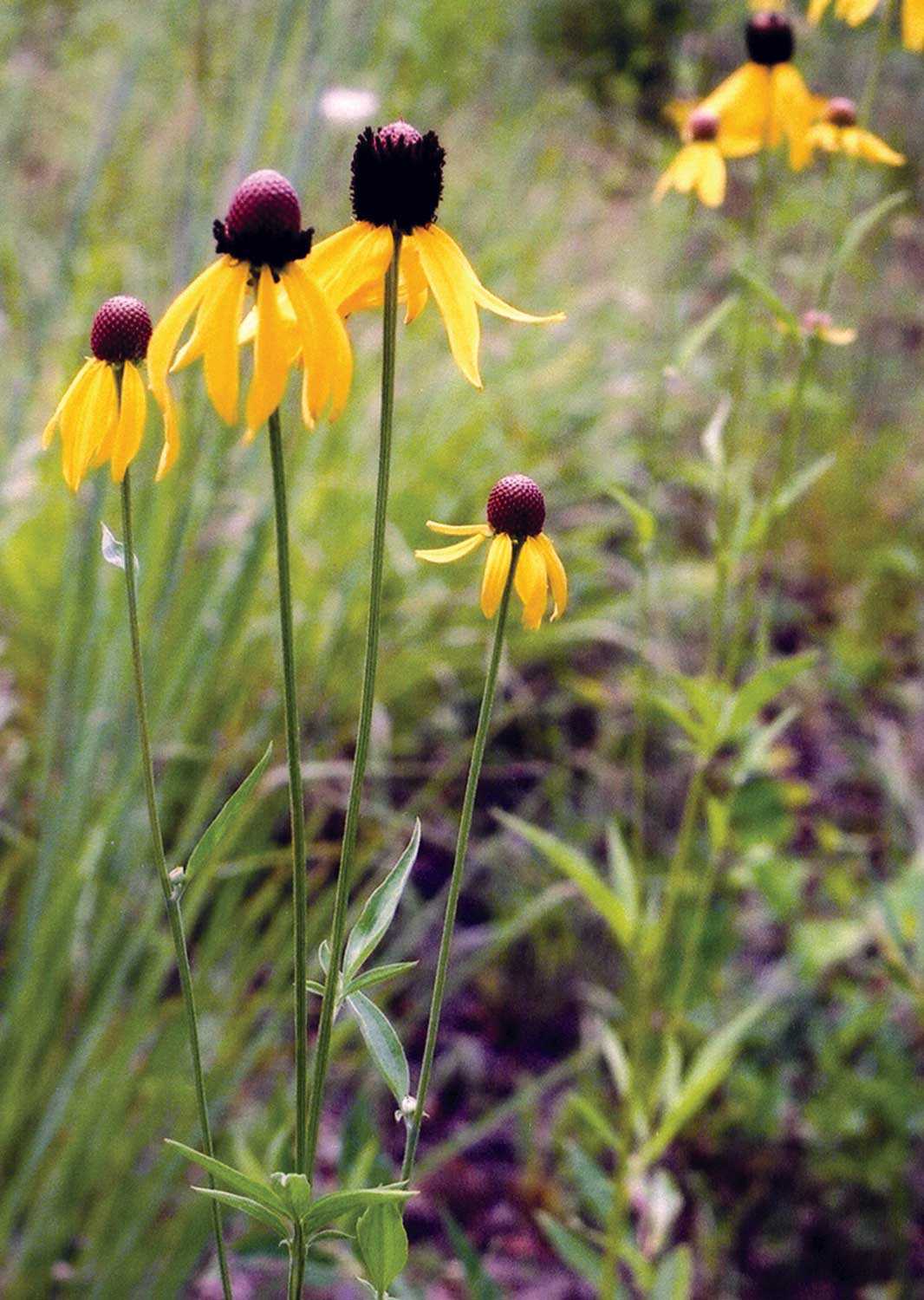 Gardening for biodiversity
Many gardeners today are finding enjoyable and educational ways to participate in the promotion and preservation of Ontario's natural heritage through the creation of habitat-inspired...