Justin Williams is the former Education & Programs Coordinator at the Diefenbunker Museum. Justin now works as the Education & Public Programs Coordinator at RCMP Heritage Centre in Regina, Saskatchewan.
You may also be interested in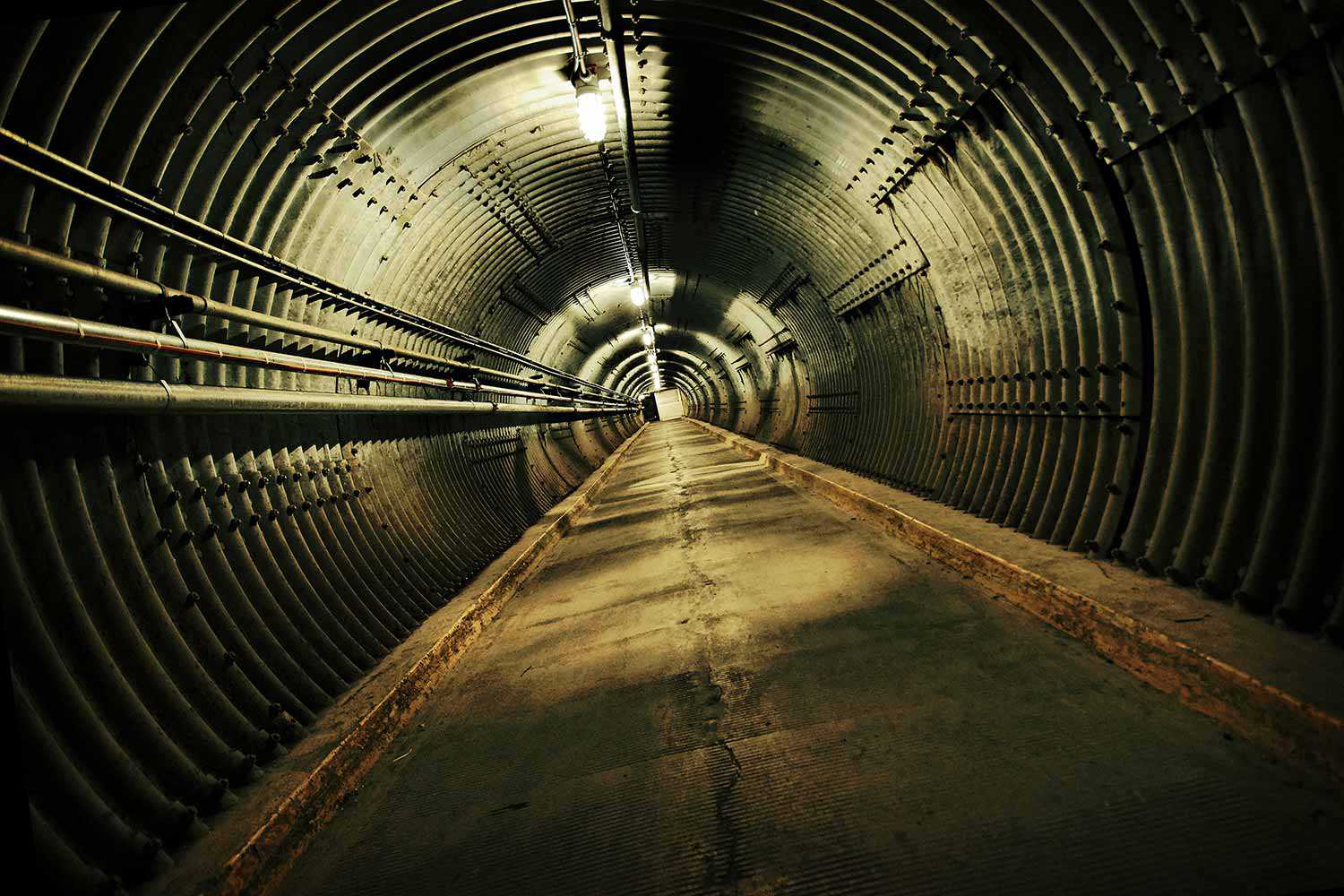 Cold War communication technology
The Diefenbunker: Canada's Cold War Museum is a 9,290-square-metre (100,000-square-foot) underground bunker in Carp, Ontario – named for John Diefenbaker, Canada's 13th Prime Minister. Located...