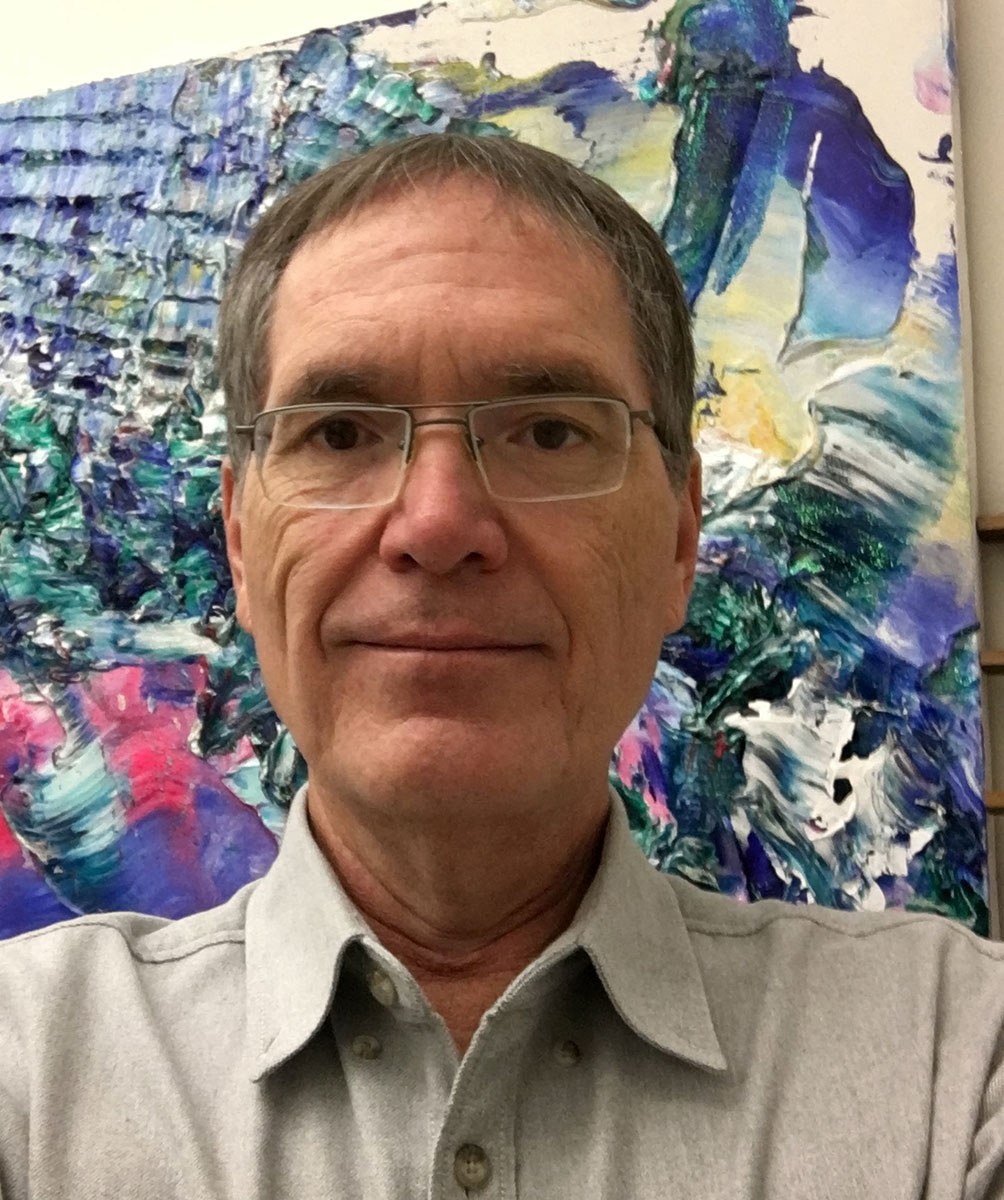 Joseph Desloges is a Professor, Departments of Earth Sciences and Geography, Woodsworth College at the University of Toronto.
You may also be interested in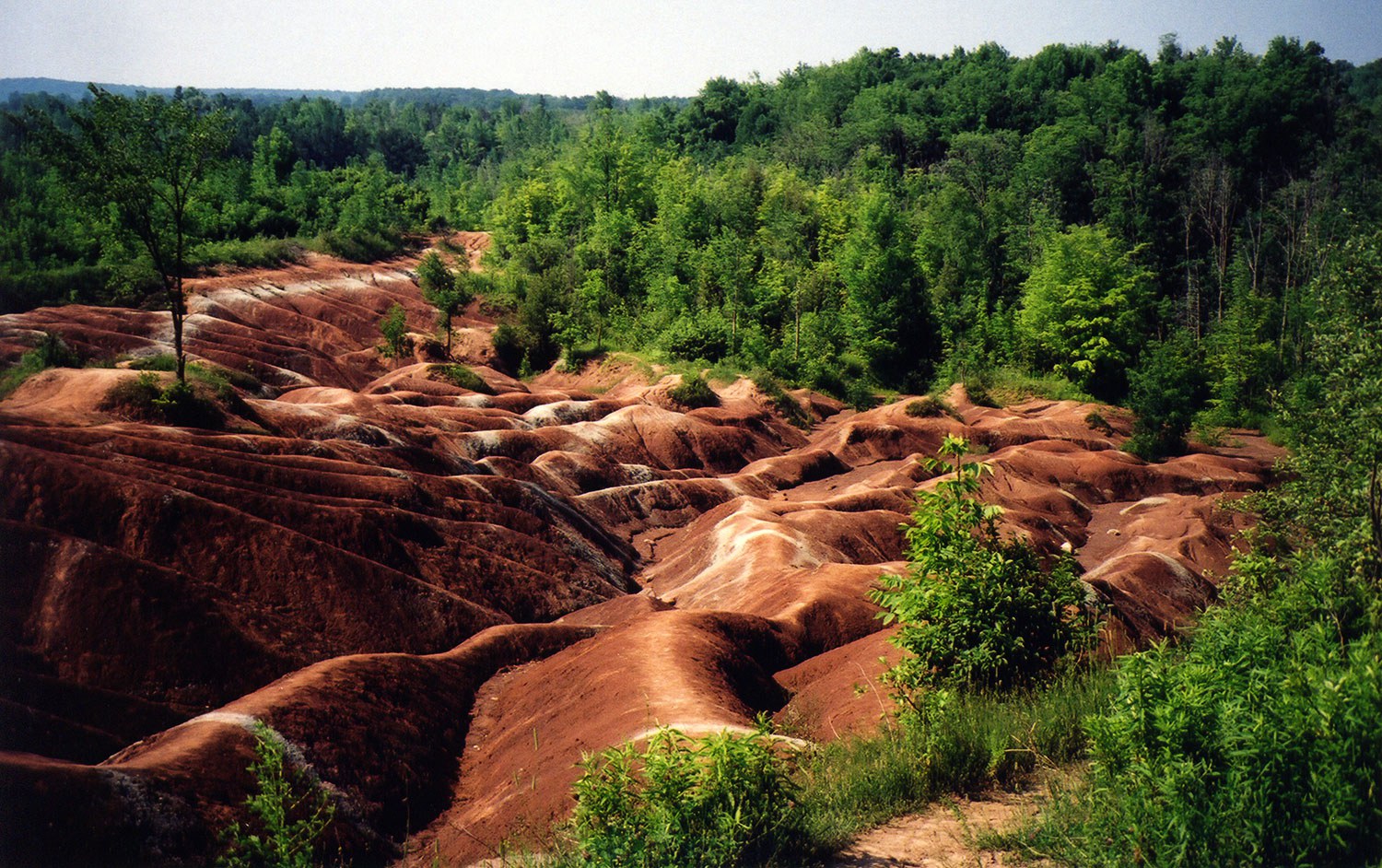 Celebrating the Chinguacousy Badlands
The Chinguacousy ("land of the young pines") Badlands have been visited by hundreds of thousands of Ontarians. This rapidly eroding clay-shale bedrock at the foot...