Jordan St. John is one of Canada's leading beer writers and an expert on the history of brewing in Ontario. He is the author of three books, including the award-nominated Lost Breweries of Toronto.
You may also be interested in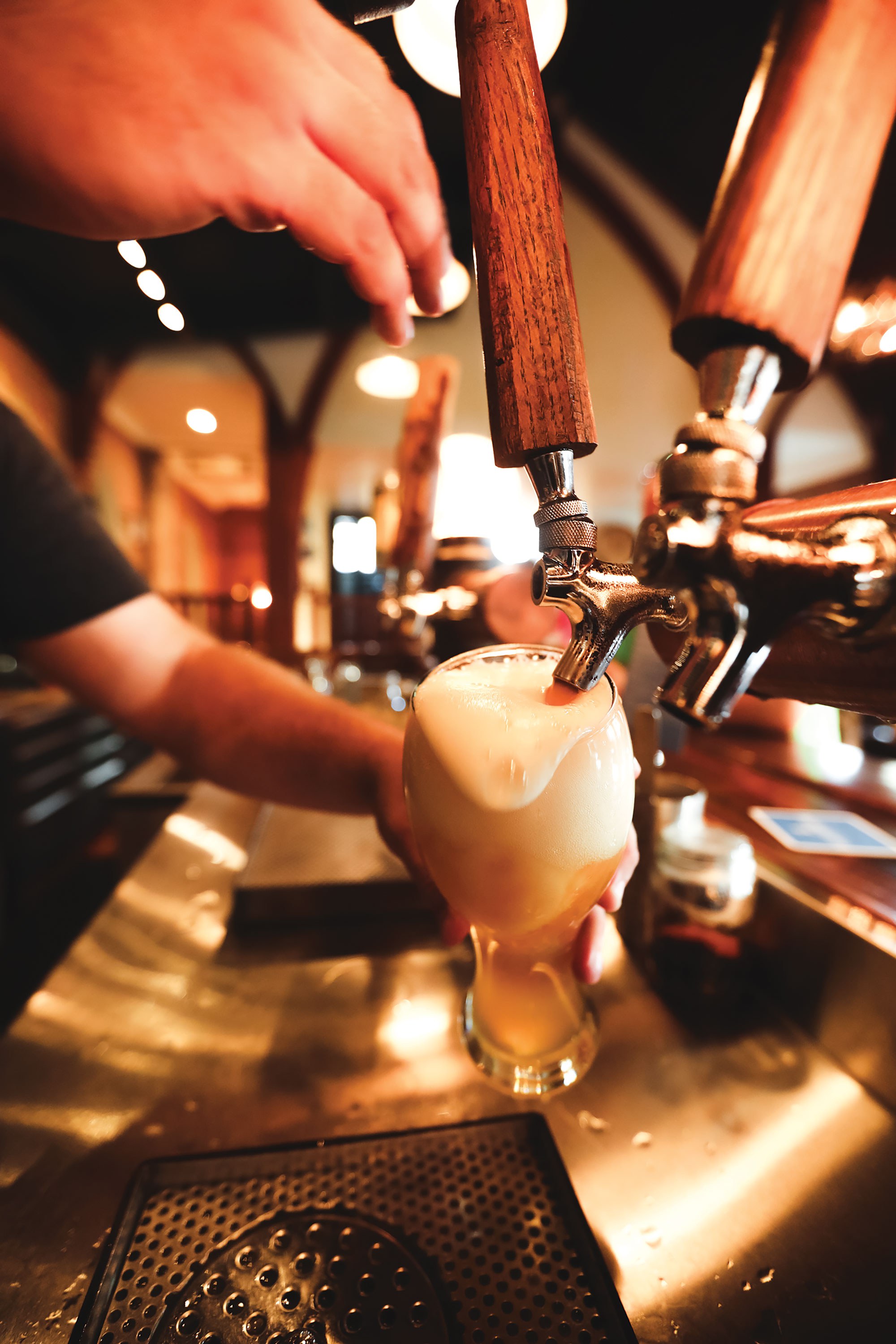 Lost breweries of Toronto
As an artifact, beer can tell you a lot about the culture that develops it. Take Molson Canadian as an example. That brand sums up...