Jonathan F. Vance is a Distinguished University Professor and J.B. Smallman Chair in the Department of History at the University of Western Ontario.
You may also be interested in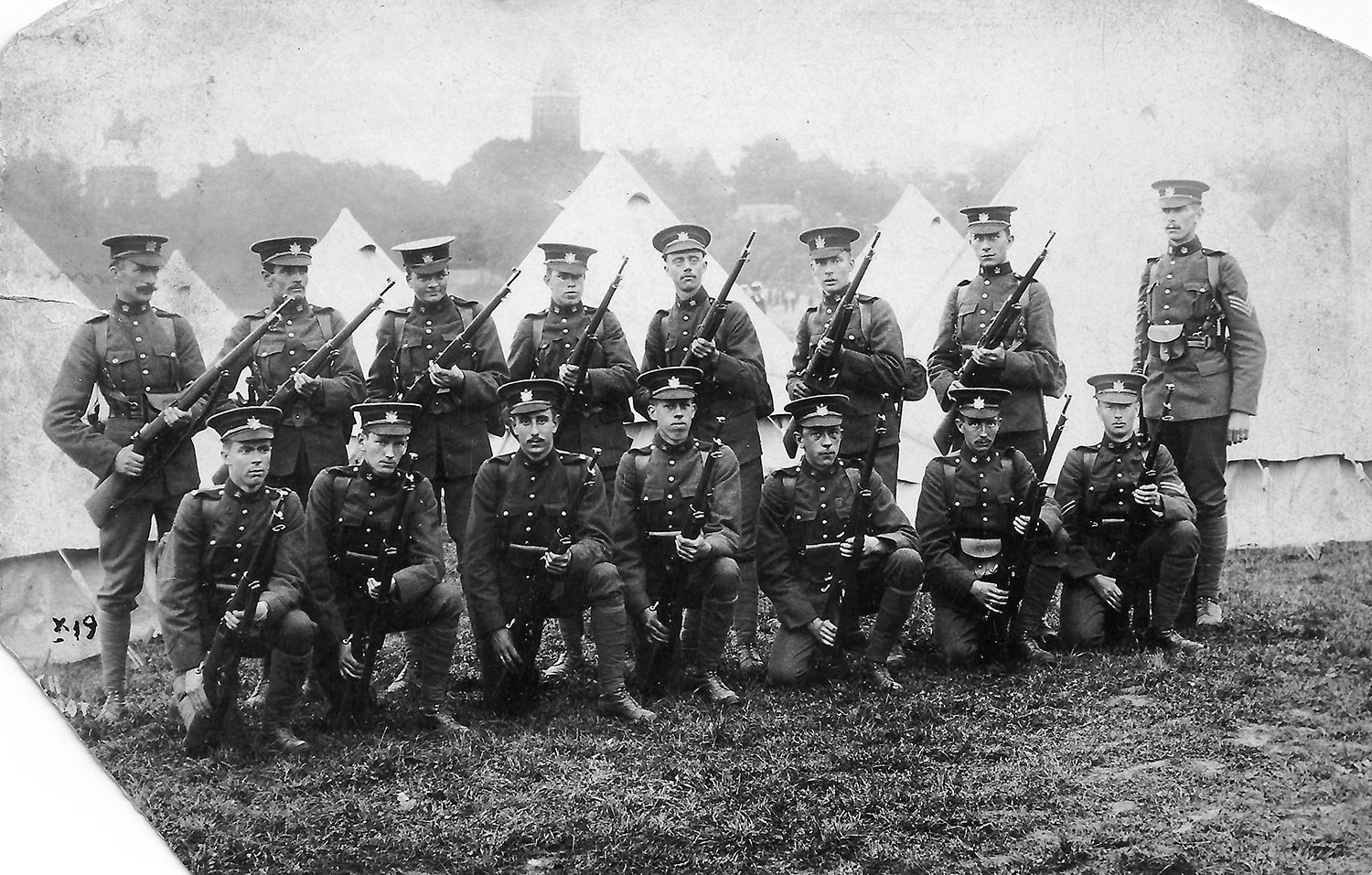 Fighting power: Ontario soldiers in the making
That Canadians are an unmilitary people has become something of a cliché. But a look back at Ontario in the summer of 1914 might leave...