John Stille is the Project Manager, Restoration and Environmental Monitoring Projects, Restoration Services Section, Toronto and Region Conservation Authority.
You may also be interested in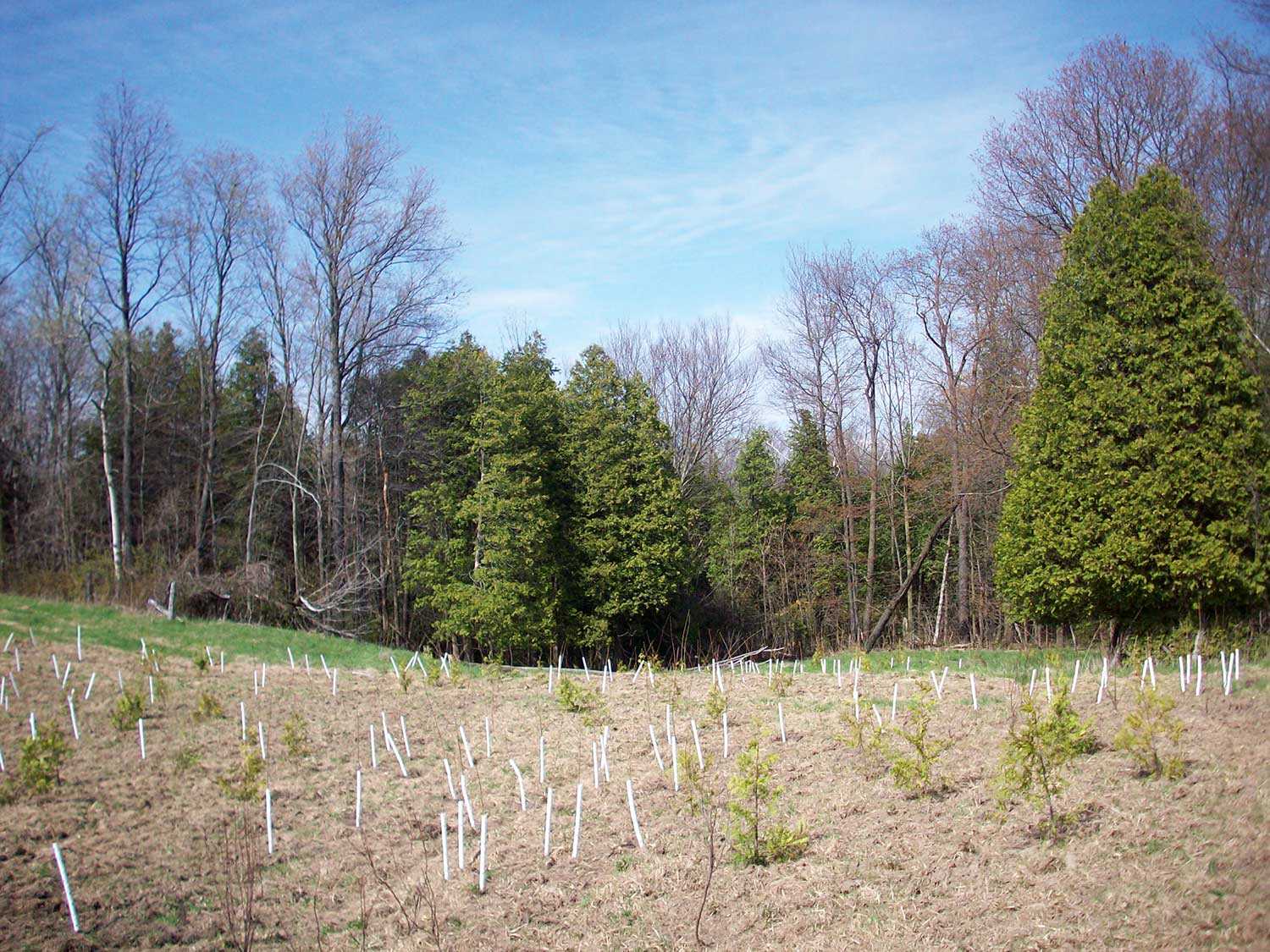 New life for an old property
Heritage restoration is not limited to old buildings. Natural heritage properties, too, can be restored or adapted to new uses for future generations to enjoy...