Joe Lobko is a partner with du Toit Architects Limited and the lead architect of the Artscape Wychwood Barns project. Megan Torza is an associate architect at du Toit Architects and has been involved in the Barns project since 2005.
You may also be interested in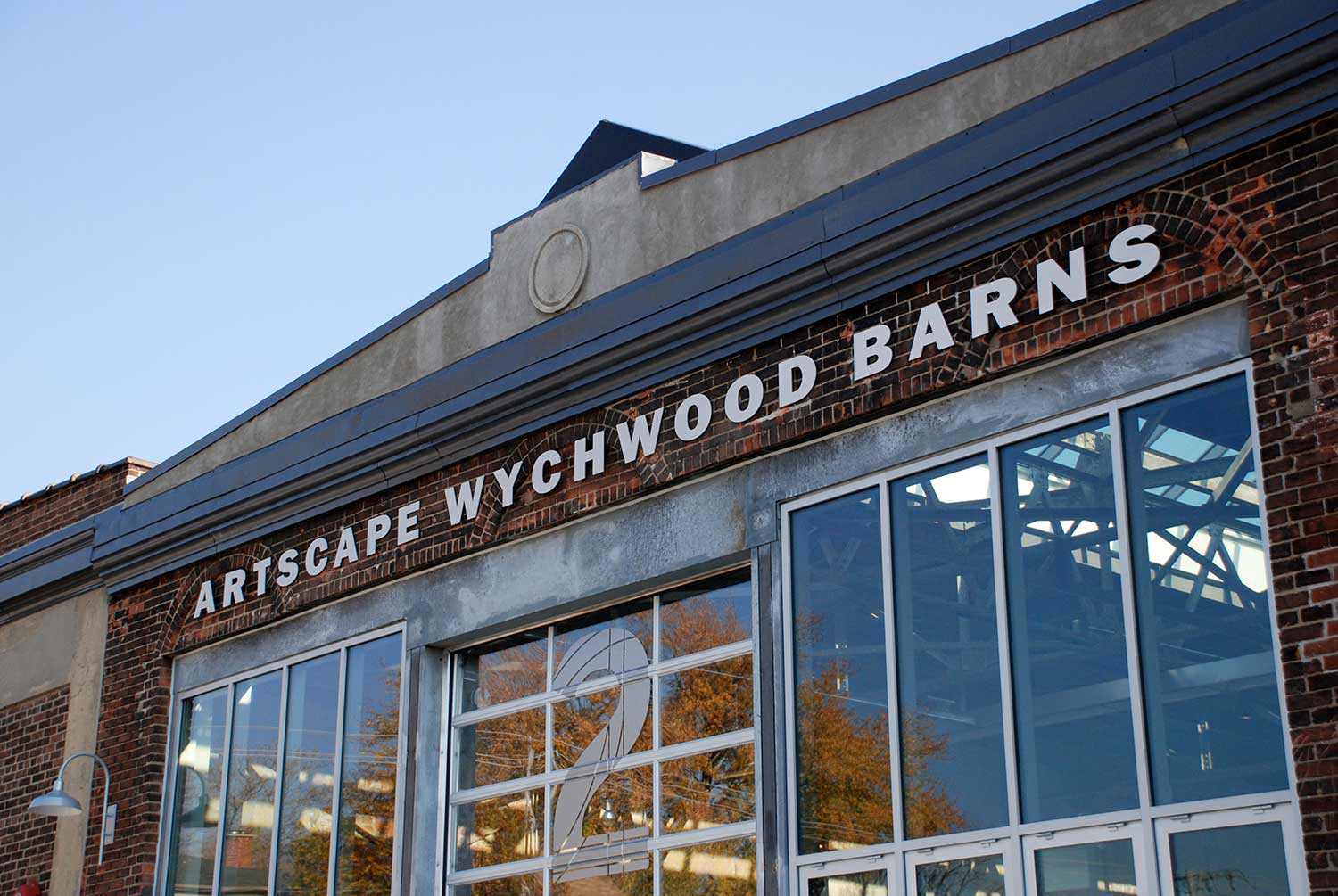 Rebirth of the Wychwood Barns
The Artscape Wychwood Barns – near St. Clair Avenue West and Bathurst Street in Toronto – were created when five historic streetcar maintenance barns were...