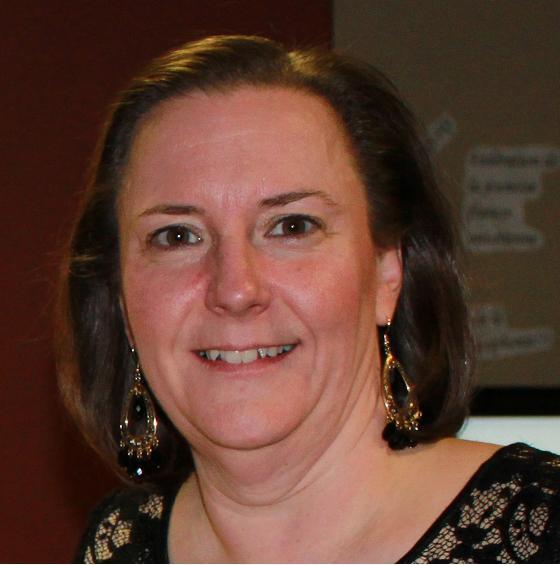 Joanne Gervais is the Executive Director of the Association canadienne-française de l'Ontario du grand Sudbury.
You may also be interested in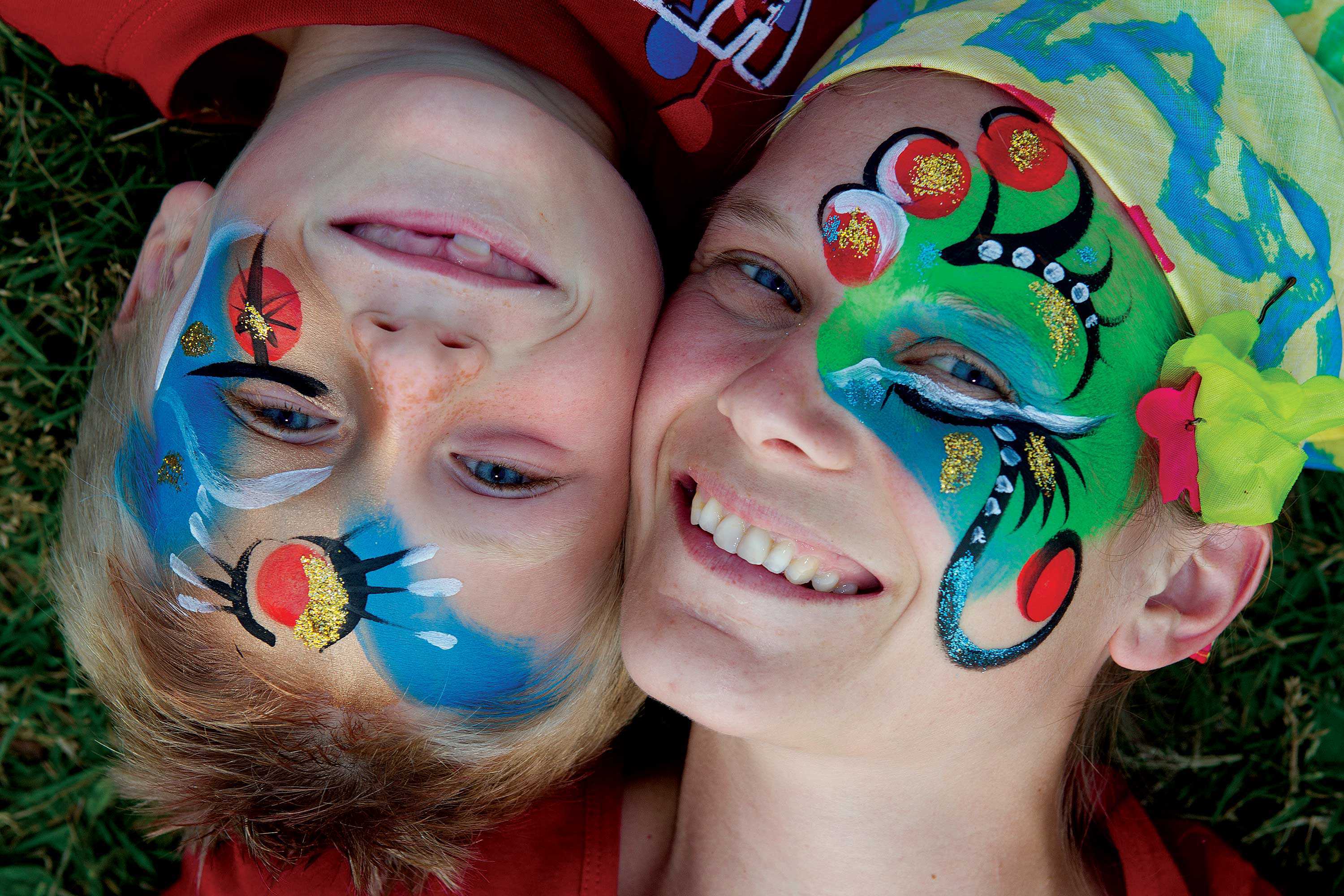 French is taught, English is caught
This article has been translated from French to English. Language and culture are closely intertwined. "Our culture" means our traditions, our customs, our art and...