Joan Mason has lived in a historical house in the New Edinburgh HCD since 2005 and is a past president of the New Edinburgh Community Alliance. For more information on New Edinburgh, visit www.newedinburgh.ca.
You may also be interested in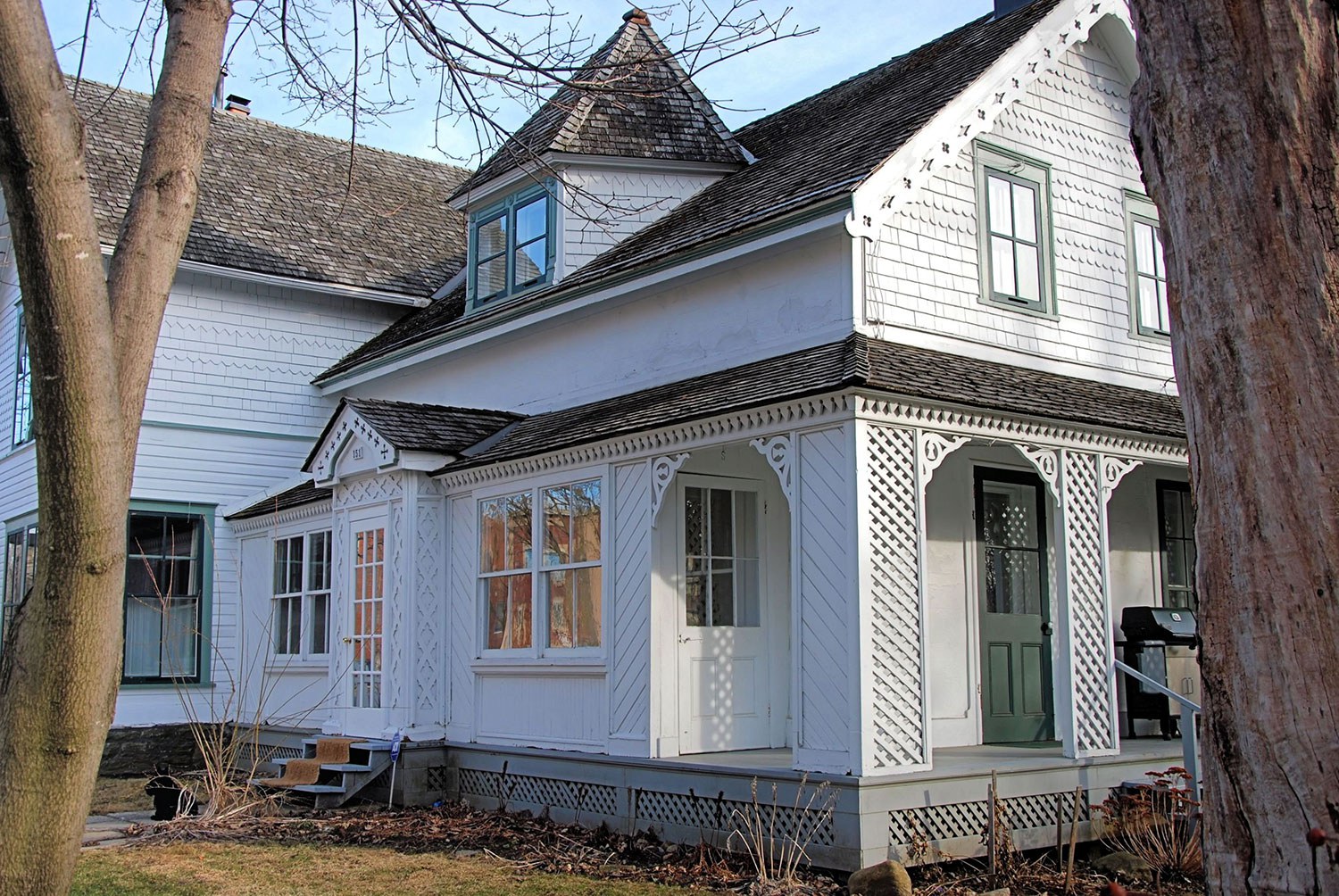 Grassroots heritage: The stewards of New Edinburgh
Located in the City of Ottawa at the confluence of the Rideau and Ottawa rivers is the historical community of New Edinburgh. With its roots...