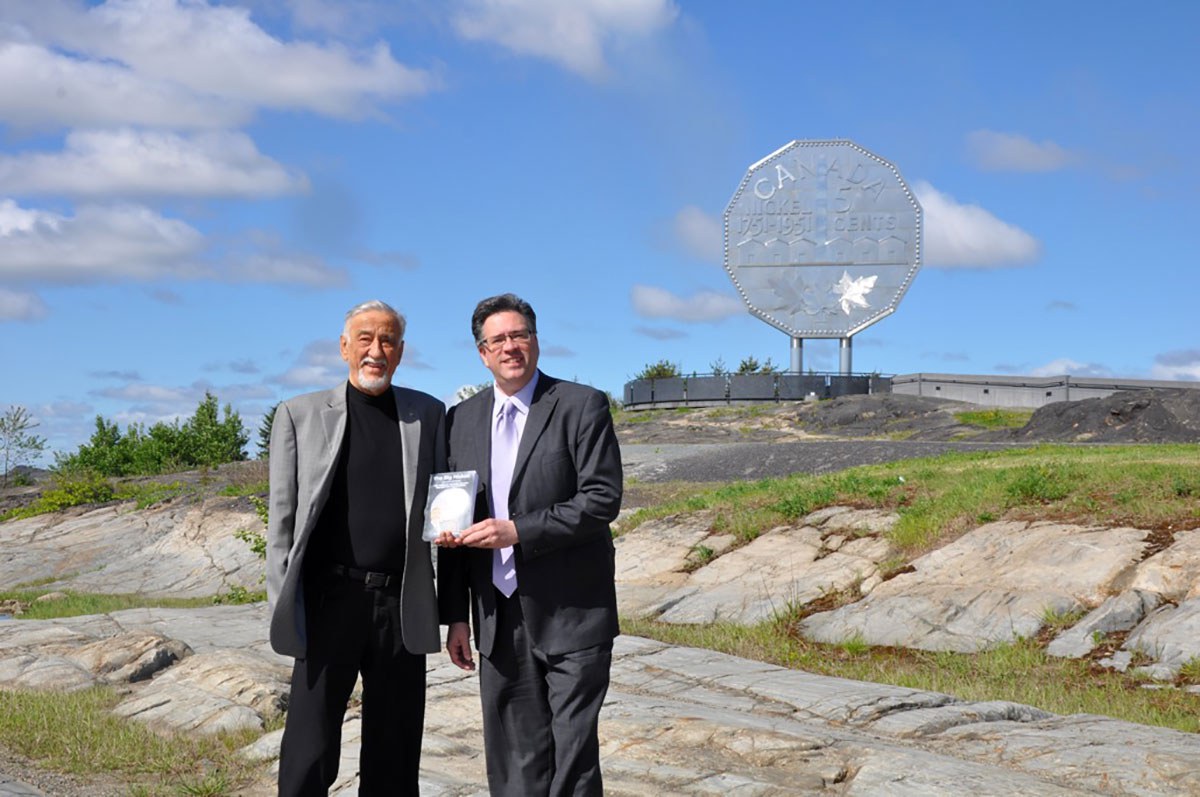 Jim Szilva is an author and son of Ted Szilva, creator of the Big Nickel in Sudbury.
You may also be interested in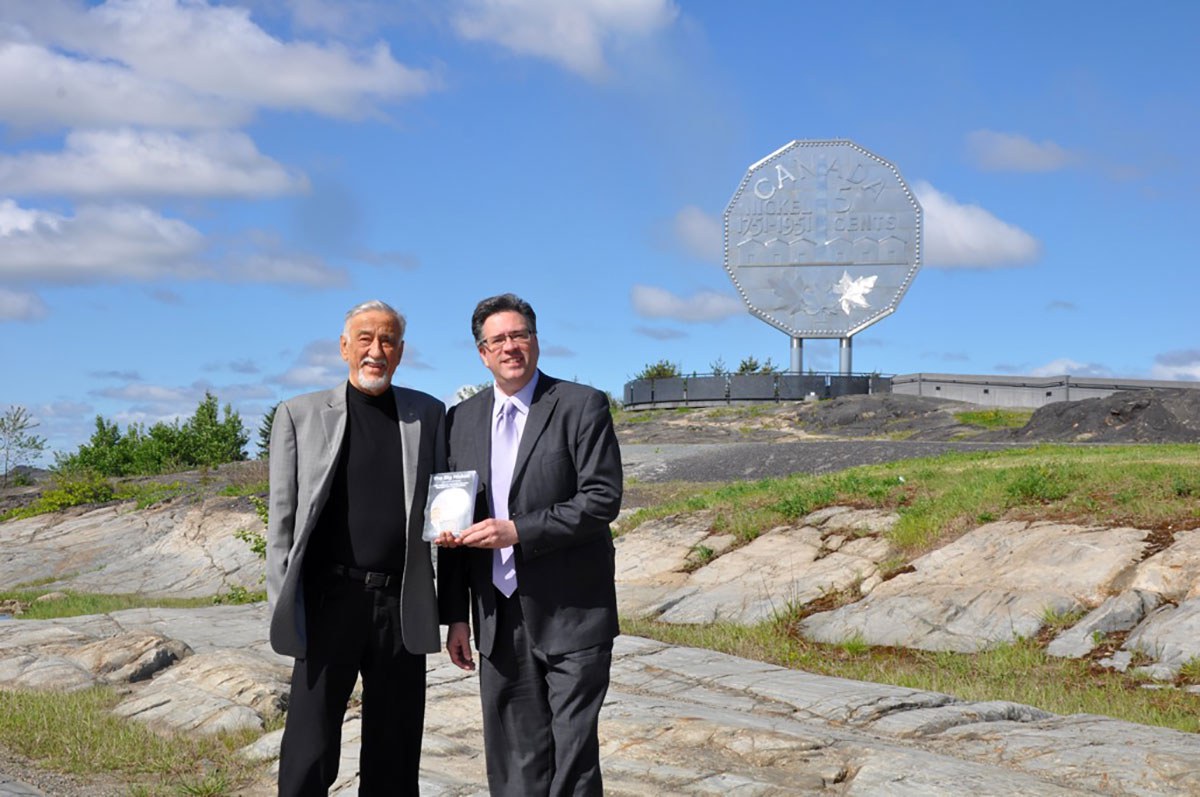 A nickel and a prayer
In 1963, a firefighter named Ted Szilva entered a contest organized by the Canadian Centennial Committee in Sudbury. The committee asked residents of the city...