Jim Leonard was the Ontario Heritage Act Registrar at the Trust. From 1994 to 2003, he was City Archivist in Peterborough. He coordinated the relocation of the Balsillie Collection of Roy Studio Images and launched the initial phases of conservation, documentation and digitization of the collection.
You may also be interested in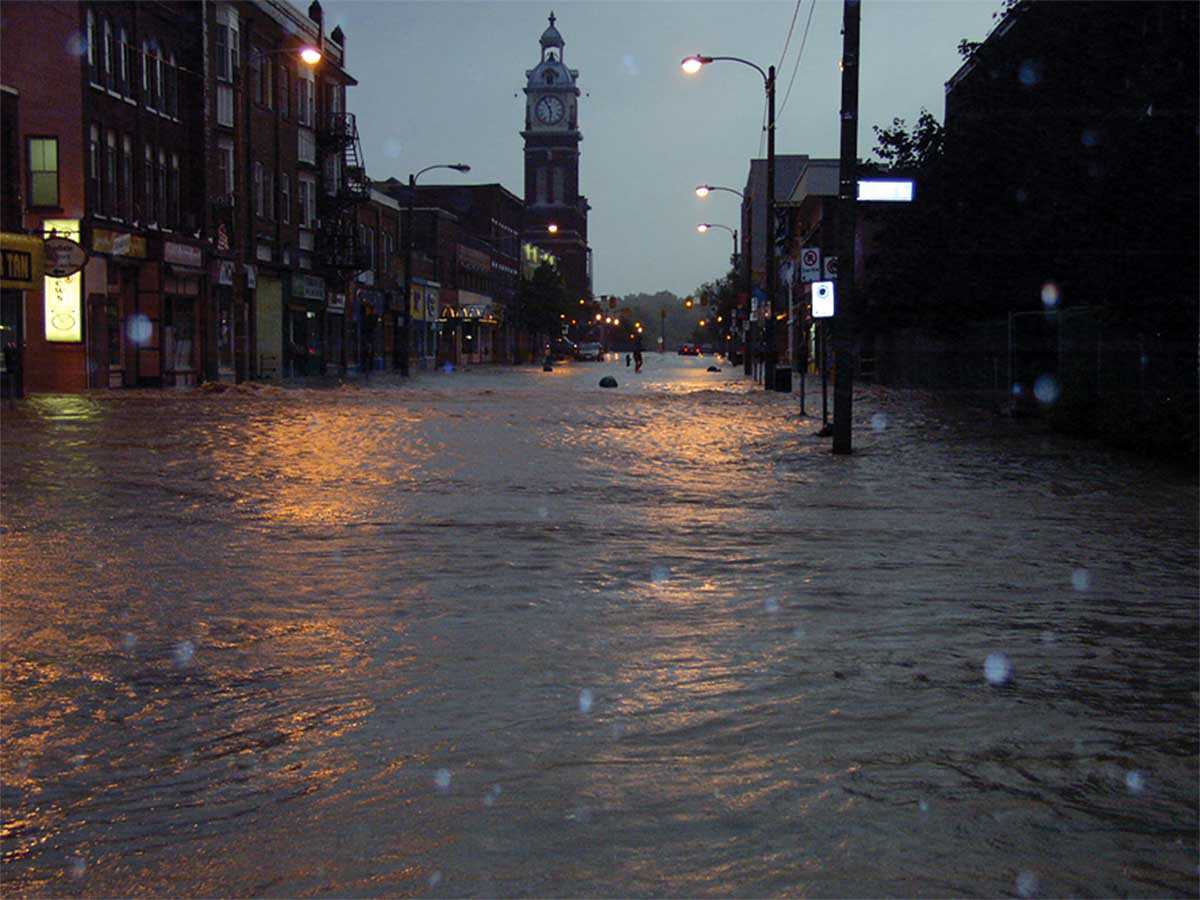 Recovering from disaster
On the afternoon of July 14, 2004, the skies opened up over the city of Peterborough. Throughout the day, evening and especially overnight, the city...