Jim Leonard was the Ontario Heritage Act Registrar with the Trust. From 1994-2003, he was Peterborough City Archivist.
You may also be interested in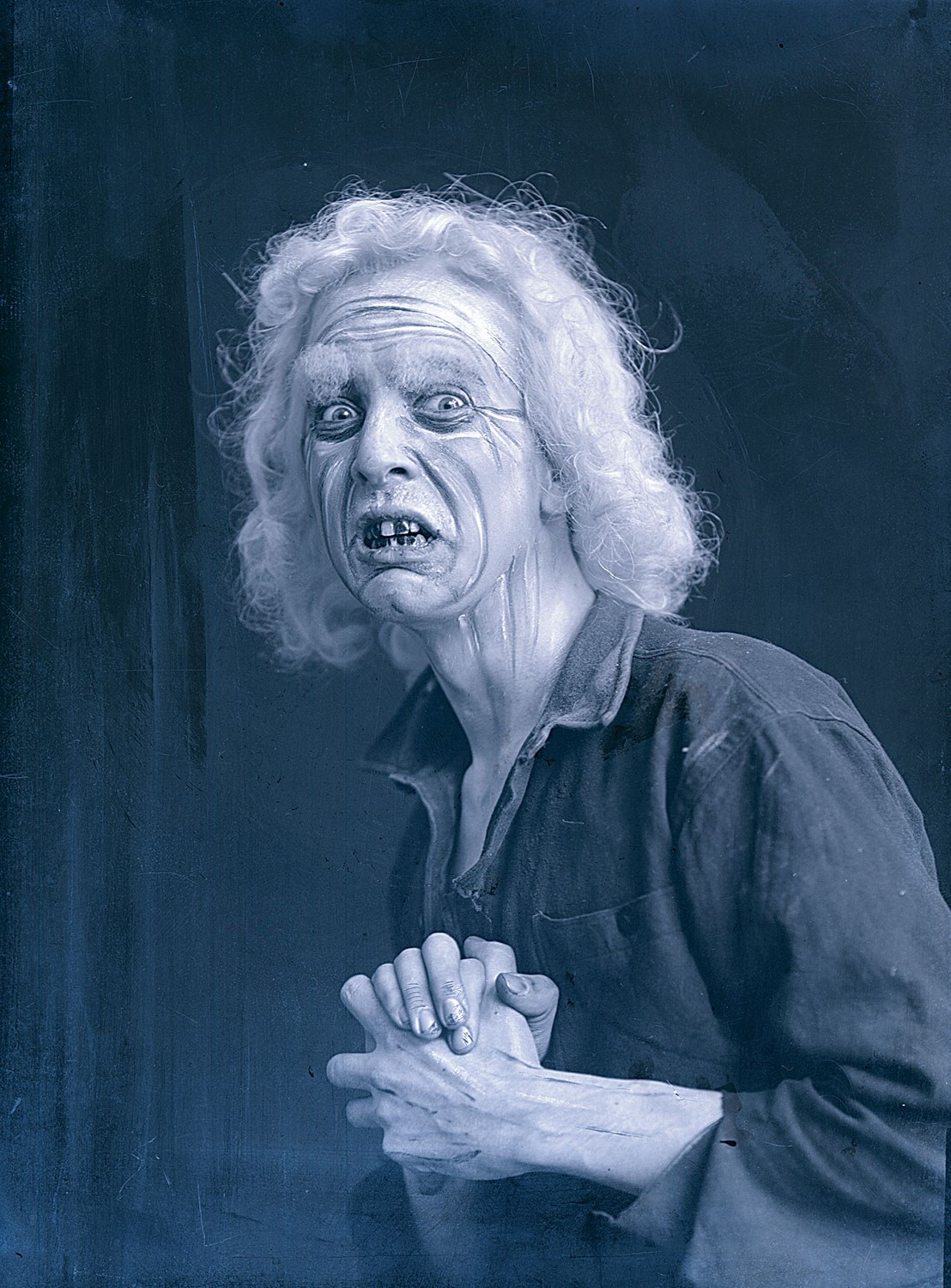 Bringing vaudeville back into the limelight
The vaudeville era is one of the more remarkable chapters in the history of theatre and performance. Vaudeville was a dazzling and colourful genre of...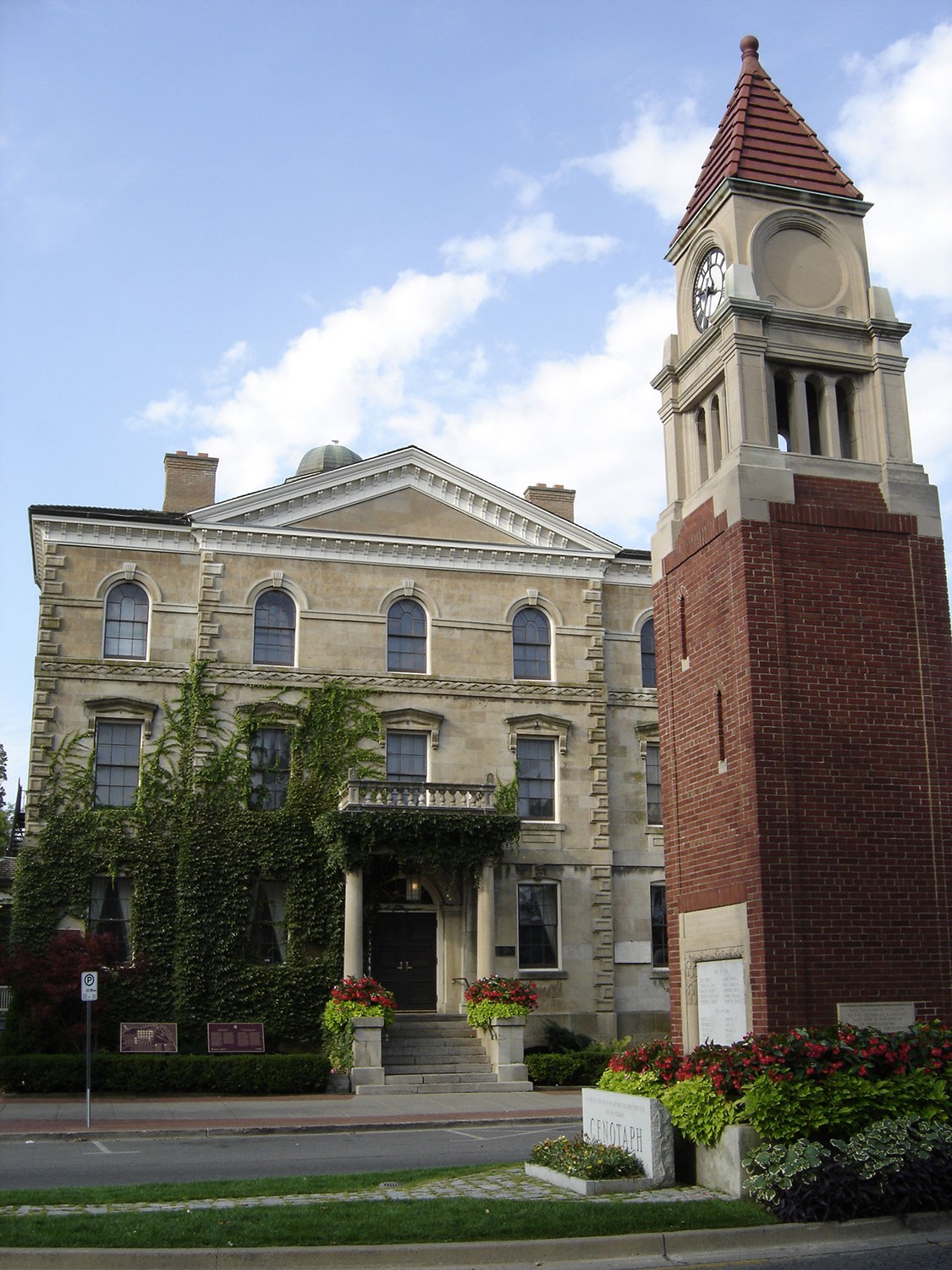 Heritage conservation districts: The most popular tool in the heritage toolkit?
When the Ontario Heritage Act came into force in 1975, municipalities across the province suddenly had the authority to protect and enhance "groups of properties...