Jeremy Collins is the Coordinator for Acquisitions/Dispositions with the Ontario Heritage Trust. Barbara Heidenreich is a Natural Heritage Coordinator with the Trust.
You may also be interested in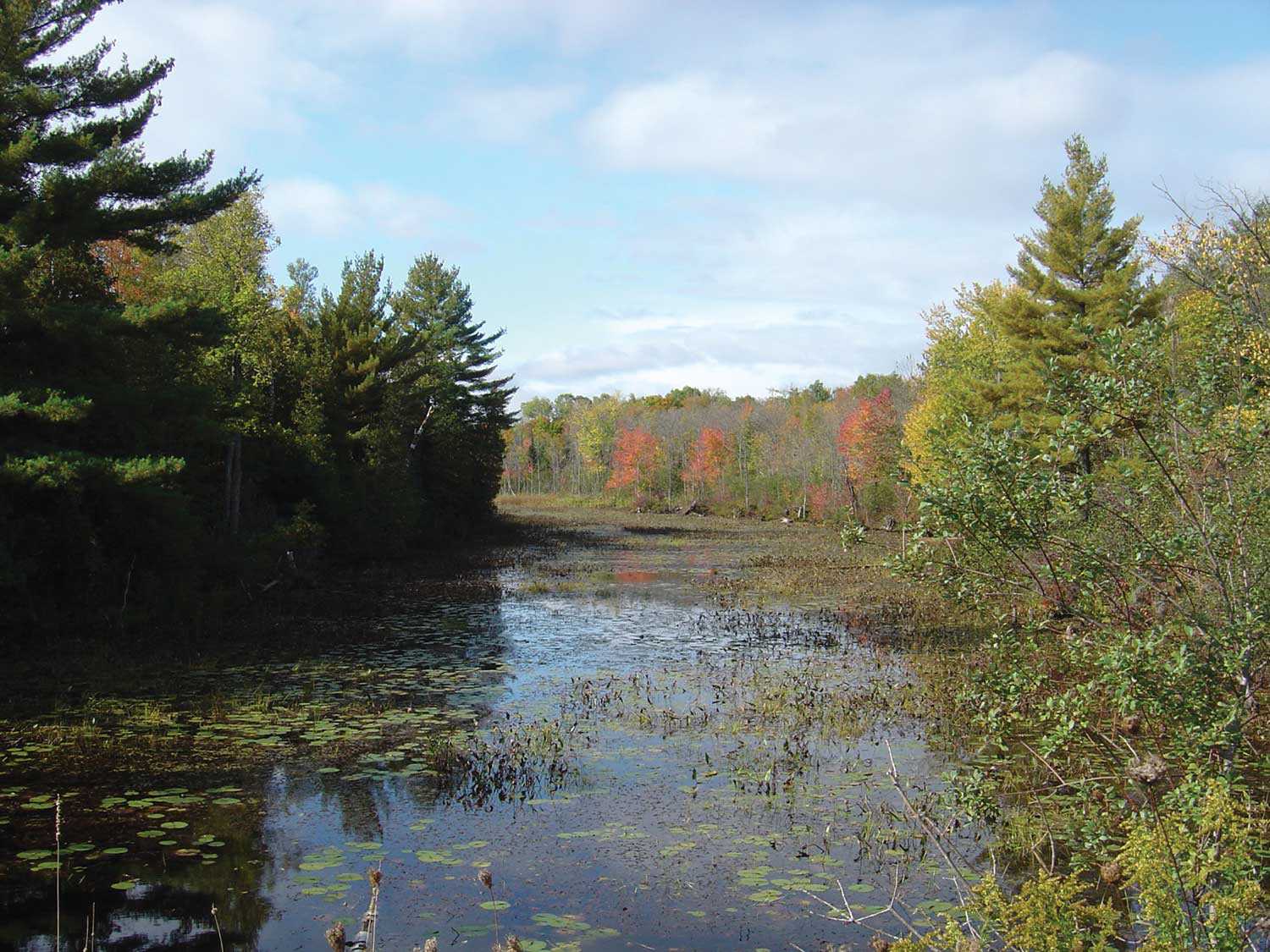 Saving biodiversity, one property at a time
What do wetlands and forest nesting sites for northern goshawks in eastern Ontario have in common with south-central Ontario cold-water streams harbouring brook trout and...