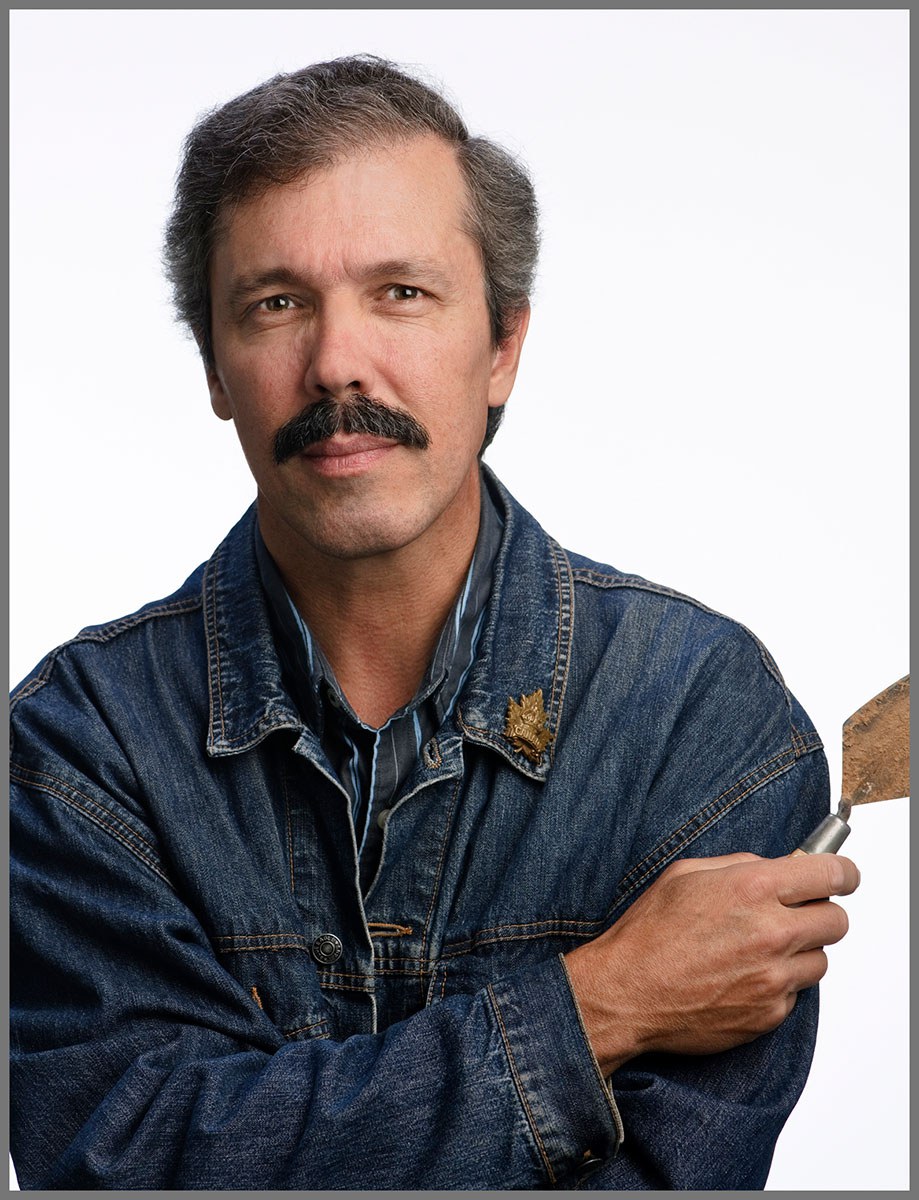 Jean-Luc Pilon is the Curator of Central Archaeology at the Canadian Museum of History.
You may also be interested in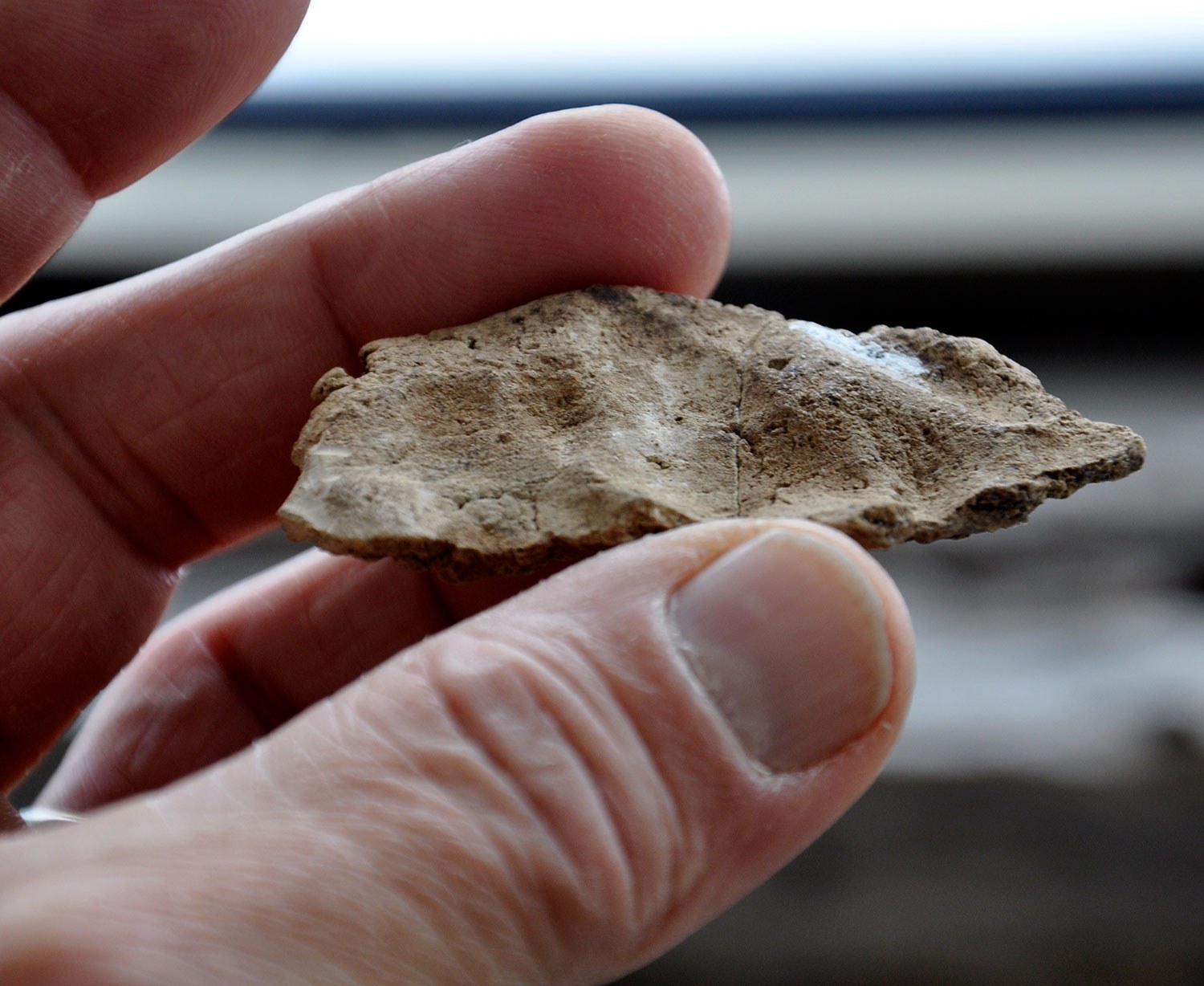 The gift of time travel
In the summer of 1982, I was carrying out archaeological research near the shores of Hudson Bay on the Severn River. One of the sites...