Jane Burgess is the Old Stone Church's conservation architect. Ann Link is one of the "enduring" church trustees.
You may also be interested in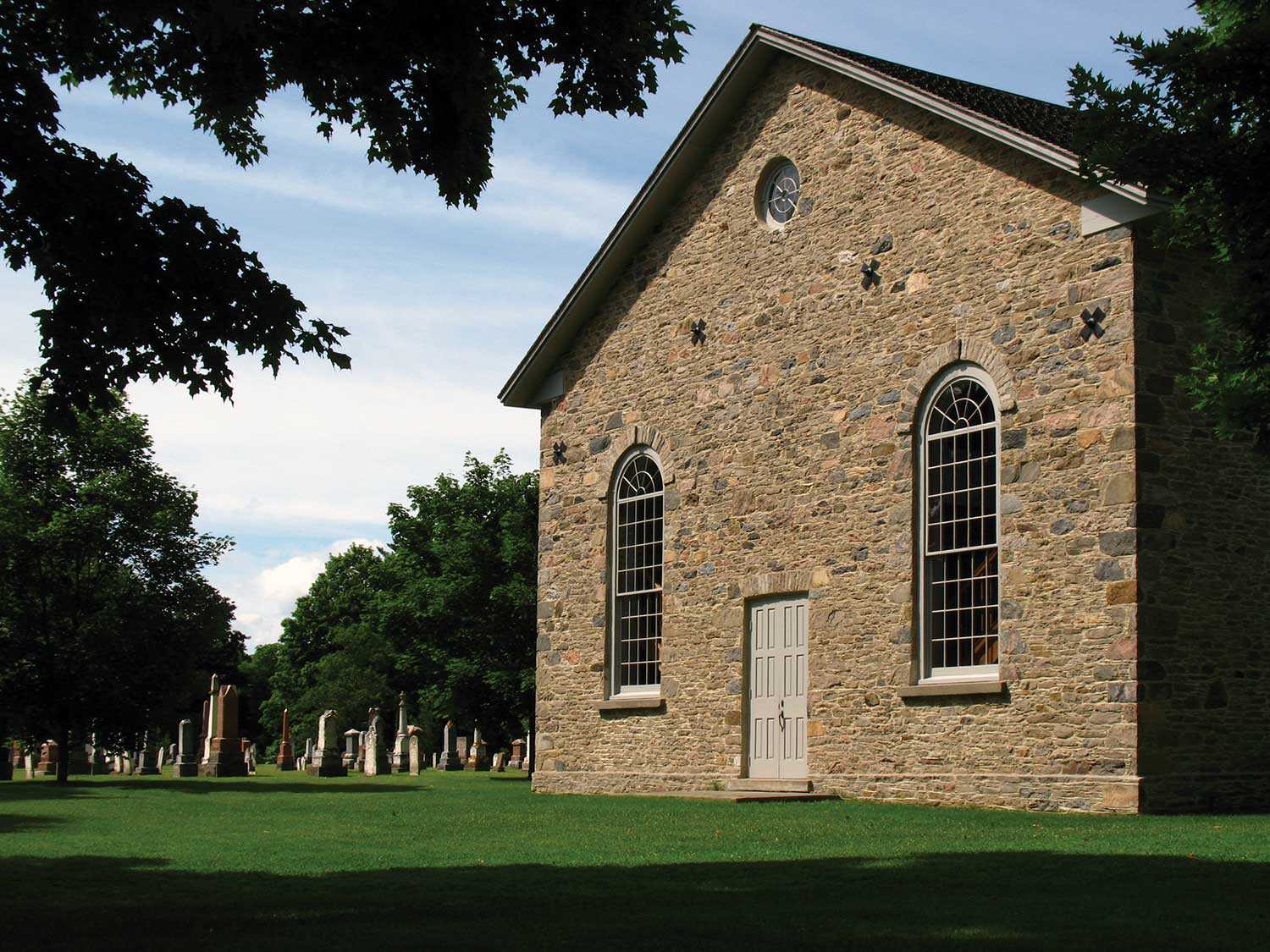 Enduring stewardship preserves a treasured heritage church
Located just east of Beaverton, the Old Stone Church, built in 1840 by a predominantly Scottish congregation, is a simple but handsomely proportioned small Georgian...