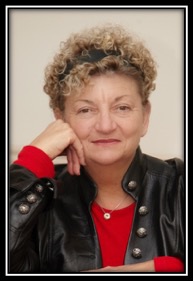 Jan Hawley is the Economic Development Officer for the Municipality of Huron East. Her achievements have included numerous revitalization initiatives for the historical business districts of Seaforth and Brussels, gaining both national and provincial recognition in economic development. Carolyn Parks Mintz is a freelance journalist.
You may also be interested in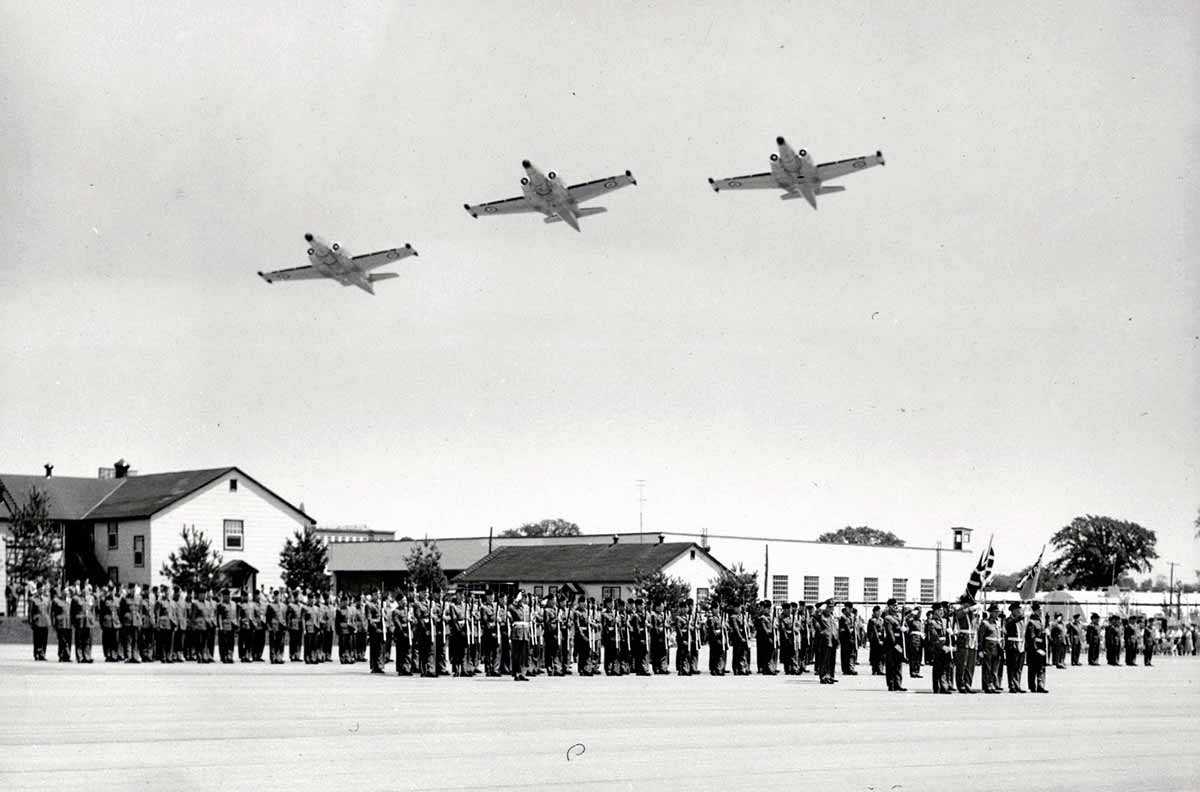 From adversity to the stars
The rural Municipality of Huron East is a composite of rolling farmland and historical settlements dating back to the mid-1800s. Although agriculture, manufacturing and a...