Gerald "Gerry" Hill is a writer/poet from Saskatchewan, where he is the province's poet laureate. Hill was one of the inaugural artists in the Trust's Doris McCarthy Artist-in-Residence program in 2015.
You may also be interested in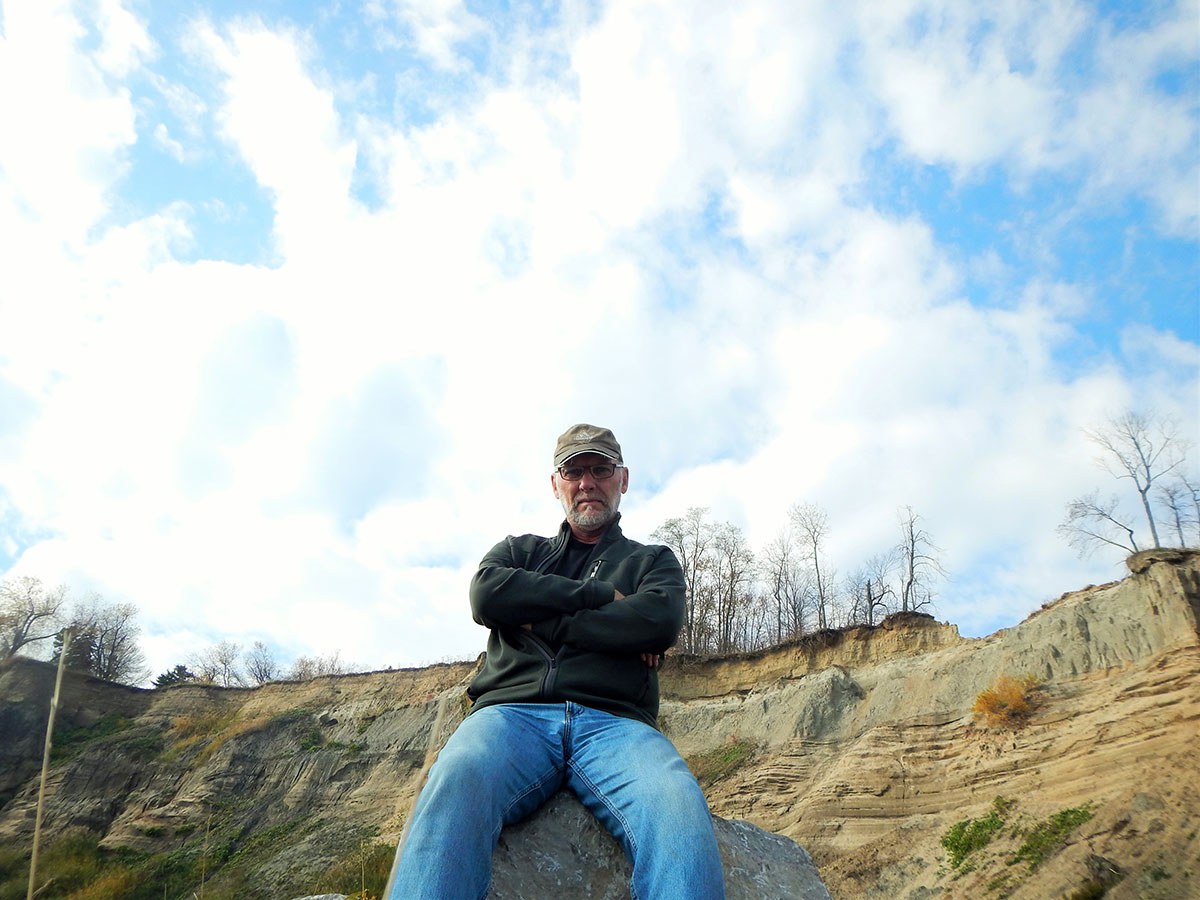 Where is who we are
What might I mean by landscape holds us? When we open our eyes, we see light. We open our mouths, we breathe air. These are...