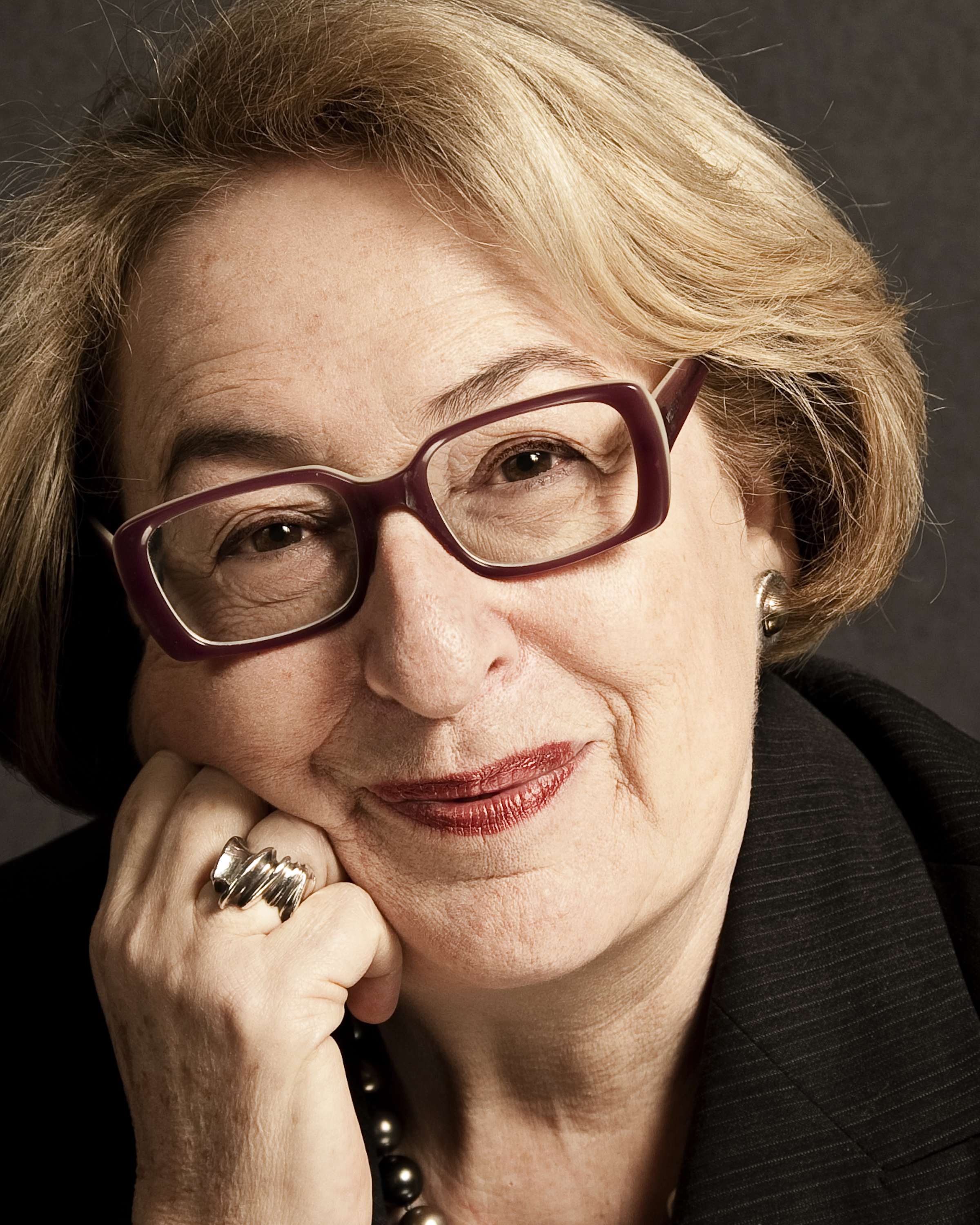 Gail Lord is the President of Lord Cultural Resources, a global cultural consulting practice that offers planning services for museums, art galleries and other cultural institutions.
You may also be interested in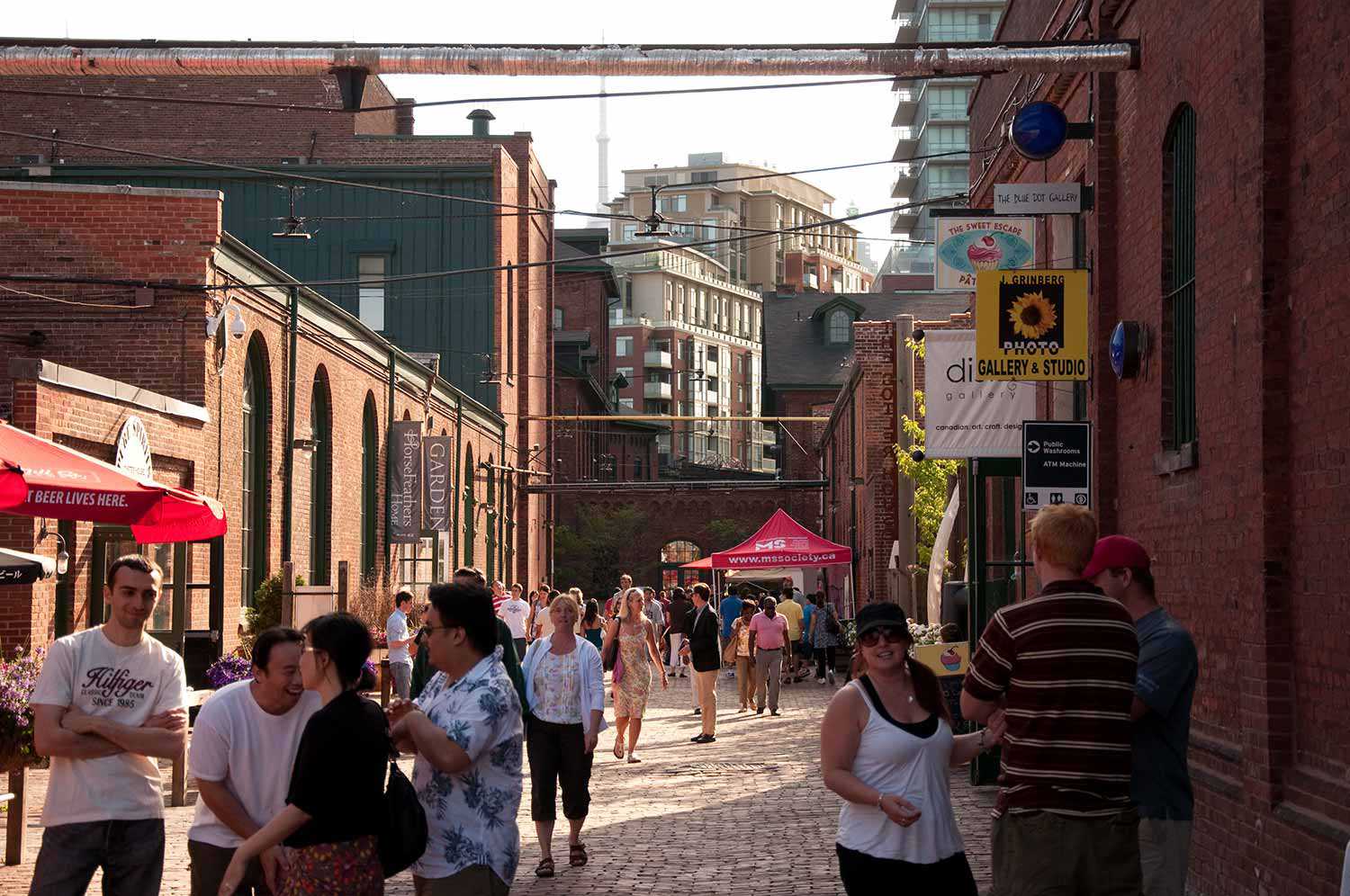 Museums and heritage: Building livable communities through soft power
Museums and heritage are engines of urban redesign and revitalization. Lord Cultural Resources has worked in 450 cities worldwide on some 2,600 museums, cultural plans...