Fred McGarry is Executive Director of the Centre for Community Mapping (COMAP) and SVP Business Development CivicAtlas Corp. COMAP, a not-for-profit software research corporation, works with the Computer Systems Group, University of Waterloo. CivicAtlas Corp. aggregates, classifies and commercializes land use data employing a collaborative platform for data owners and custodians.
You may also be interested in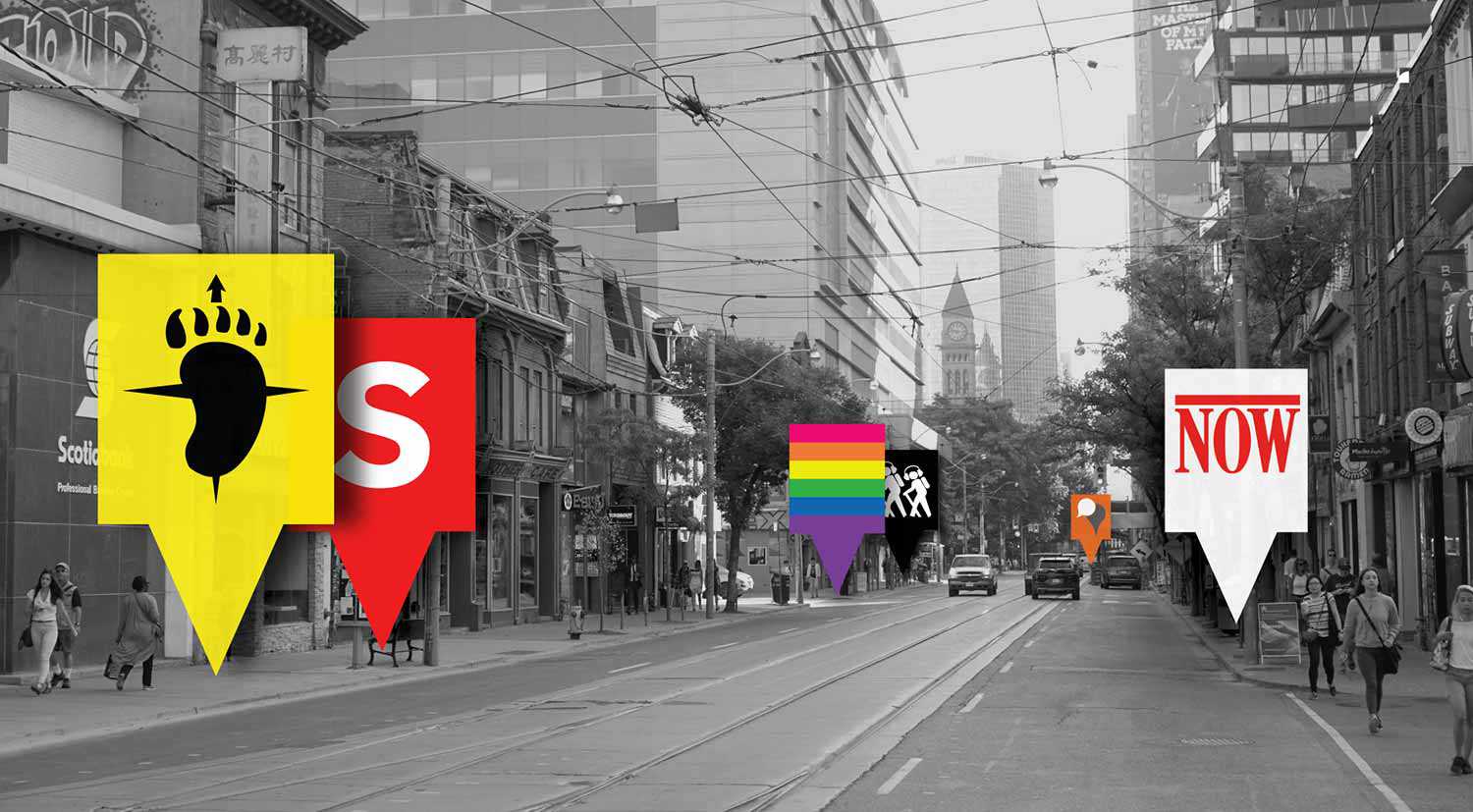 Driftscape – A critical exploration
Driftscape is a platform for collaborative publication and discovery of associative cultural landscapes. Our landscapes are caches of our histories, memories, stories, songs, spirits, myths...