Faith Hieblinger is the Executive Director/Curator of Kitchener's Homer Watson House & Gallery. For more information about this fascinating man and his collection, visit www.homerwatson.on.ca.
You may also be interested in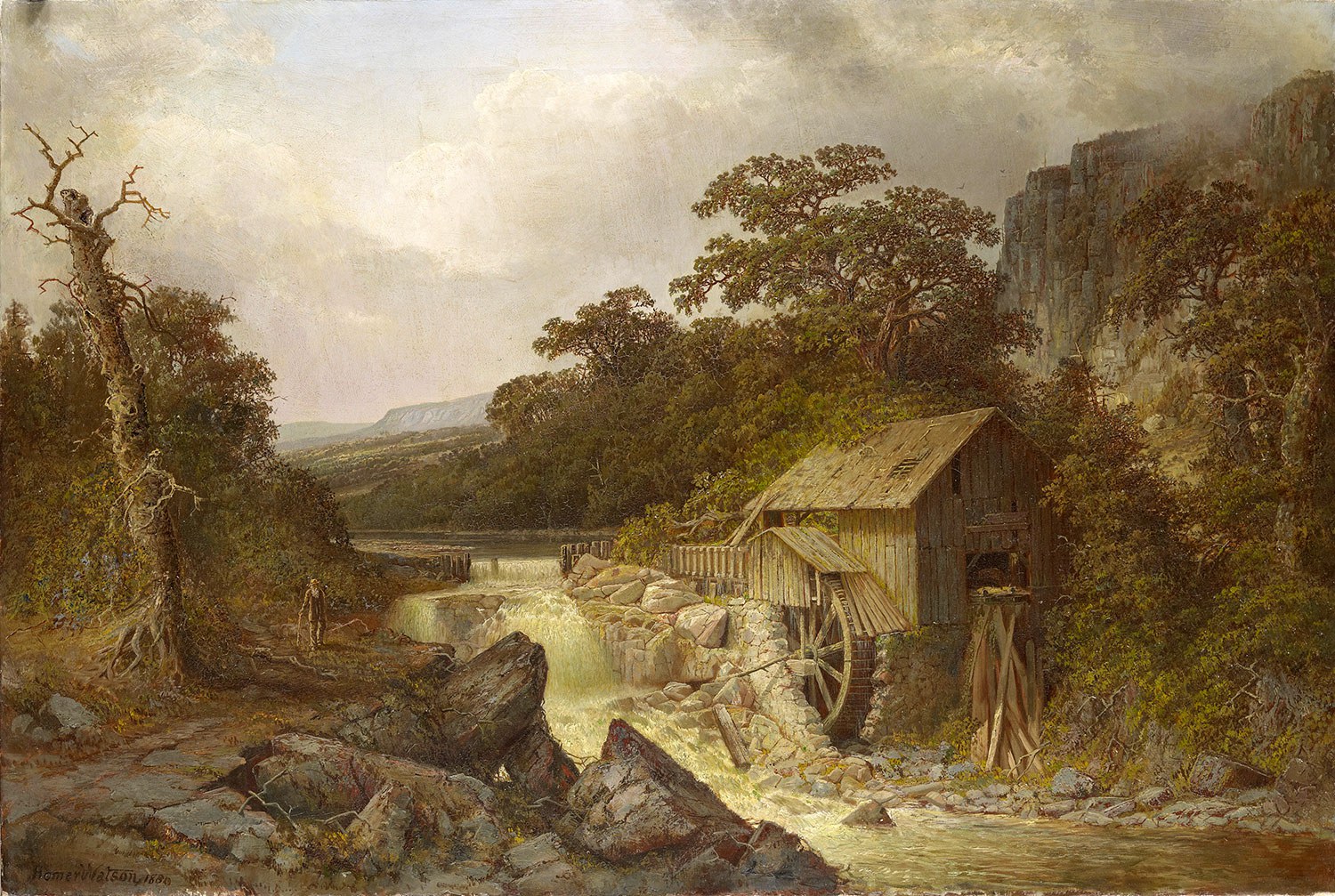 The world according to Homer
The local newspaper writes: "In this new world, great painters are fewer than in older countries, but it may be said of Homer Watson that...