Erin Semande is the Places of Worship Researcher with the Ontario Heritage Trust.
You may also be interested in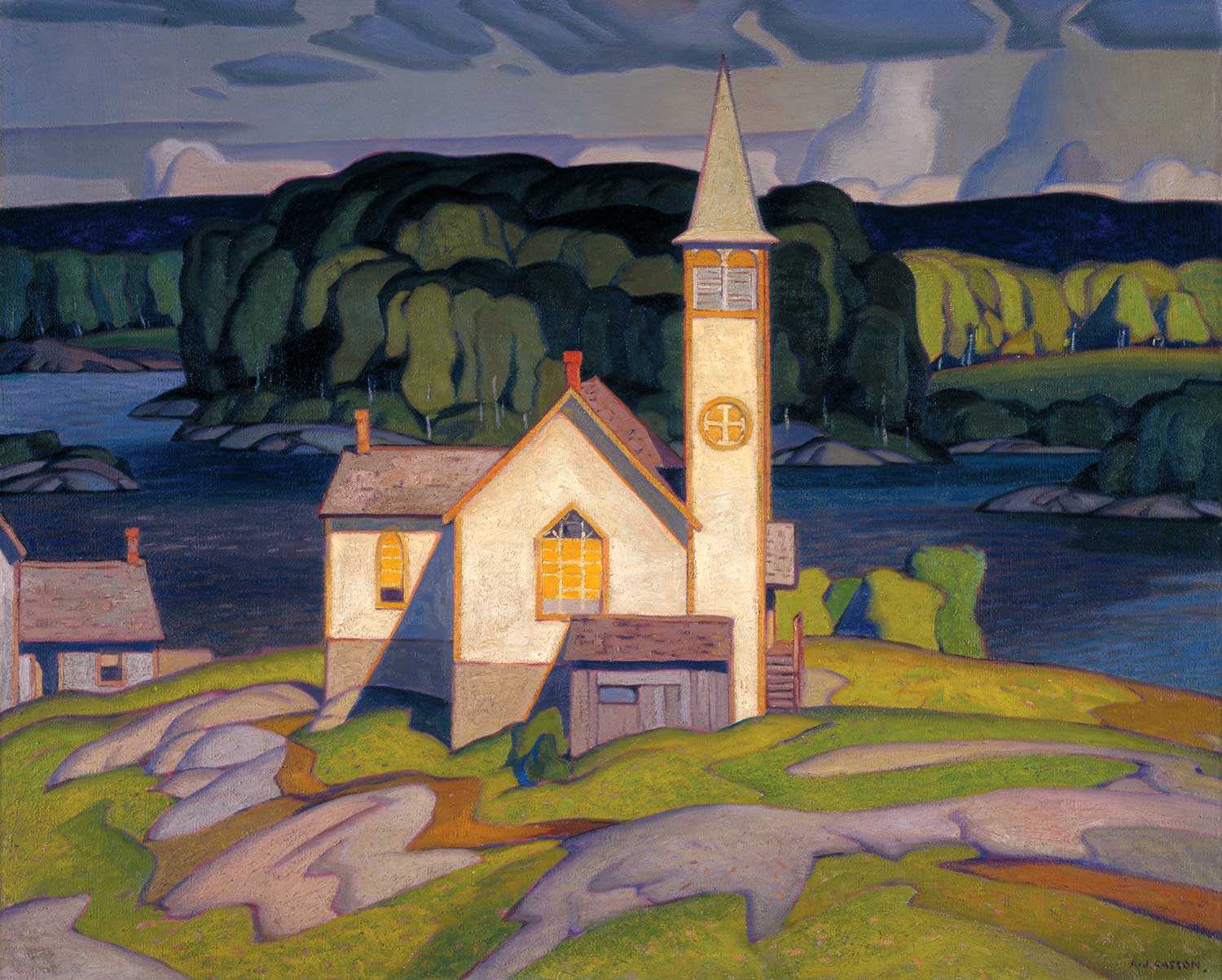 Art in the church and the church in art: Work of the Group of Seven
Talented and renowned artists have long been commissioned to decorate the interiors of places of worship, where they often turn the walls and ceilings into...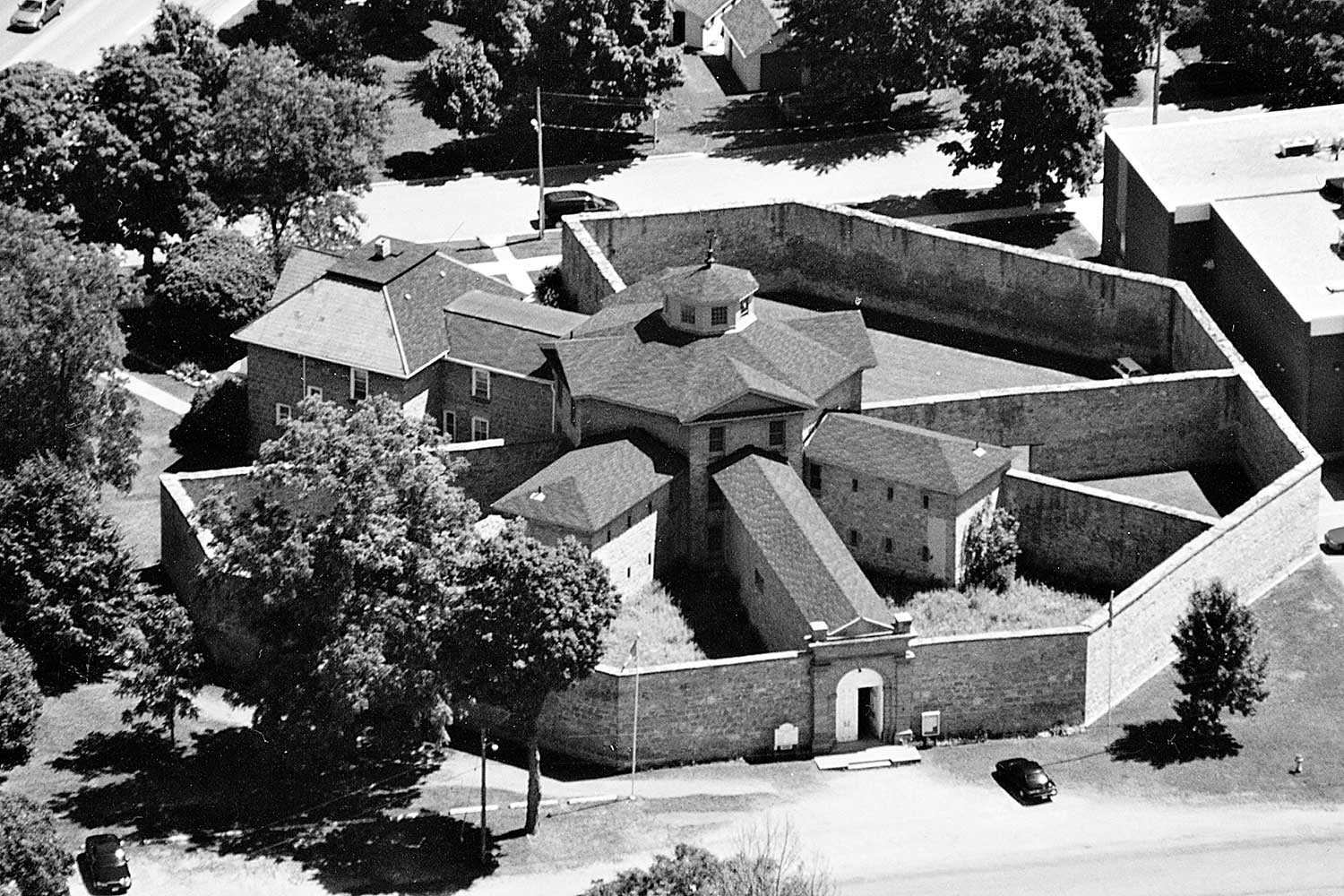 The sustainability of place
Located on the Lake Huron shore at the mouth of the Maitland River, Goderich is known as "Canada's Prettiest Town." It is situated in what...