Erik R. Hanson is the Heritage Resources Coordinator with the City of Peterborough.
You may also be interested in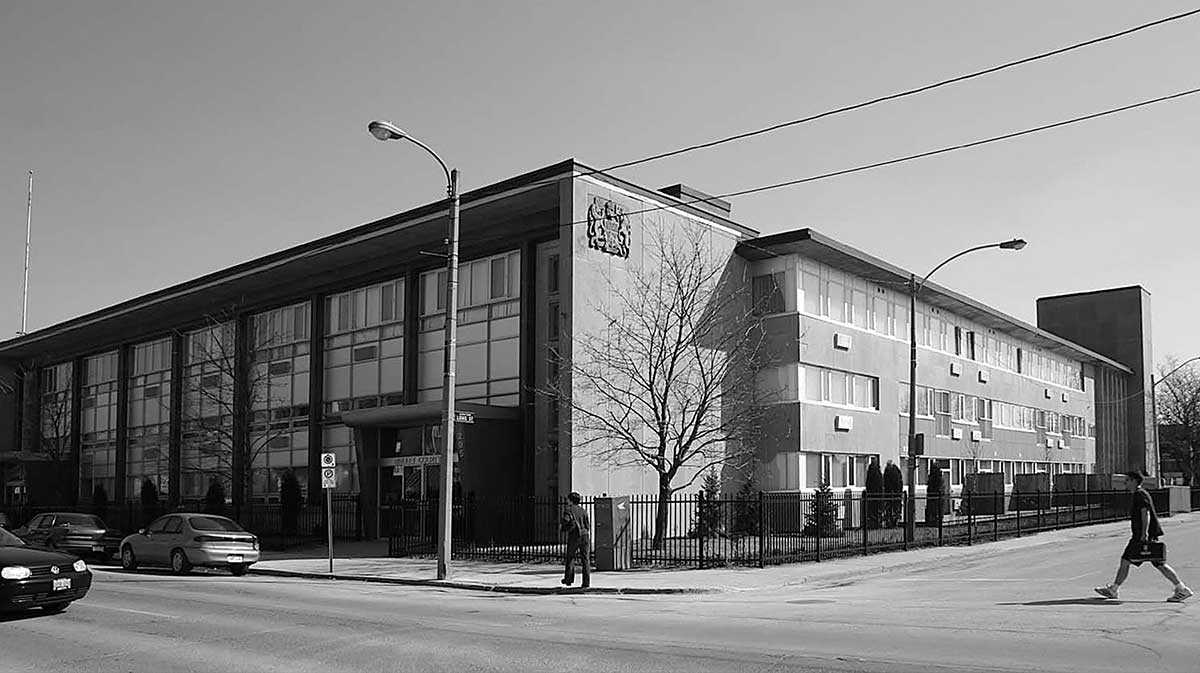 Second chances for Peterborough's priceless heritage
One of the greatest challenges to creating a healthy downtown is getting people to live there. While Peterborough's historic centre is full of beautiful heritage...