Emily Sajdak is a Project Manager with Partners for Sacred Places where she helps facilitate capital campaign services and partners on grant-funded initiatives. She is passionate about the role of preservation in sustaining community identities, particularly in rural settings, and participates in preservation efforts in Chicago and Illinois, where she resides.
You may also be interested in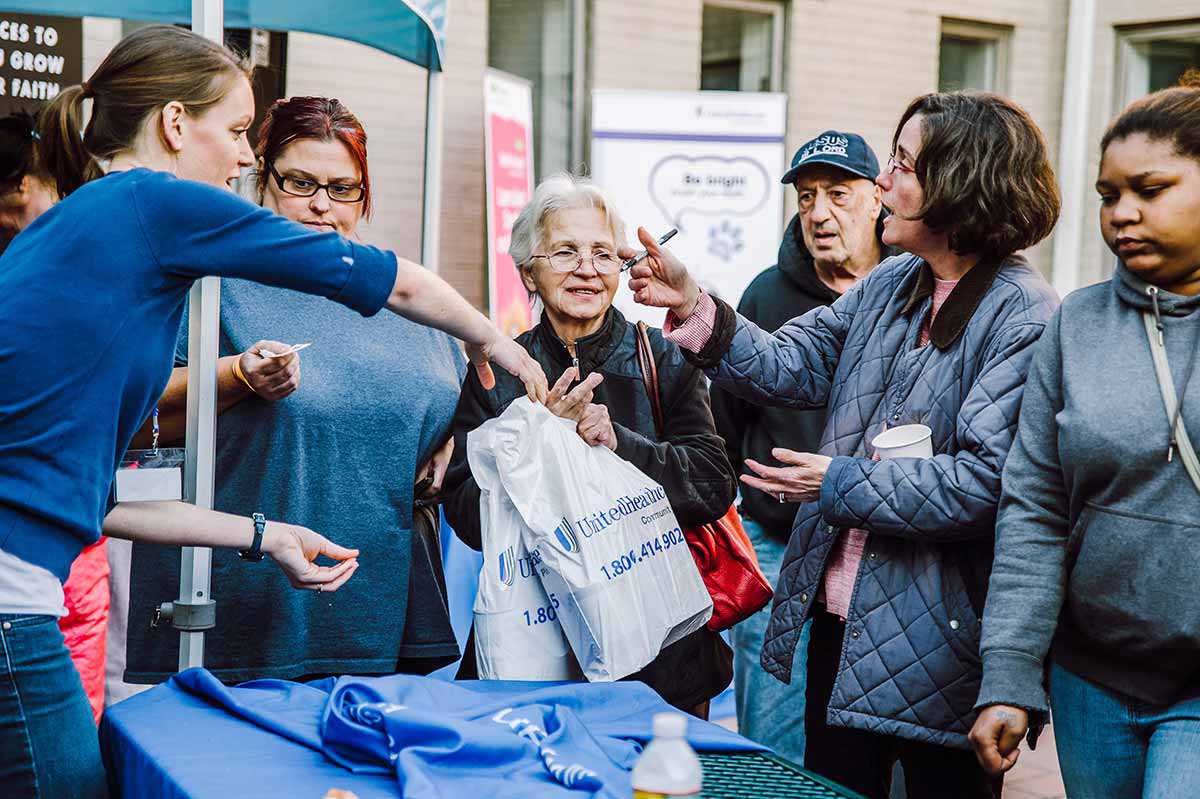 The economic halo effect of sacred places: Measuring civic impact in an innovative new way
Nestled in the old city of Philadelphia, Pennsylvania, Old St. George's United Methodist Church is a "mother church" of the denomination and the oldest Methodist...