Ellen Flowers is the Manager of Marketing and Communications at Toronto's Elgin and Winter Garden Theatre Centre. Gordon Pim is the Senior Web Communications and Marketing Specialist at the Trust.
You may also be interested in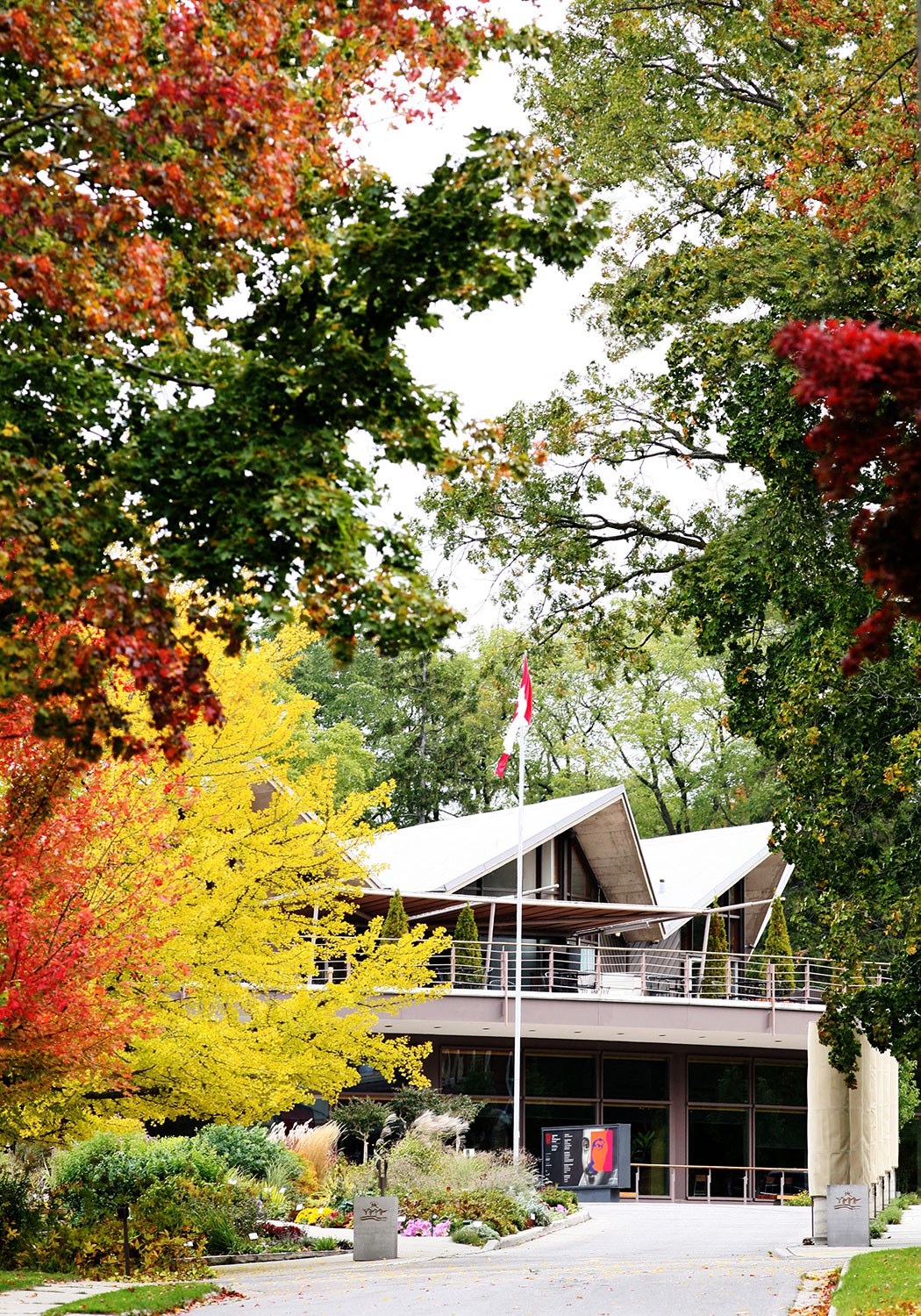 From Stratford to Shaw: Transforming smalltown Ontario
It's hard to imagine either Stratford or Niagara-on-the-Lake being where they are today without their world-renowned theatre festivals. But, before these festivals opened their doors...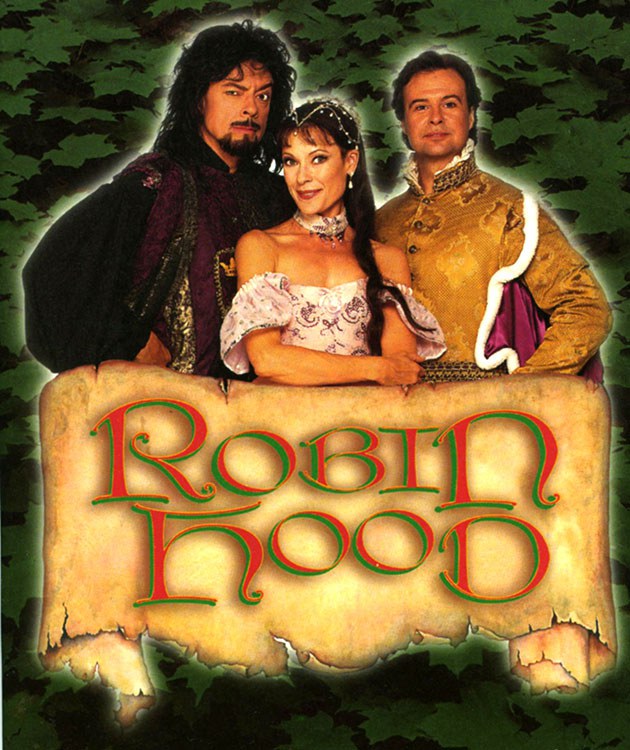 The evolution of the panto
It is always entertaining to watch a troupe of actors sing, dance and throw their audiences into hysterics. This is something we witness every year...