Neal Ferris is the Lawson Chair of Canadian Archaeology at the Department of Anthropology/Museum of Ontario Archaeology at the University of Western Ontario. Dr. Rhonda Bathurst is the Manager of Sustainable Archaeology: Western. And both Michael Carter and Namir Ahmed are anthropology graduate students from the University of Western Ontario.
You may also be interested in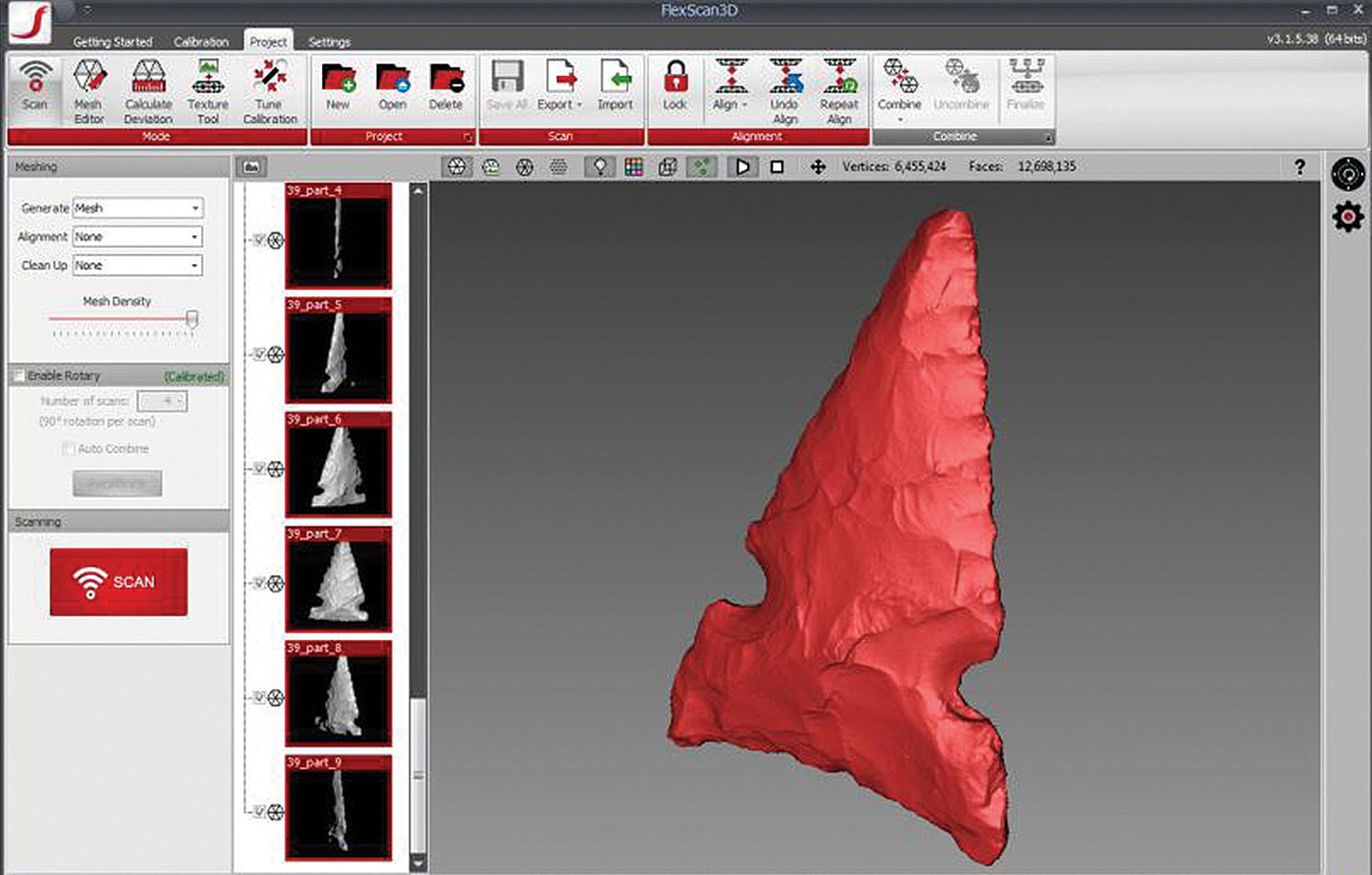 Sustaining Ontario's archaeology digitally
Archaeology has a long history of turning to new technologies to advance the pursuit of understanding our ancient past. From measuring the decay of carbon...