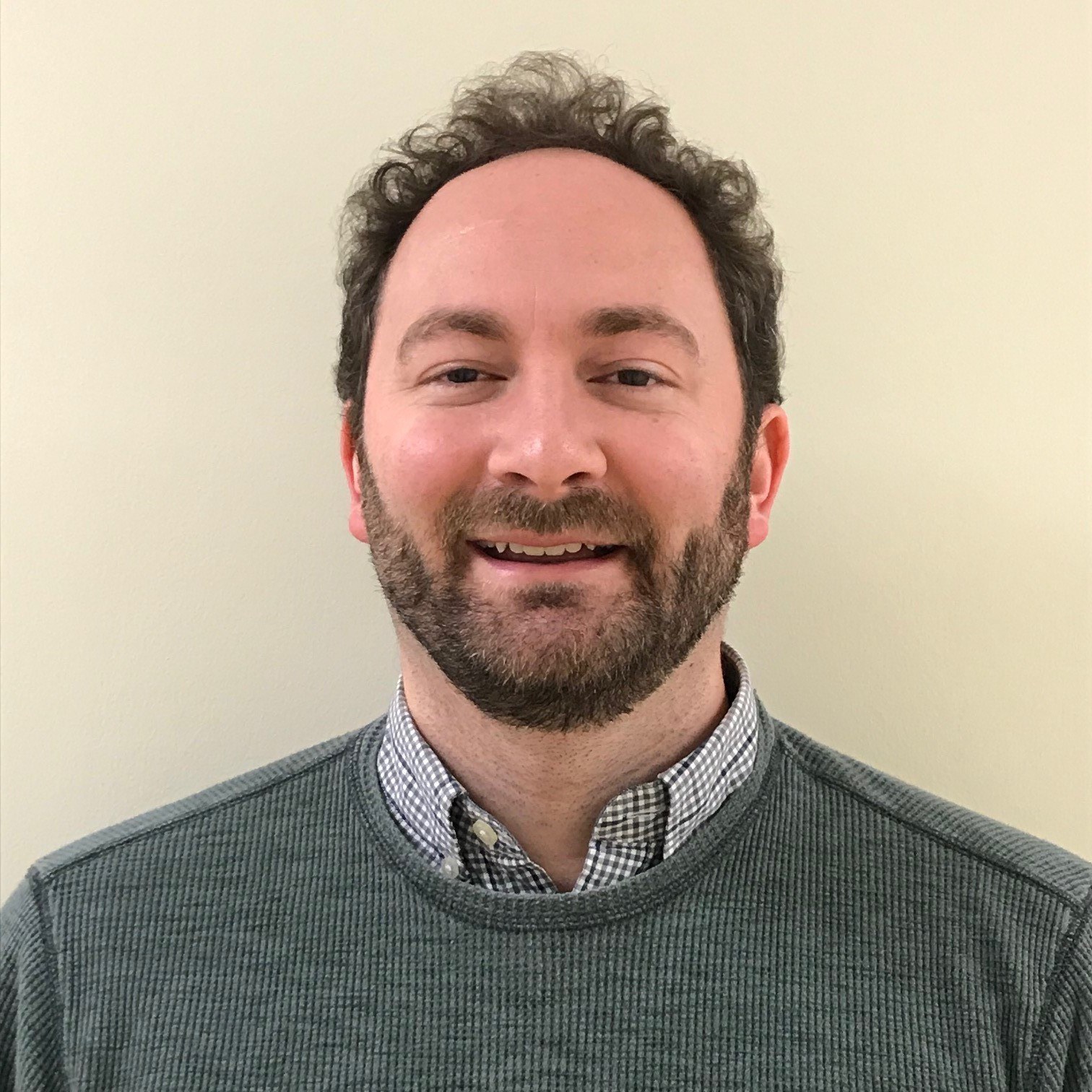 Dr. Jay Young is an Outreach Officer at the Archives of Ontario, where he builds awareness for the collections and services of the provincial archive through social media, exhibits, and other initiatives. He has a PhD in History from York University.
You may also be interested in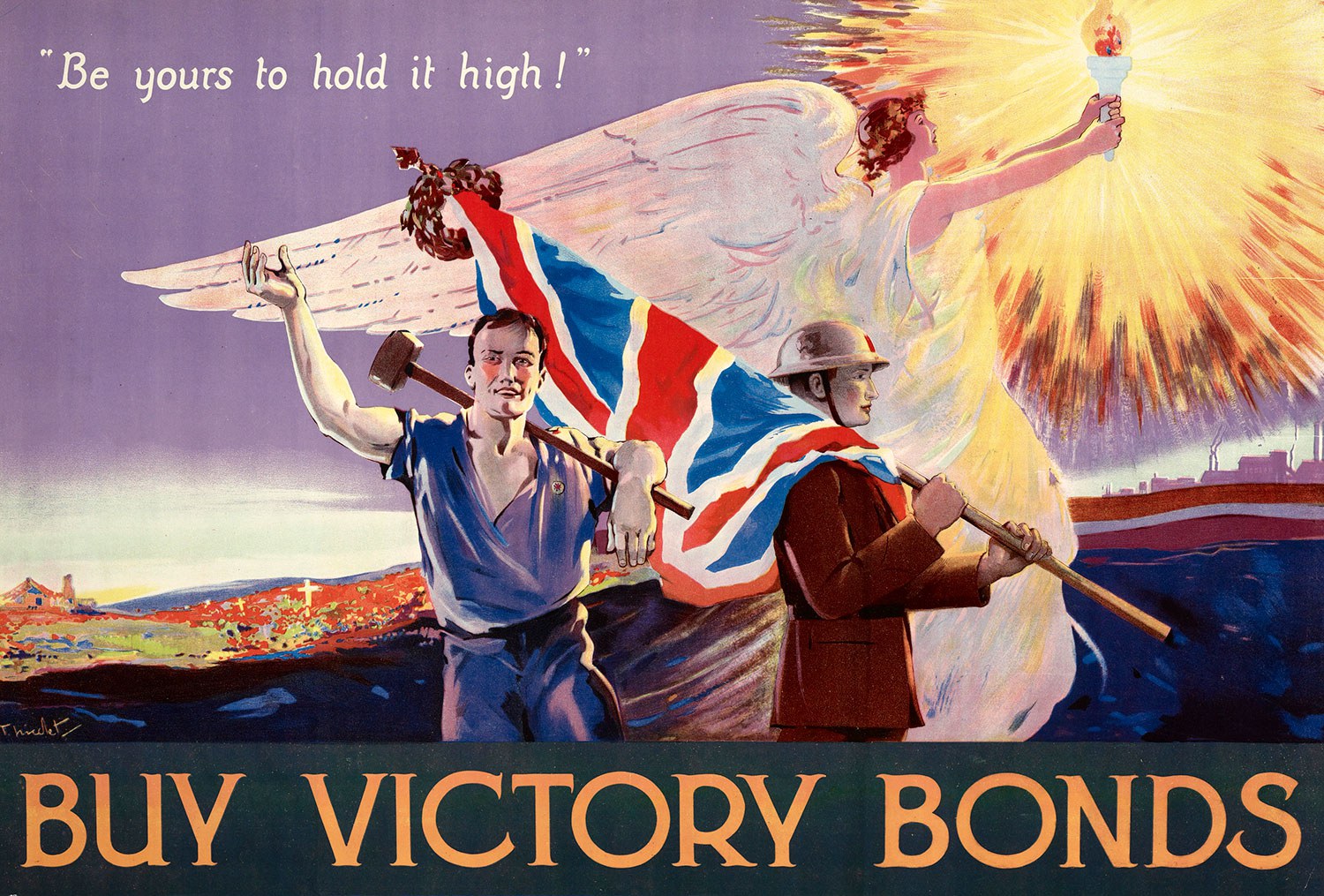 Picturing Canada's poster war
Within popular memory and to many historians, the First World War stands at the juncture of the long 19th century and the modern age. From...