Jacalyn Duffin, MD, PhD, is a hematologist and historian who has occupied the Hannah Chair of the History of Medicine at Queen's University since 1988. Duffin is the author of eight books and many articles, holds several awards for research and teaching, and is a Fellow of the Royal Society of Canada and the Canadian Academy of Health Sciences.
You may also be interested in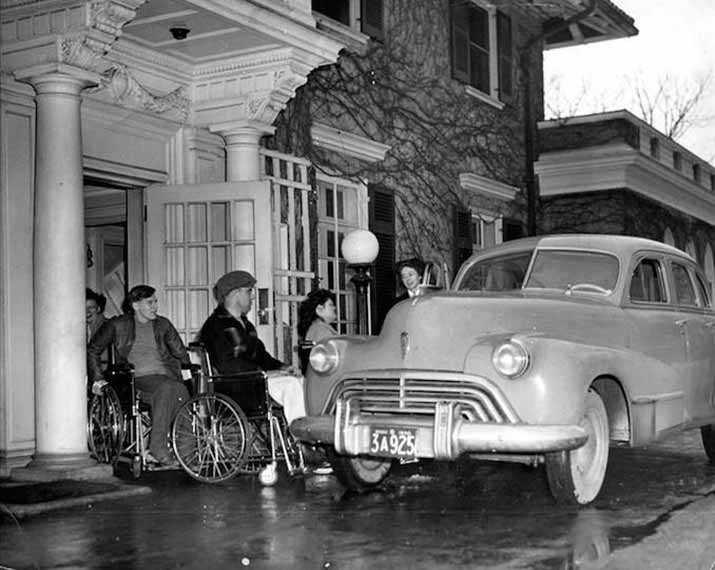 Ontario's medical legacy
In the mid-19th century, a typical doctor ran a solo practice, often making house calls on horseback or by sleigh. Many treatments offered relief for...