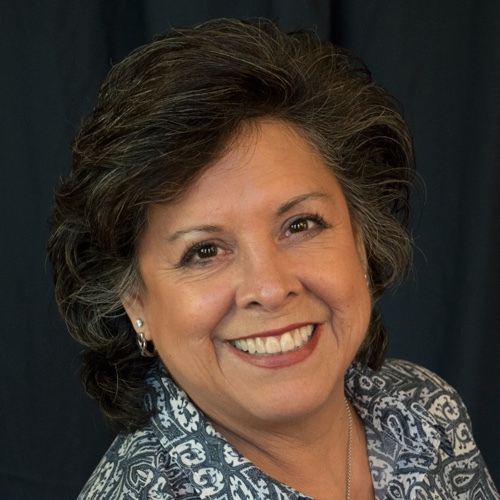 Dr. Cynthia Wesley-Esquimaux was appointed the first Indigenous Chair on Truth and Reconciliation in Canada by Lakehead University (Thunder Bay and Orillia).
You may also be interested in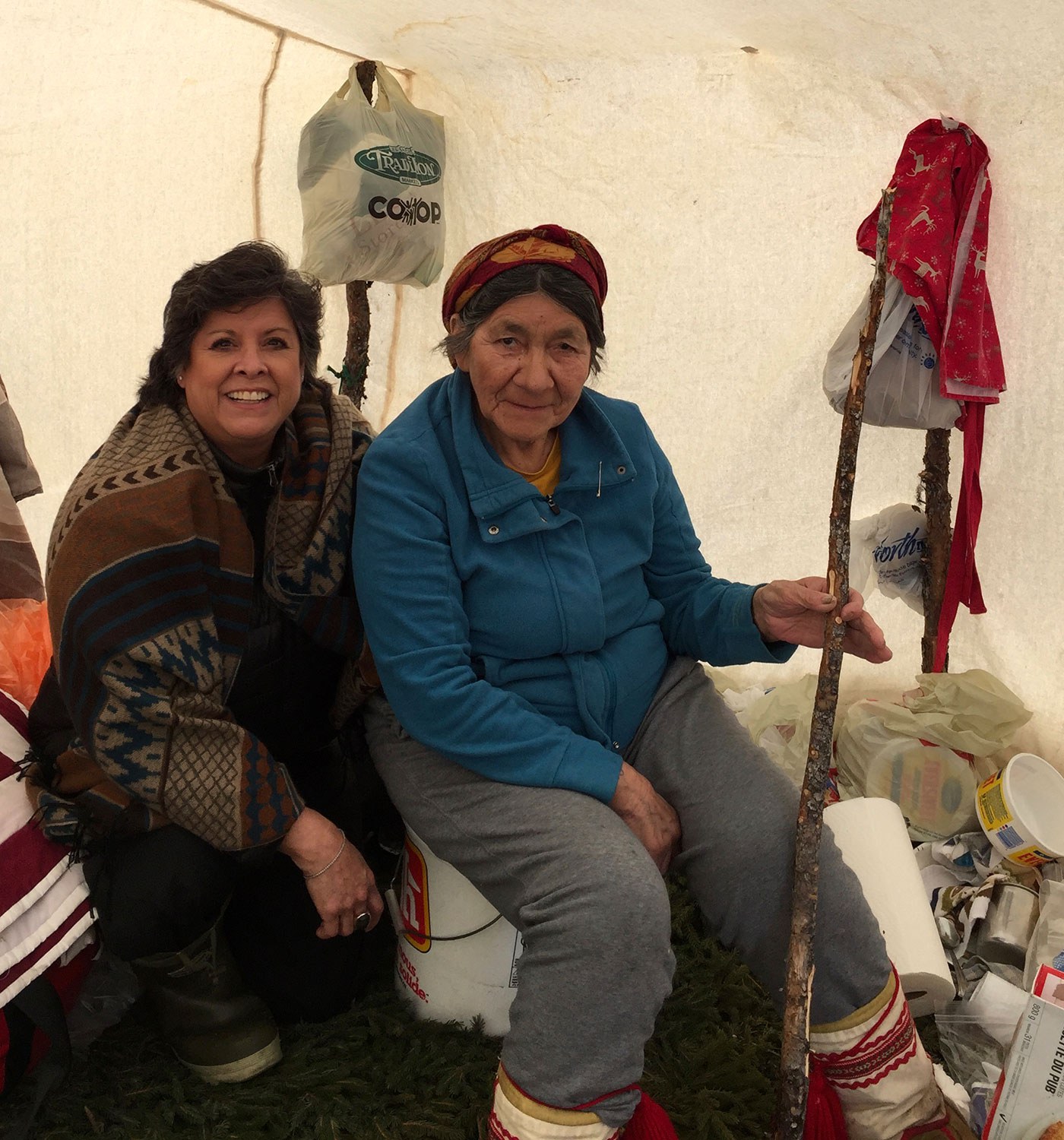 Suffrage and Indigenous women in Canada
What has it been like to grow up in a society only now beginning to take note and respect the contributions of Indigenous women? When...